Experience, Spaces, Stories
Mona Kim Projects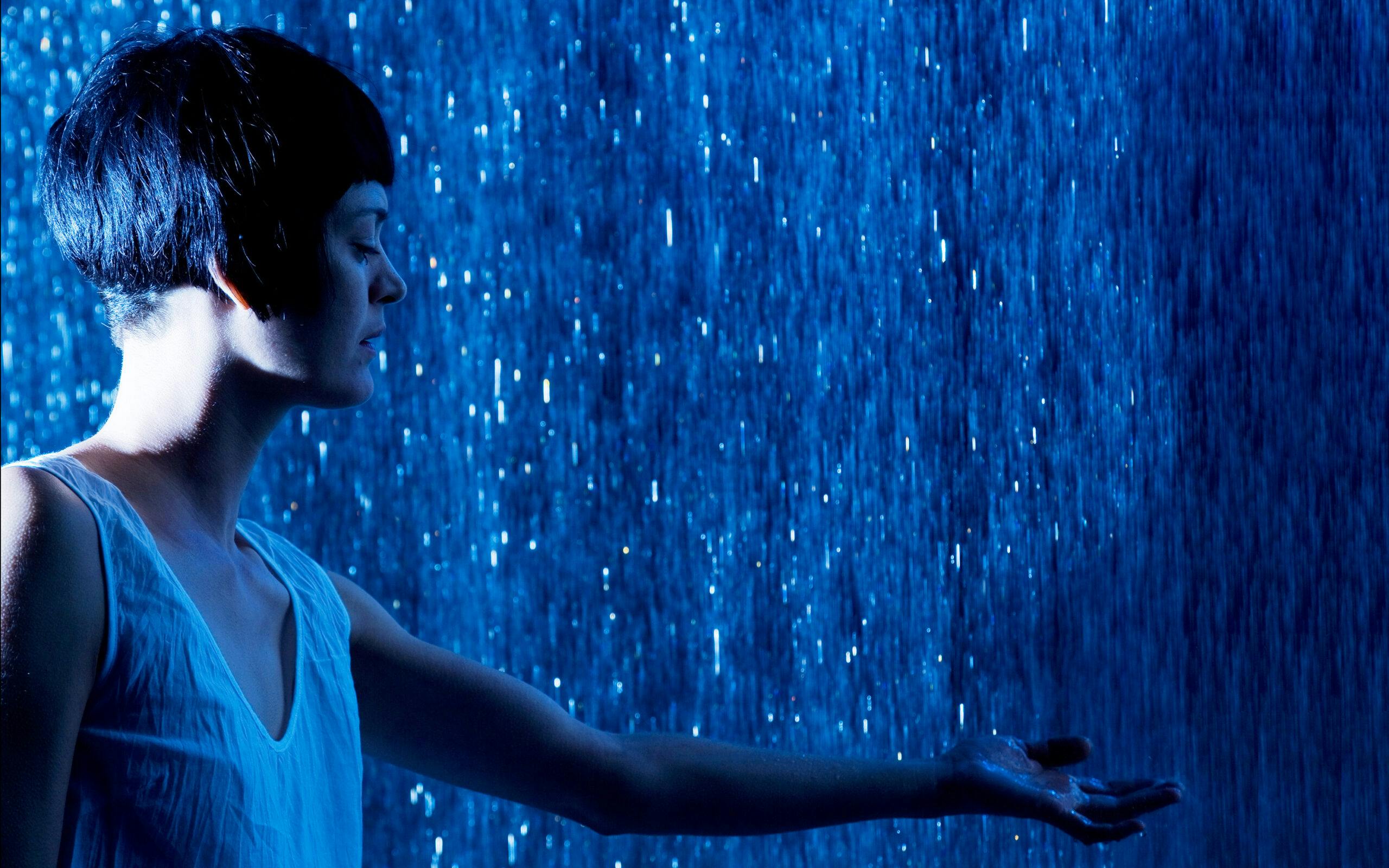 Mona Kim Projects is —
Emotion. Impact. Meaningfulness.
Experience is at the heart of the work of studio, Mona Kim Projects. It searches for Soul in things. It engages the persuasive power of Emotion, Beauty and Meaningfulness in its design explorations as means to reach the public. 
The studio's work in Art and Commerce includes immersive interactive exhibition for Warner Bros, 360 global campaign and art installations for Uniqlo, experiential space design for Macallan and Samsung, visual concepts for Cartier, Dior, Trussardi and Mandarina Duck.
For Science, Culture, and Education, the studio has brought compelling storytelling through narrative environments and immersive experiential exhibitions to create awareness on global issues such as cultural diversity, vanishing arts, climate change and human rights, for museums, governments and international organizations including Museu do Amanhã, European Parliament, and UNESCO.
The studio's work has been featured in publications including The New York Times, Women's Wear Daily, The Creative Review, Gestalten, The Art Institute of Chicago, and have garnered awards and honors such as the D&AD, AIGA, I.D. Magazine, Laus, SEGD, The Chicago Athenaeum's Good Design Award, Iakov Chernikov Conceptual Architecture Prize. Mona has also been solicited as speaker and professor for Google, Airbnb, Parsons Paris The New School and Shanghai Jiao Tong University.