Founder & Creative Director
Yatzer.com

Yatzer.com was created in 2007 as a global online destination to allow readers to both discover and follow the most engaging creative projects and people in art, fashion, design, architecture and hospitality from around the world.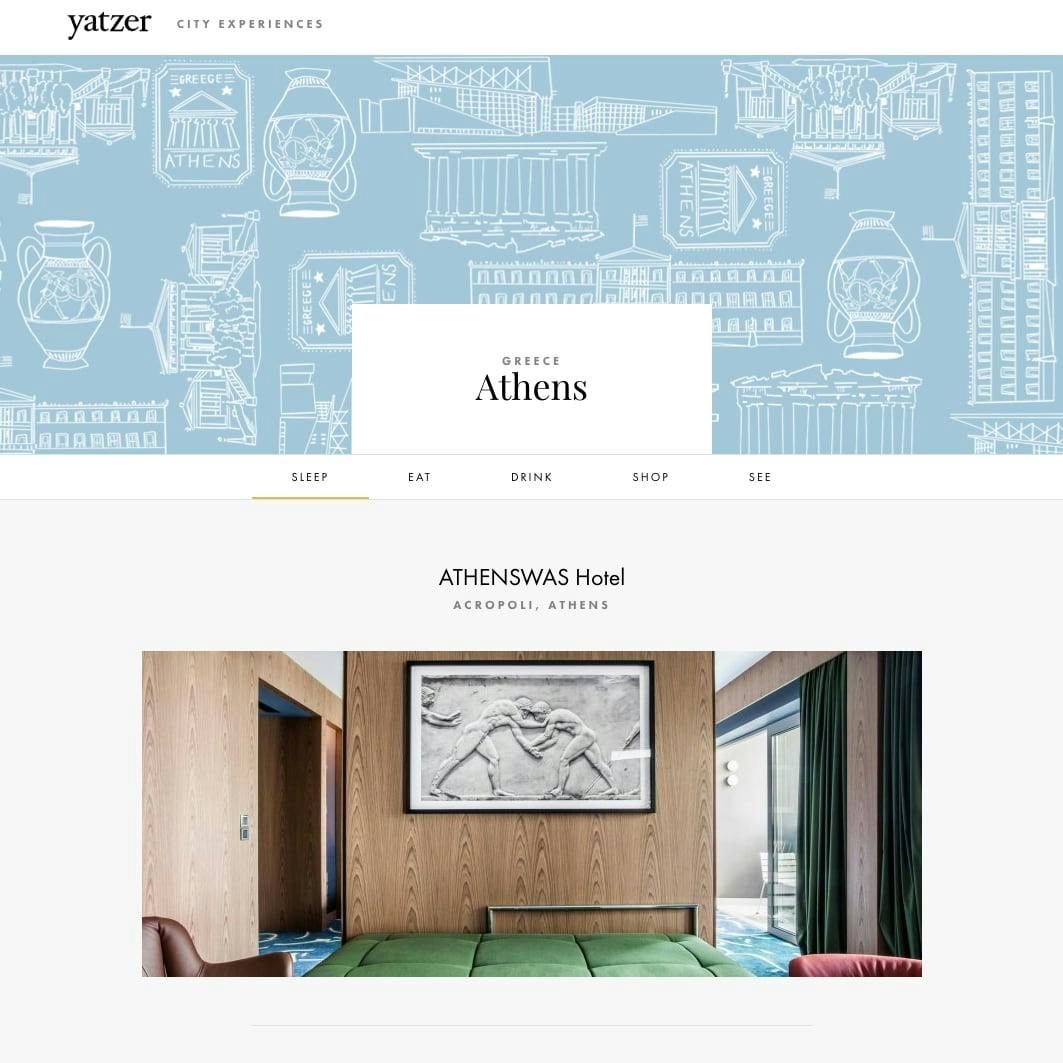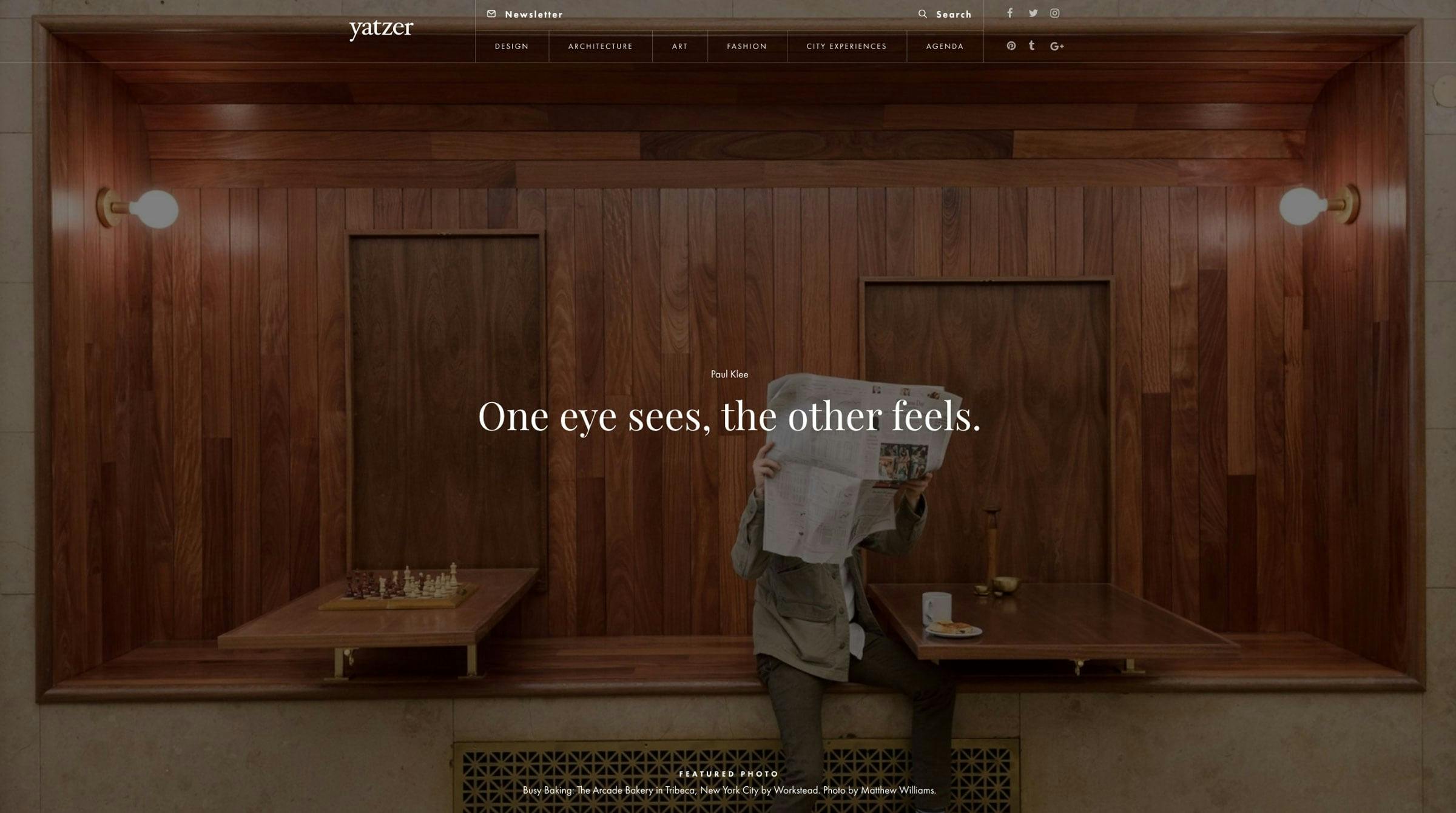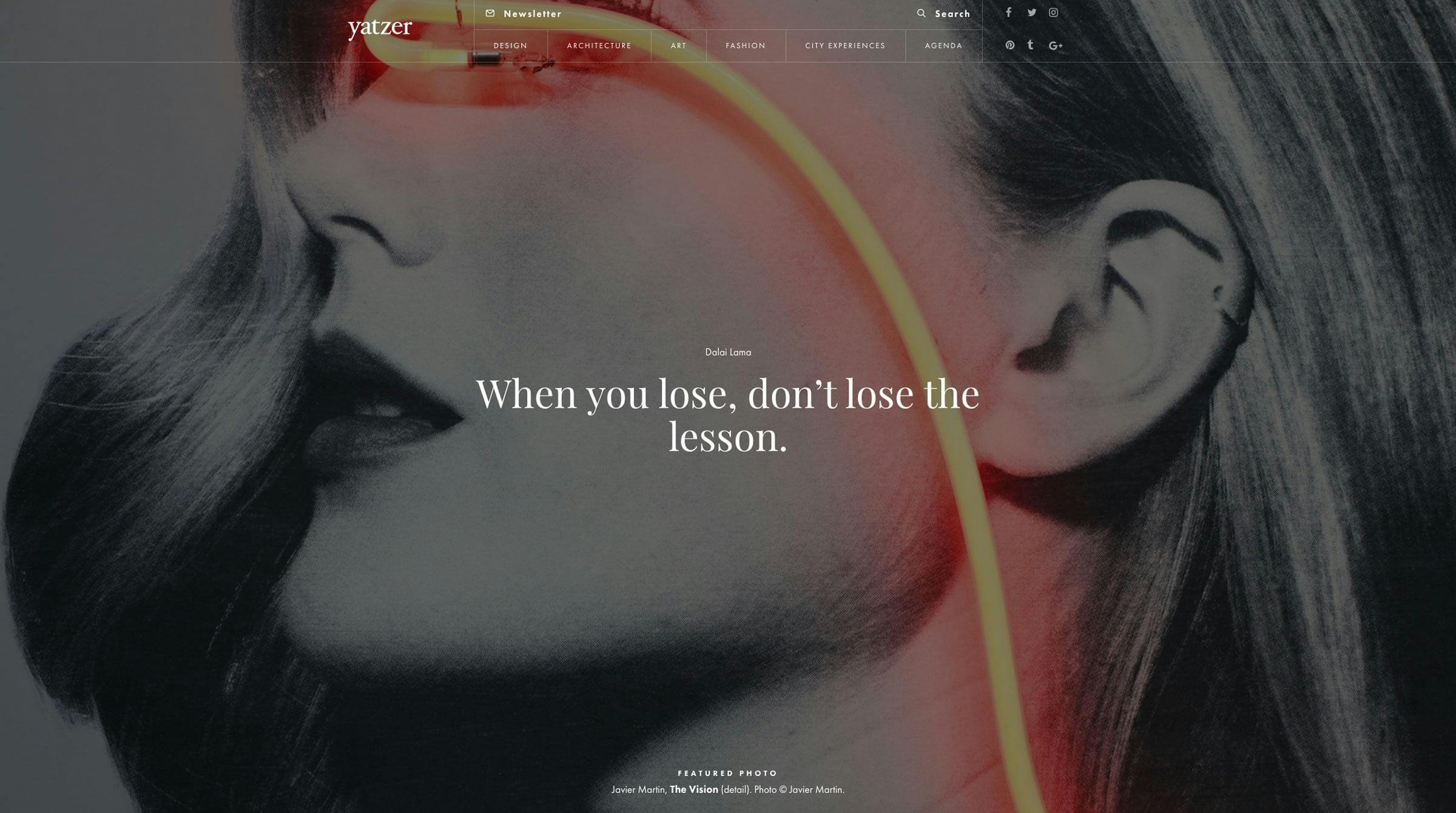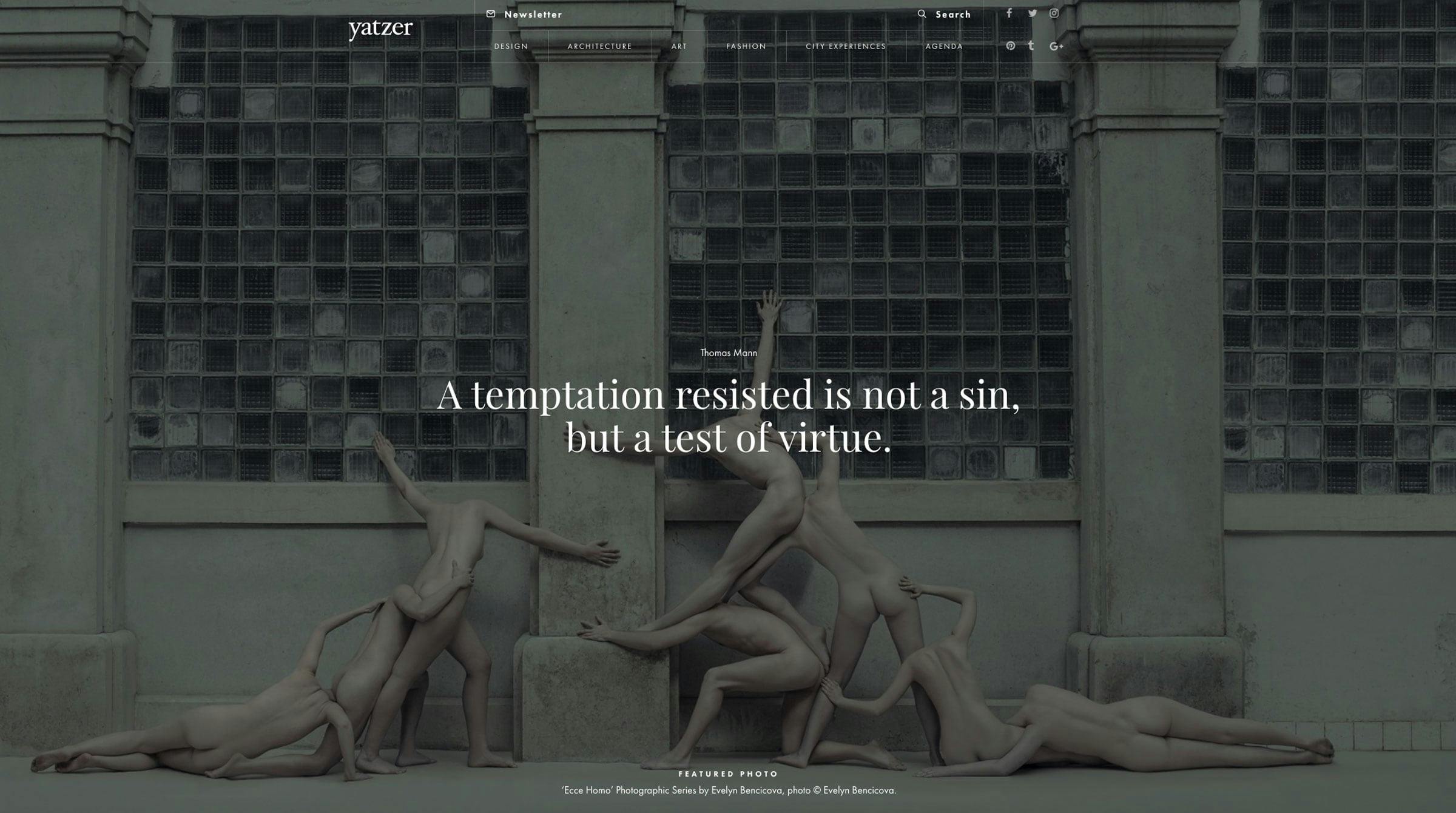 Fueled by my passion to discover the best of what the world has to offer, the site has since grown to include original writing, travel tips, a cultural agenda and exclusive content such as interviews and sneak peeks that complement the meticulously curated ensemble of experiences, projects and products.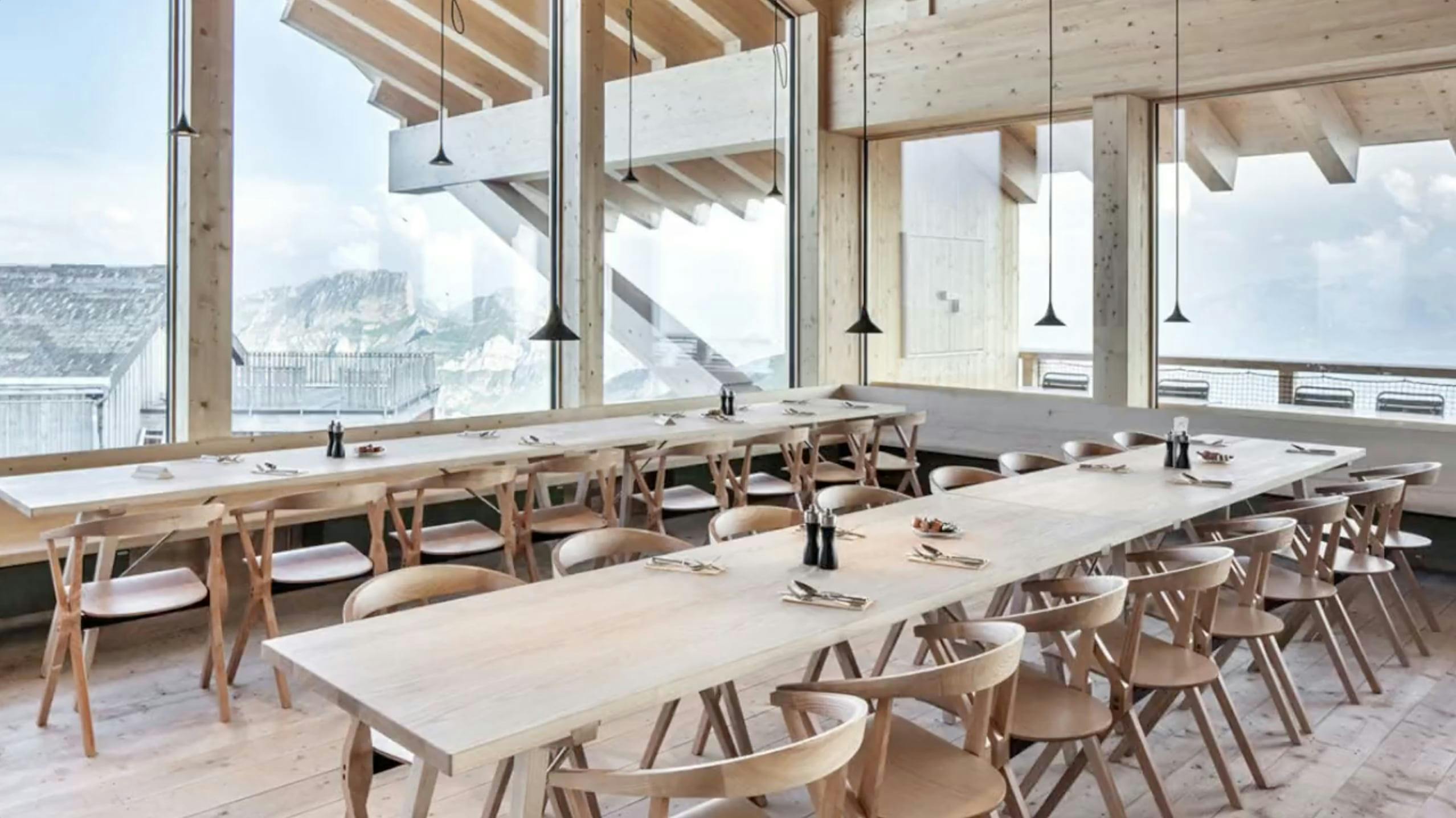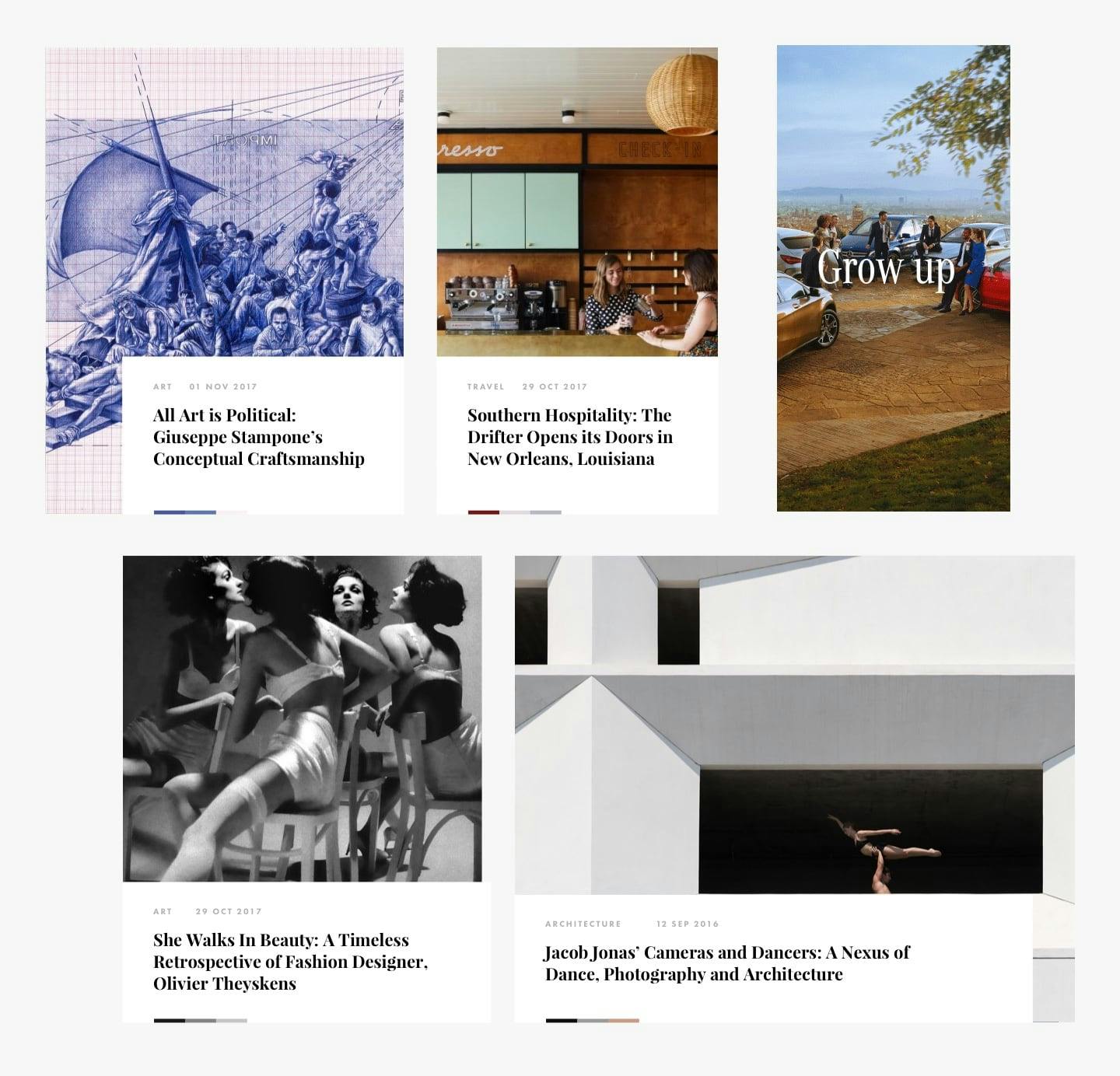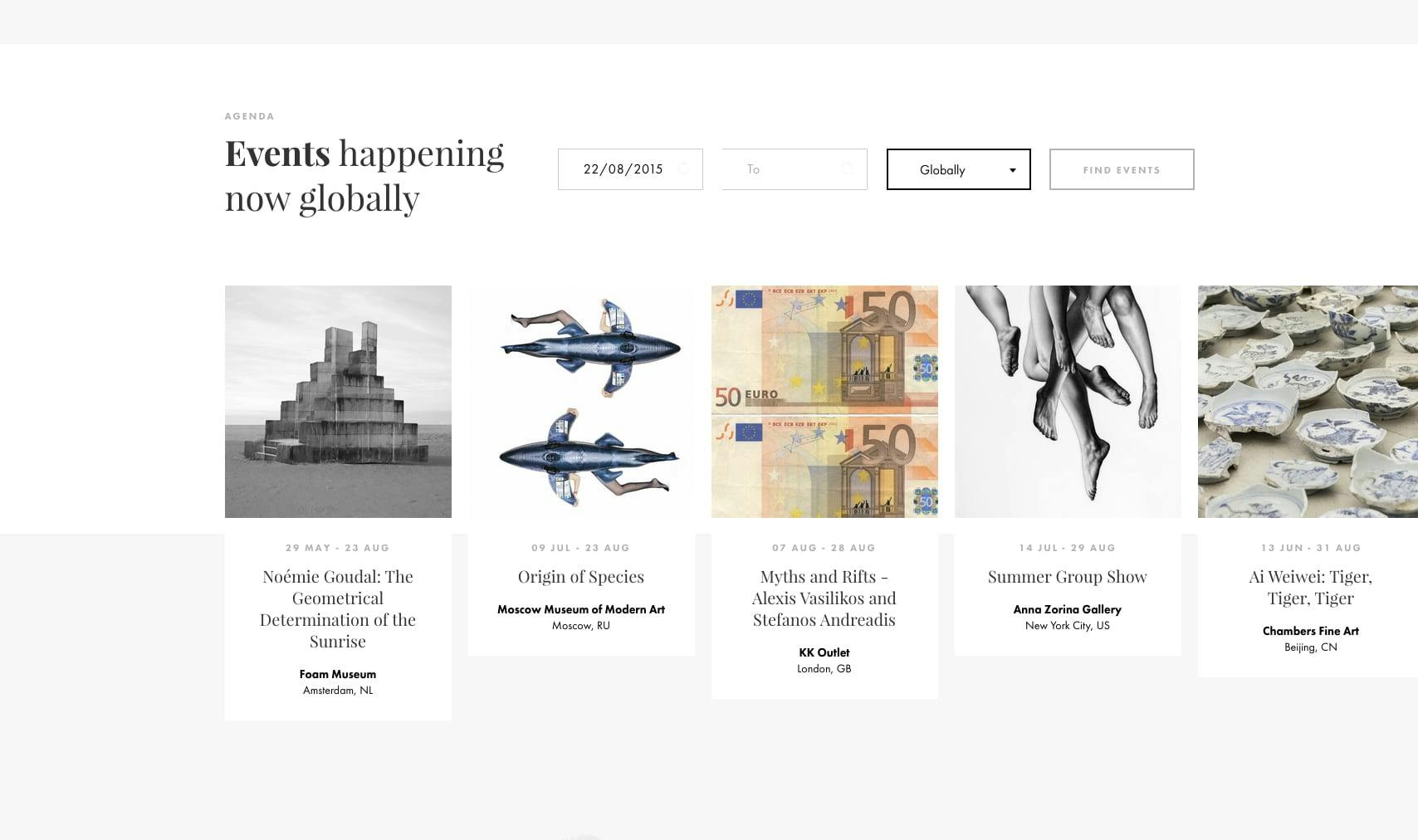 Labeled as one of the best online destinations by world renowned publications for the quality of its contents and the elegance and functionality of its interface, Yatzer has attracted a large following of international high end professionals, decision makers and opinion leaders, as well as participated at some of the most exclusive creative events around the globe.