Visual Art
The Vanity of Certain Flowers, 2016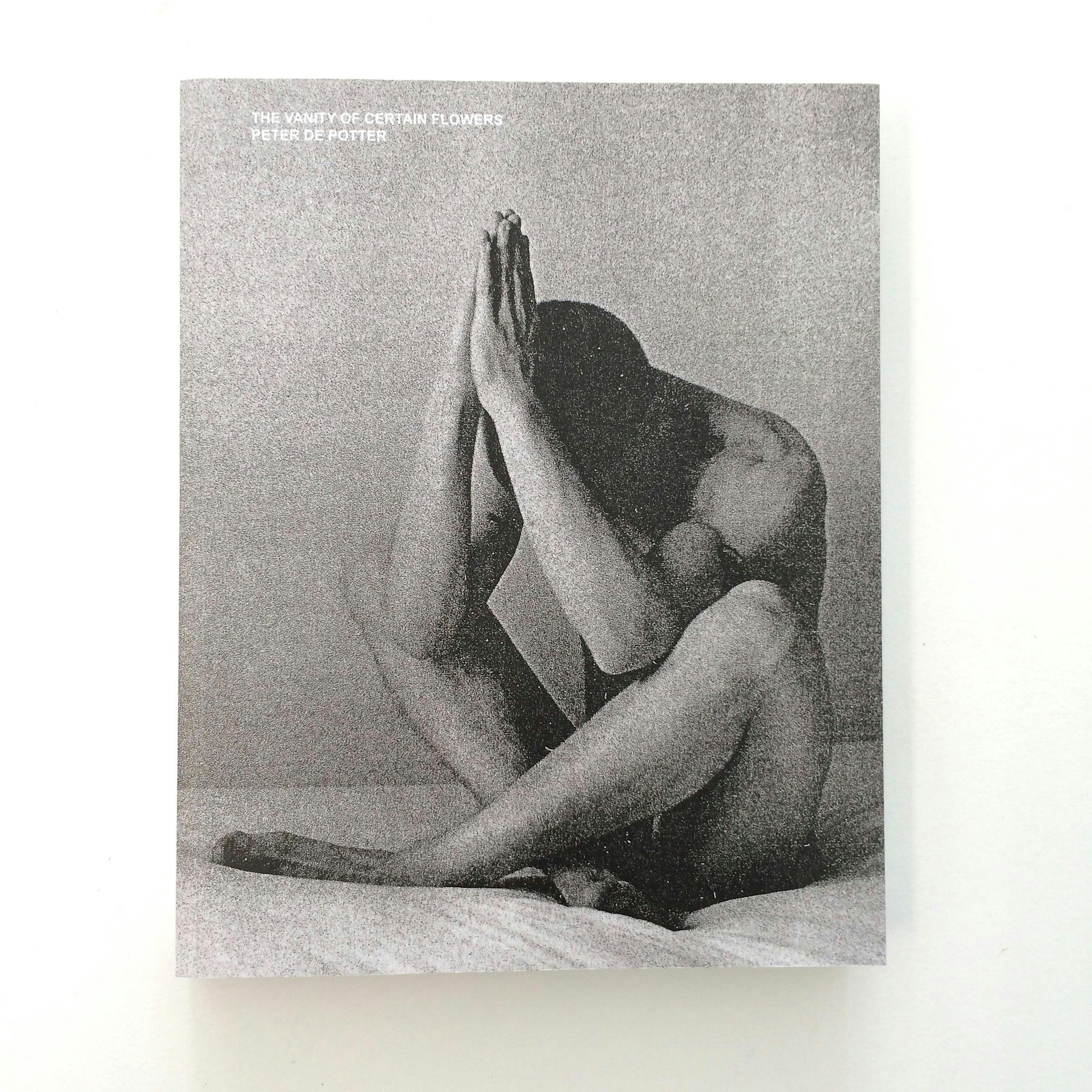 First monograph book, 272 pages of all new material, limited edition of 500.
The theme of the book is retreat as a positive, enlightening deed, not as a type of escapism. Linked to this idea, the book is also about activism of the self, self-education and inner peace.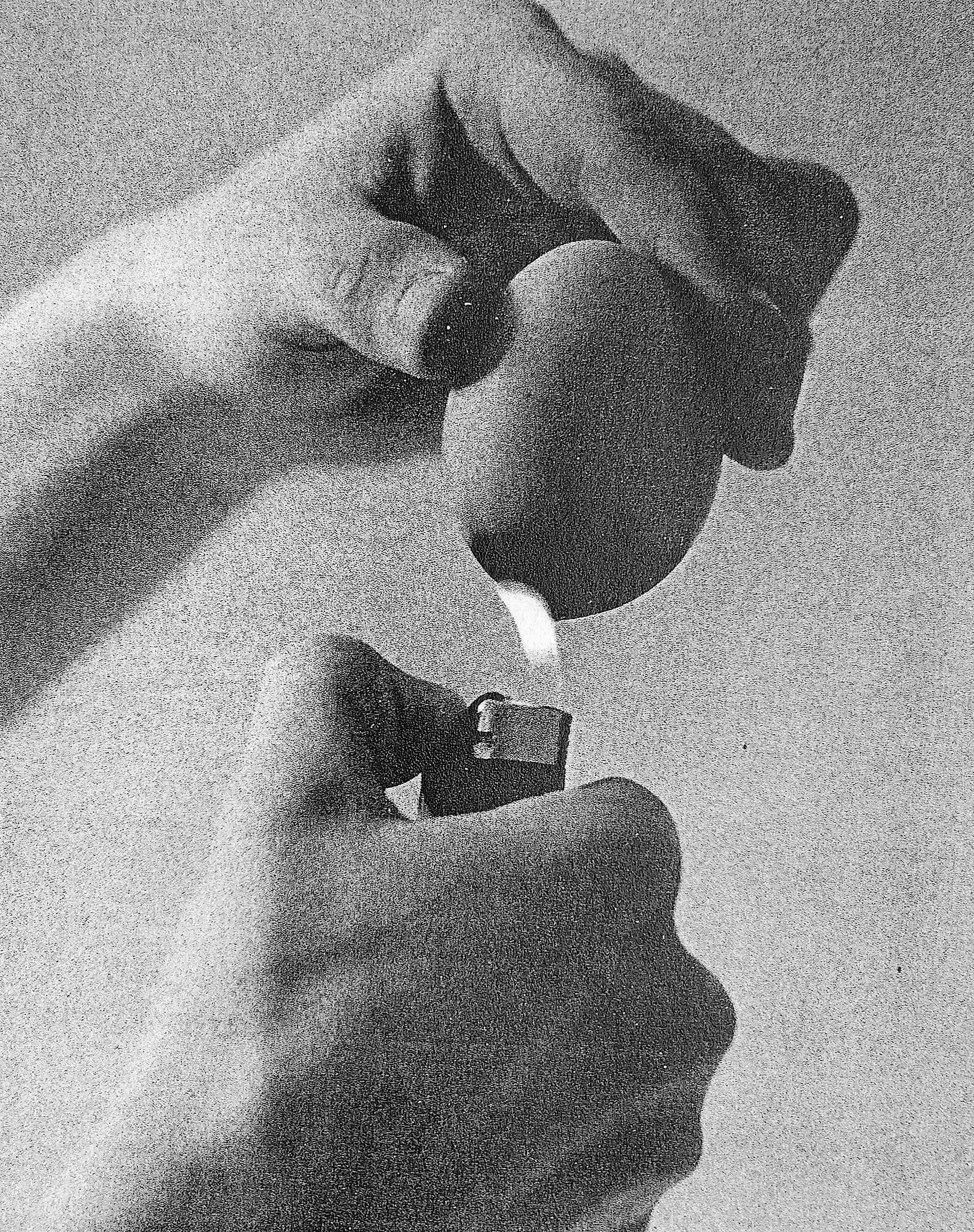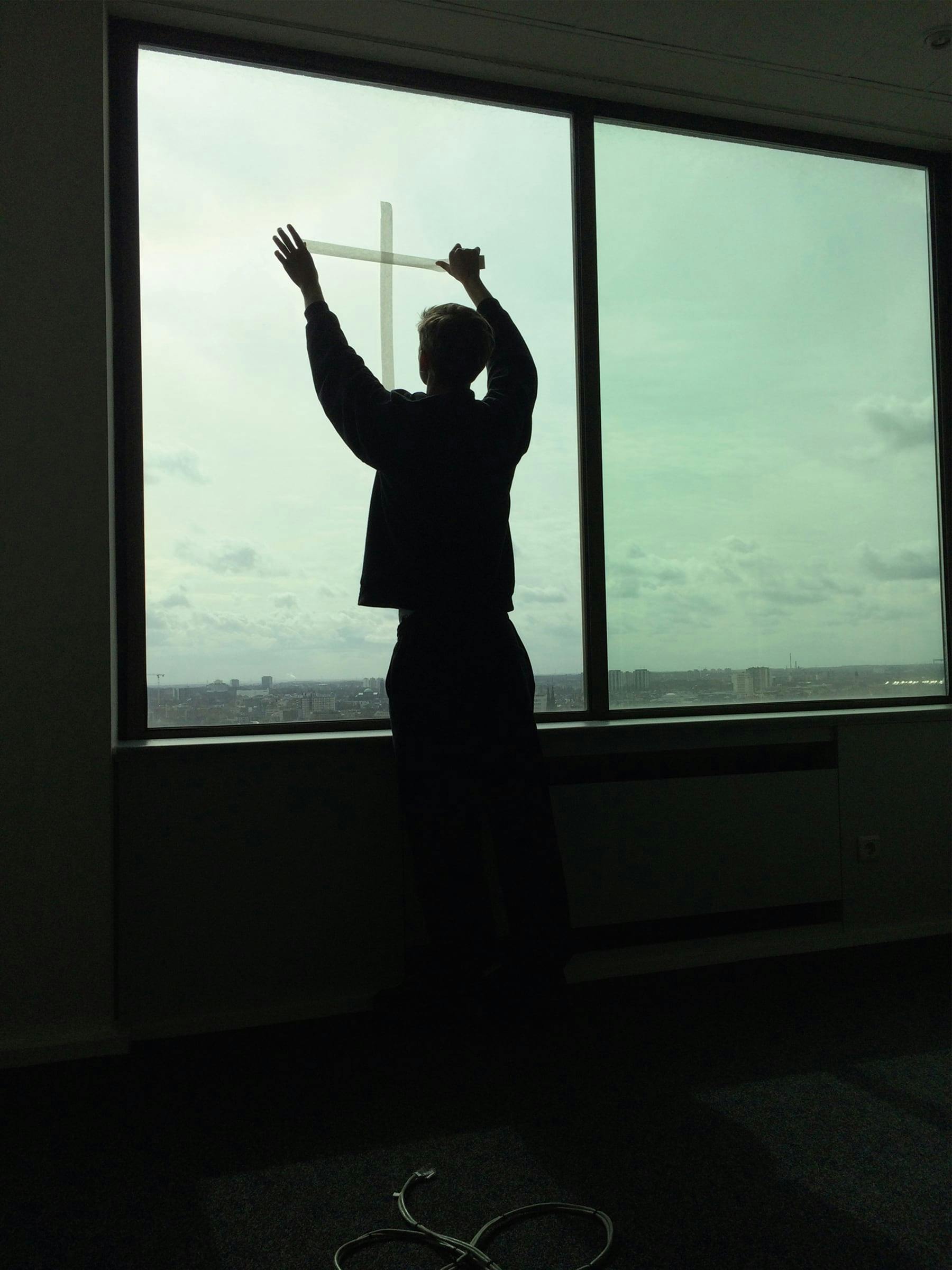 Describing this book as a mental landscape broken down into hundreds of images, De Potter here focuses on his photography and graphics, with familiar motifs from his work (crosses, sportswear, shards, candles) being mixed with new elements like weeds, mirrors, skulls and eggs. The result is a series of images that have both a pastoral and slightly surrealist feel to them.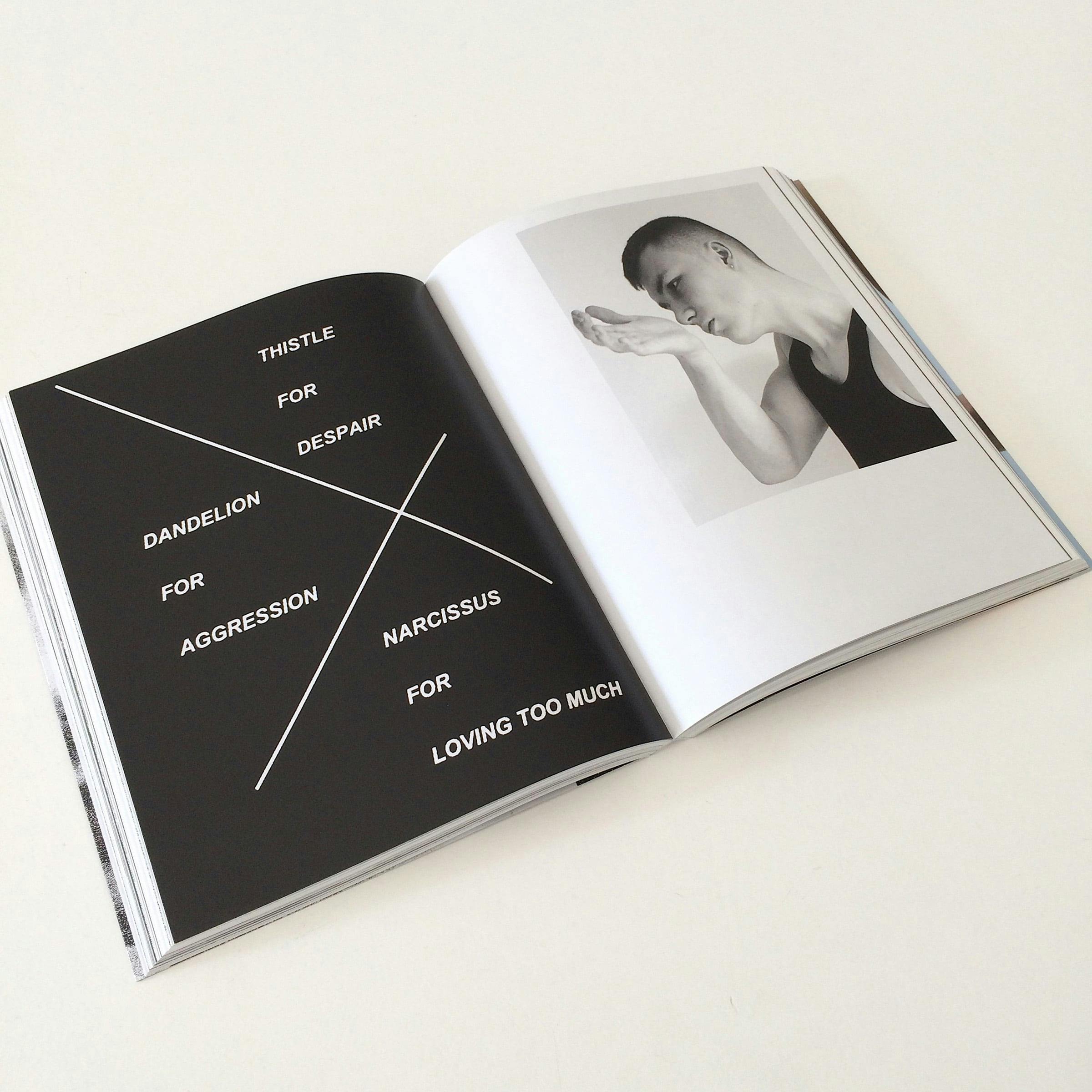 References to the work of Belgian architect Juliaan Lampens, British director Lindsay Anderson or French writer Michel Tournier, all personal heroes to De Potter, also appear.
The book was launched at Paris store The Broken Arm in September 2016. It sold out in only a few weeks and is now a highly sought- after collector's item.