Platform design & engineering
superimpose.global
An eternal 360° scrolling experience for SUPERIMPOSE, a new ? creative agency doing things differently.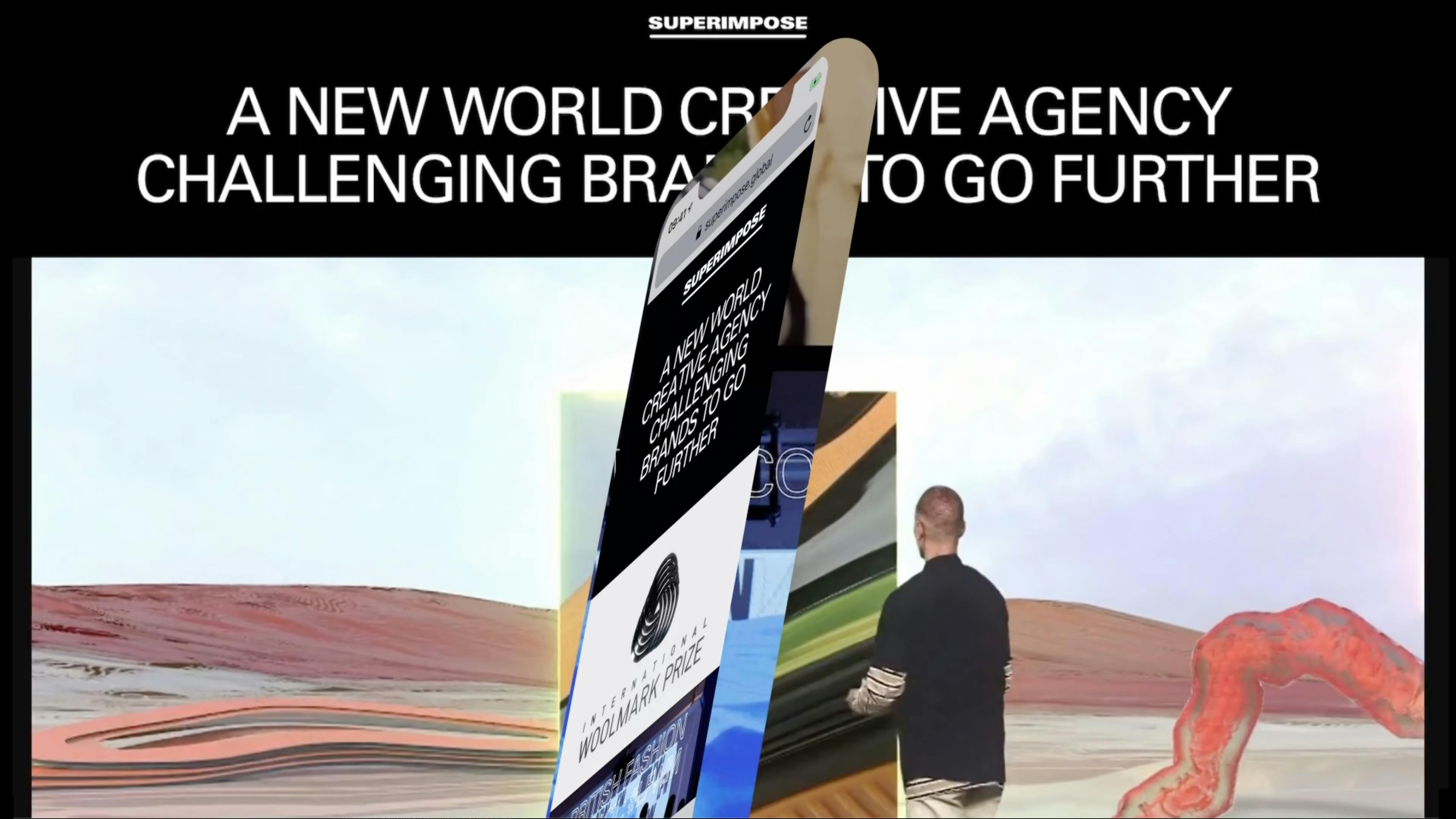 Born in London, with operations now in Los Angeles and New York, SUPERIMPOSE have cemented themselves as the go-to agency for disruptive and provocative storytelling. With a desire to push brands further and also innovate the creative industry through Services Unknown, International Magic collaborated with SUPERIMPOSE to create a platform that contextualises their work within today's culture.
Using analysis of current trends in technology and user behaviour, International Magic engineered a custom framework giving Superimpose the tools they need to engage a wide audience. A bottomless 360° content feed, custom editorial system, news alerts, and an integrated shop combine effortlessly to distill Superimpose's vision and ethos for the future.