Exhibition
SUPERFUTURES, Selfridges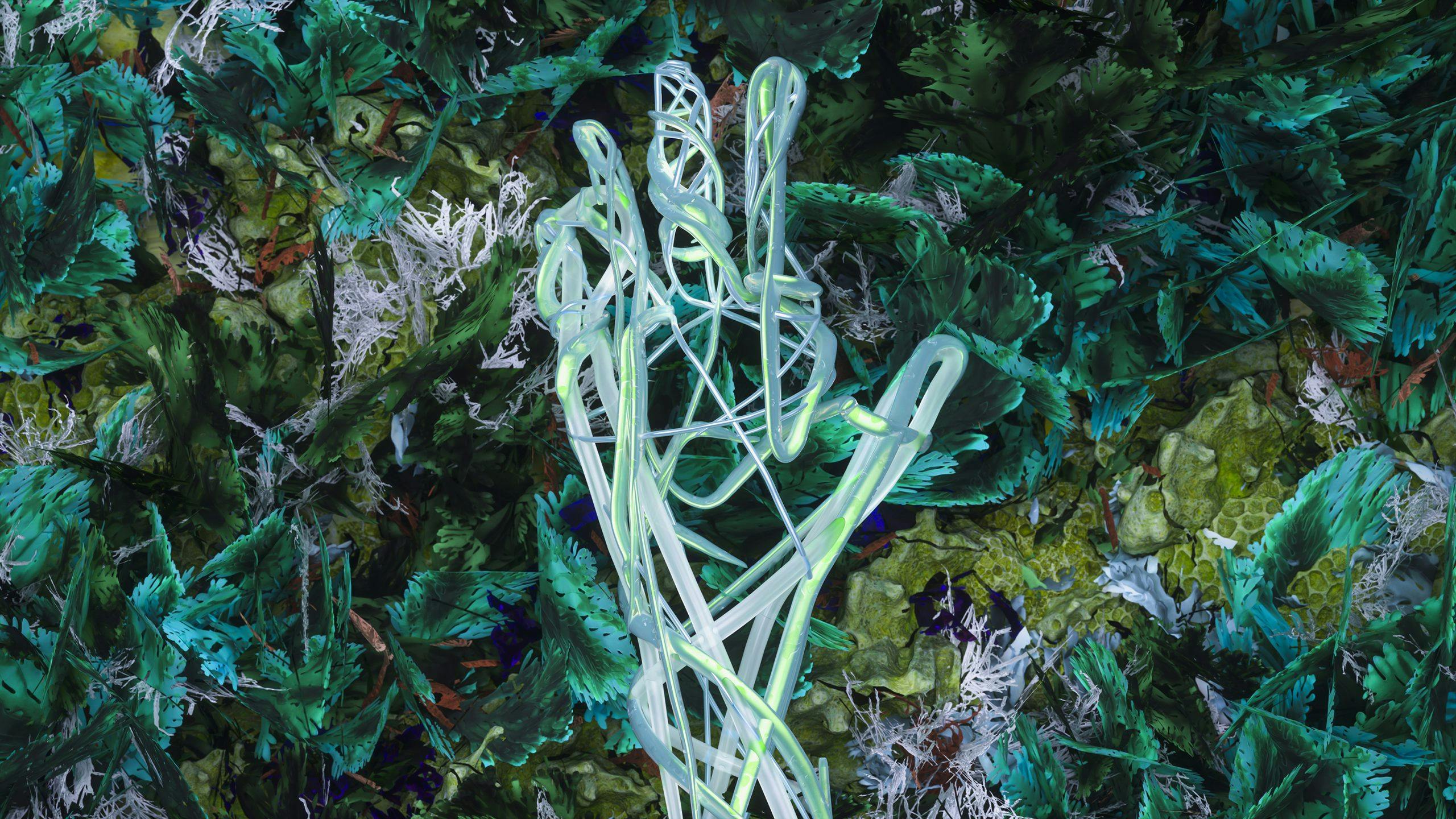 A powerful icon for the symbiosis between humans, technology and the natural world
At the invitation of Selfridges and Reference Studios, International Magic developed title imagery and animation for the exhibition Super Futures, in which 13 major artists and designers were invited to reflect on identity, boundaries and the Earth. By experimenting with synthetic textures, simulated ecology and illustration tools borrowed from machine vision, we developed a symbiotic armour wrapped around a hand: a metaphor for the critical dependencies that unite humans and the natural world.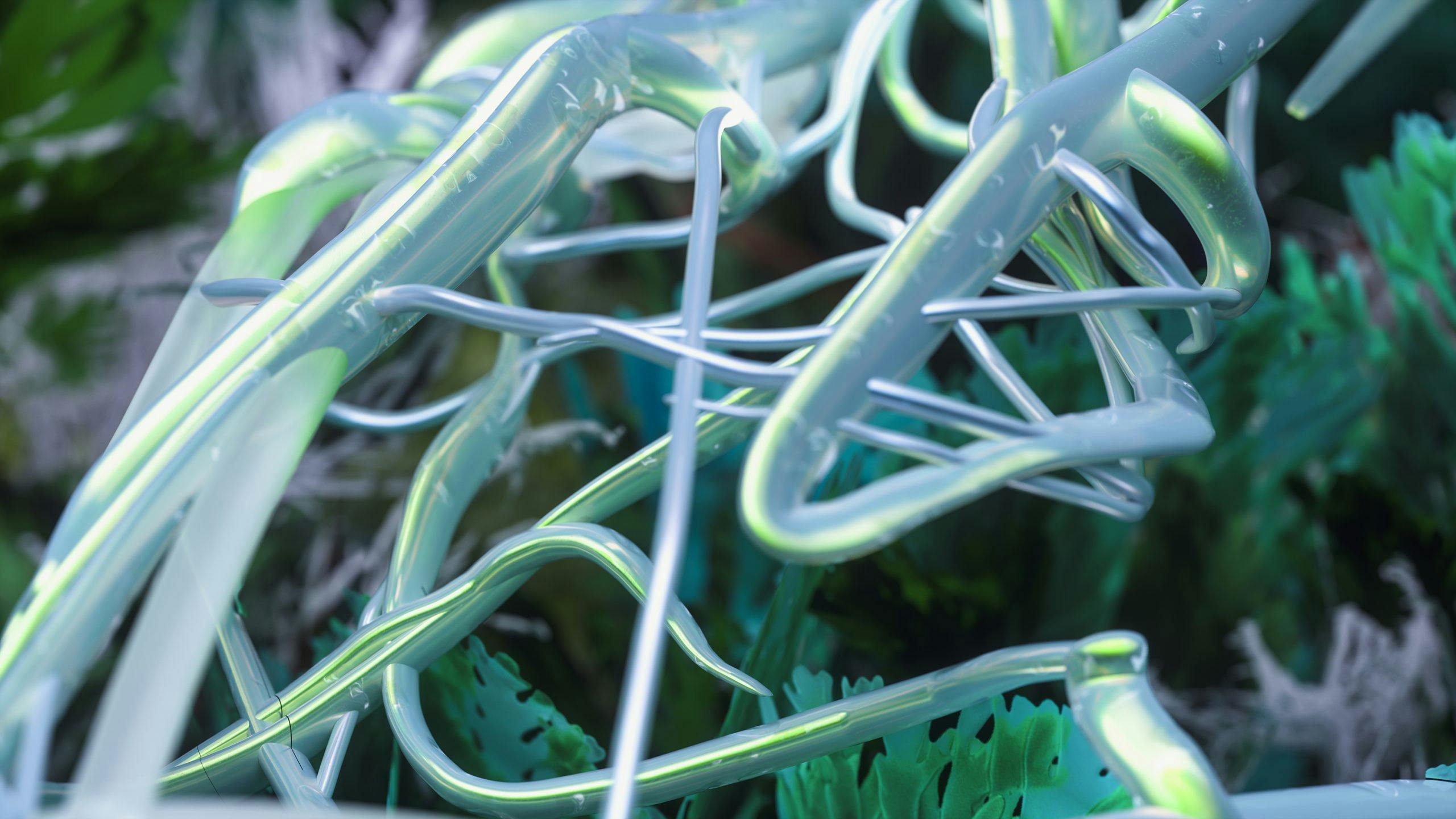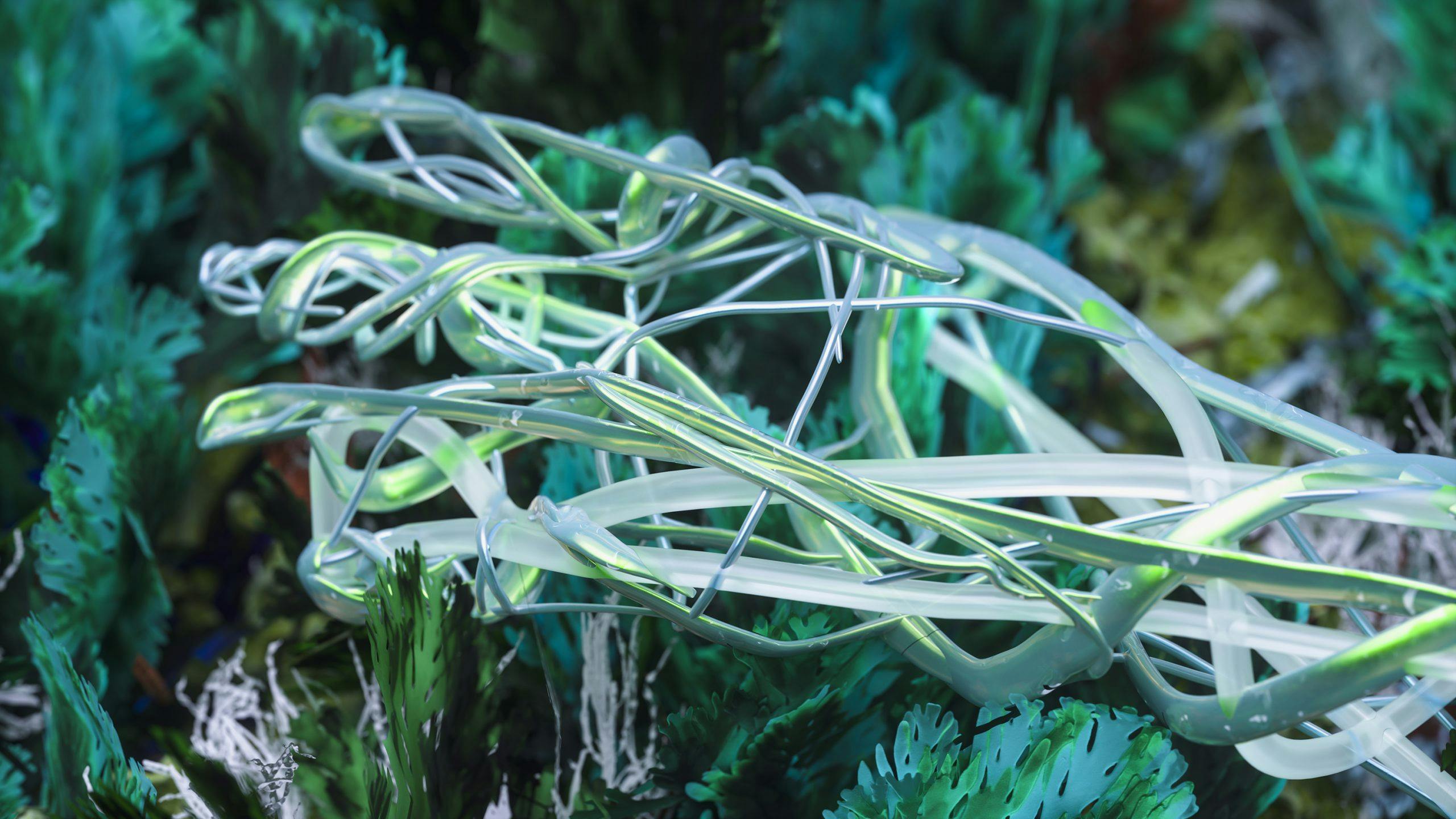 Boundaries between human and machine, organic and crafted, nature and culture, physical and virtual, young and old are blurred. Established ideals of beauty and body are challenged, and bygone ways of producing, consuming and fuelling are pulled into question.
— Agnes Gryczkowska, SUPERFUTURES guest curator.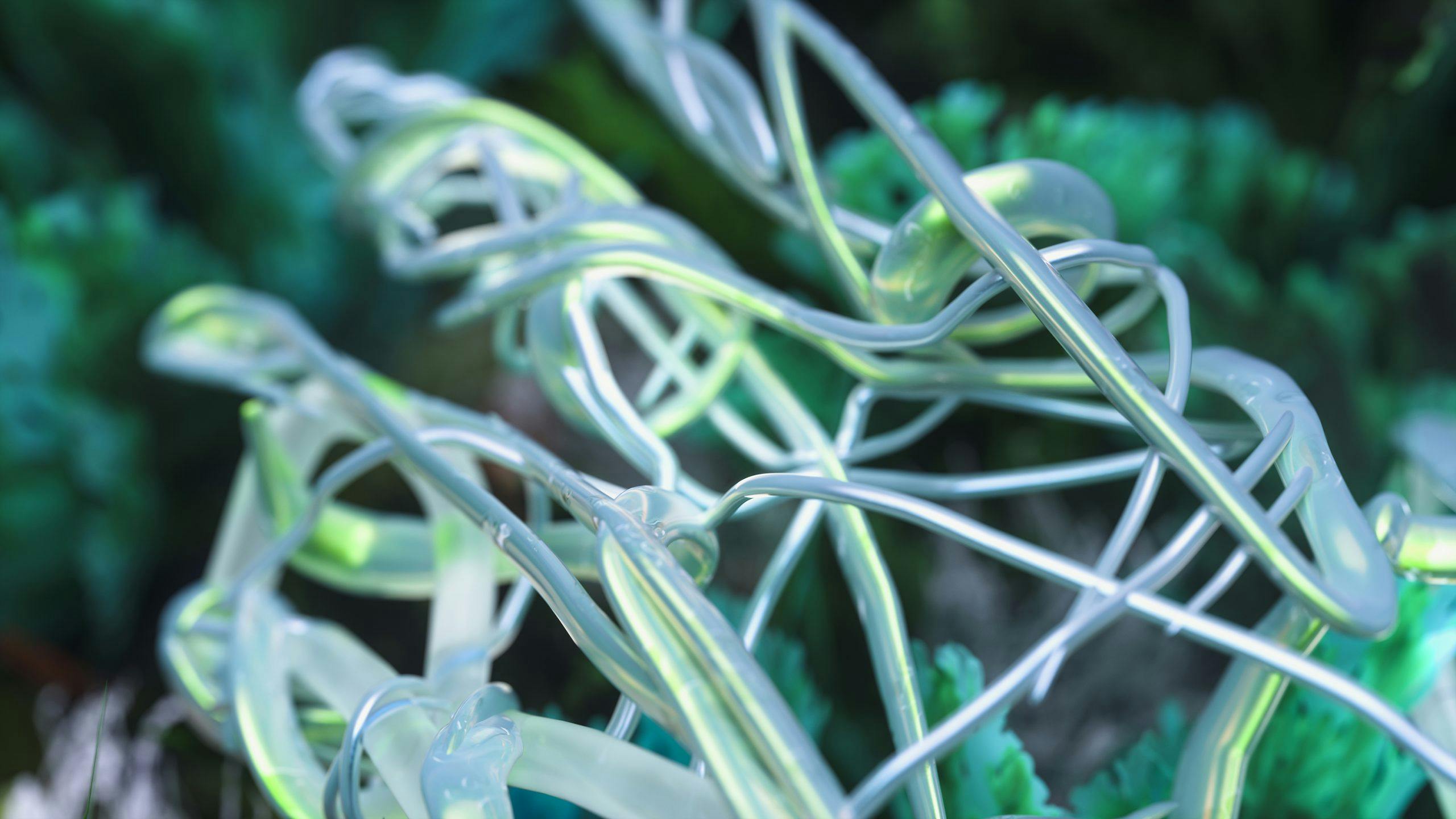 System, Issue 19 features official exhibition poster created by International Magic.