For three consecutive years, we created a monthly library of dynamic, traffic-generating content for Sephora that cemented the powerhouse's position as an "always on" go-to for all things makeup and beauty.
Understanding how uniquely our beauty-lovers engaged with each platform, we tailored each piece of content to resonate with those behaviors – intersecting elements like the approachability of how-to videos and the expertise of pro-artists with our vibrant high-production, editing and diverse casting.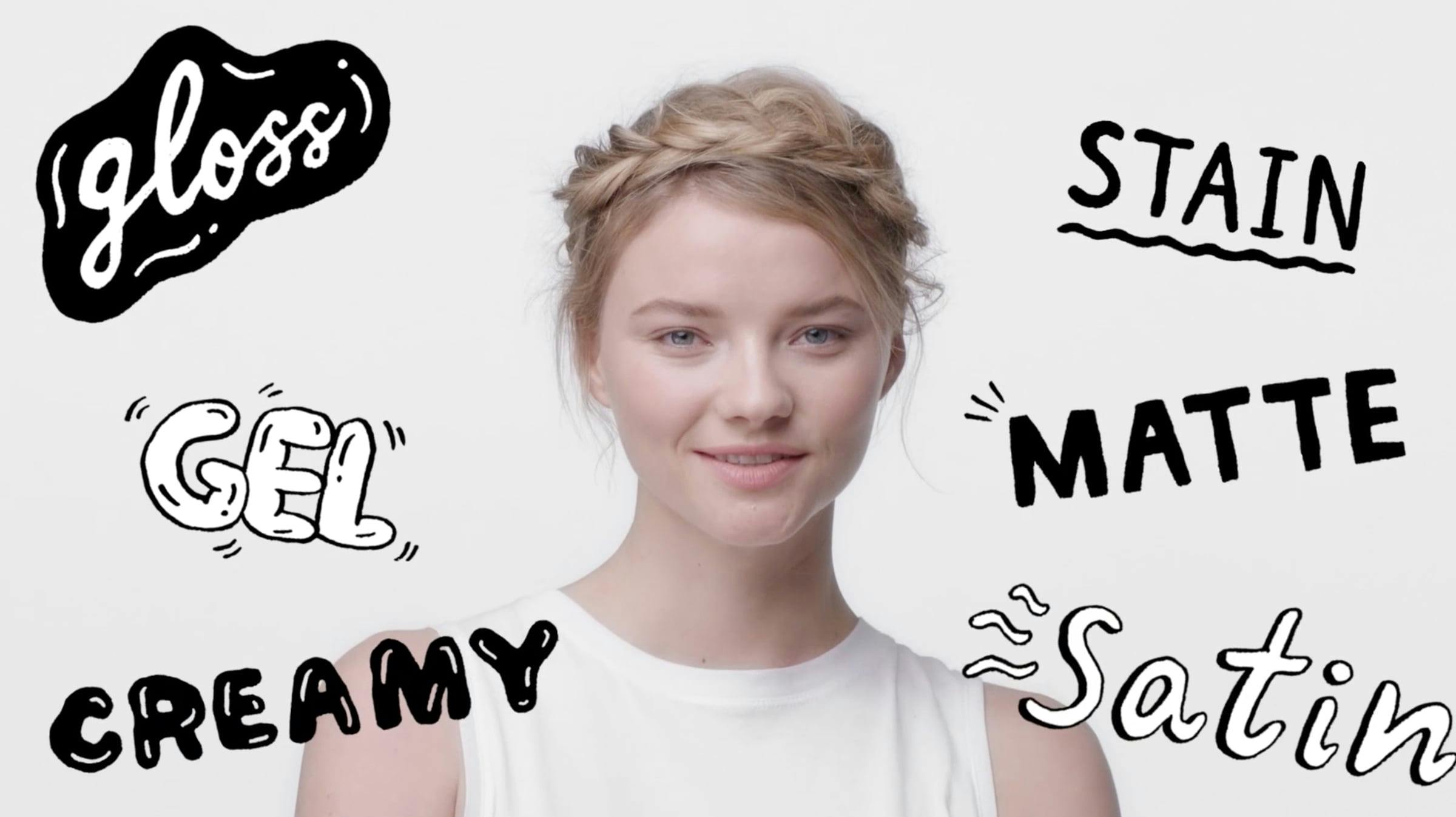 Using playful techniques like stop-motion and animations, we drew in a new, younger generation of social-first makeup consumers for Sephora in key brand moments like the rebrand of the Sephora Collection and the launch of their Play! subscription box.