Brand Strategy
Samsung 837 NYC Launch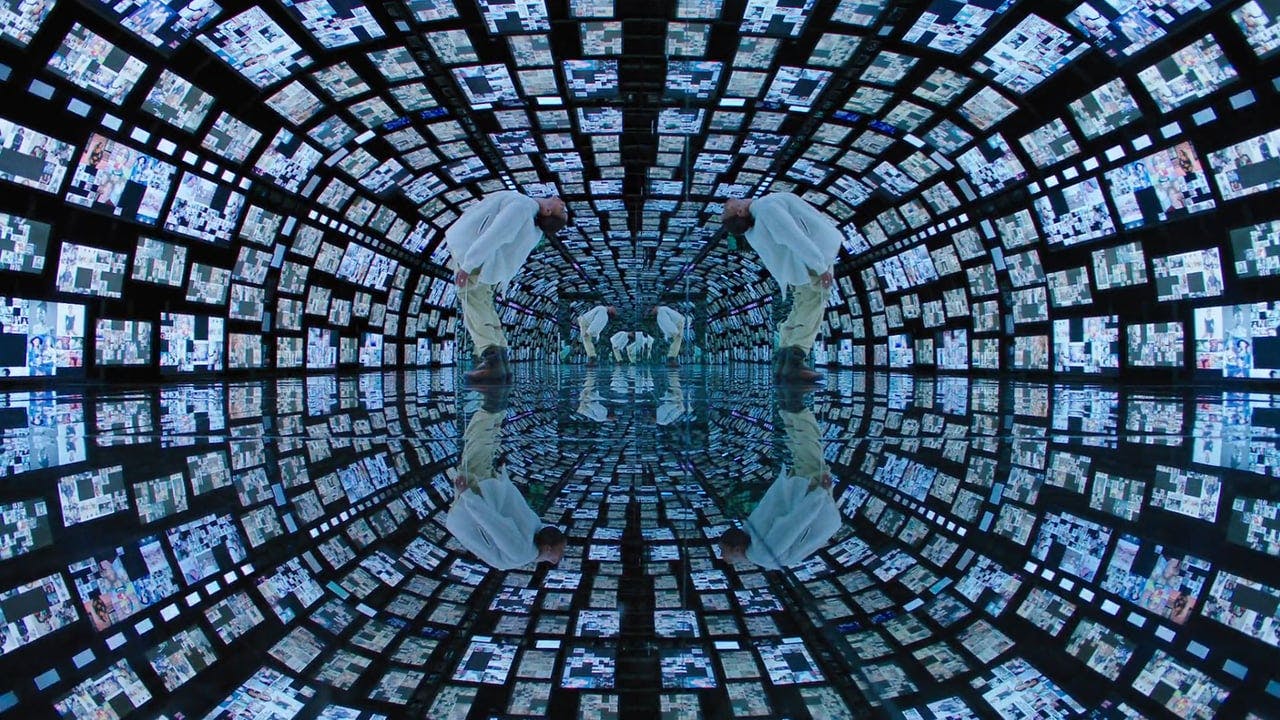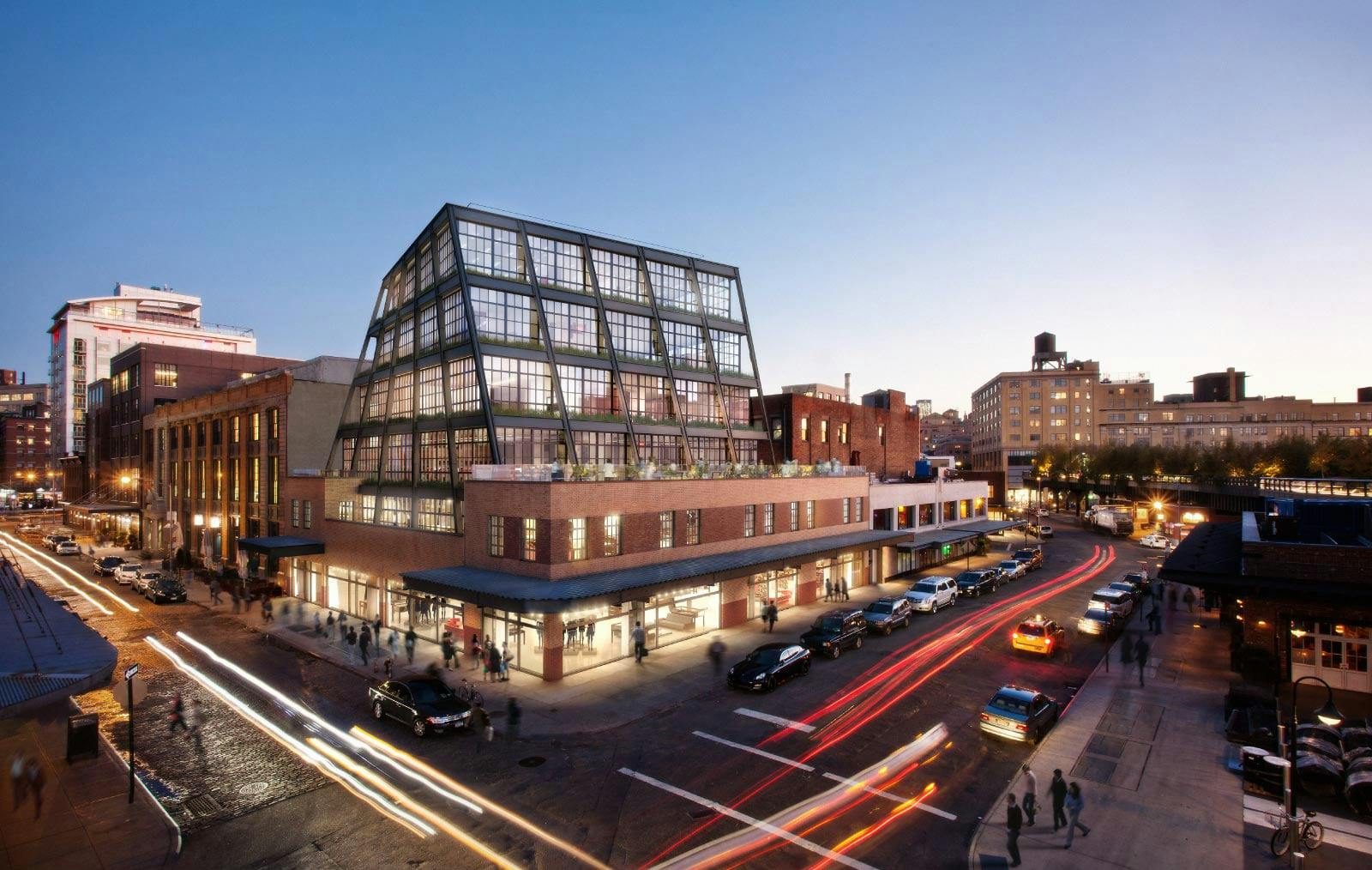 Samsung (837 NYC)In 2014, Samsung began developing its flagship spacein New York City. As construction efforts kicked off,Samsung reached out to my partners and I to develop thespace's brand strategy and on-site installation.
Objective
Build out a comprehensive strategy that maps and justifies theSamsung flagship space's reason for being. The strategy shouldcover macro themes, goals, and objectives while also detailingspecifics (e.g. hiring practices, collaboration guidelines, etc.).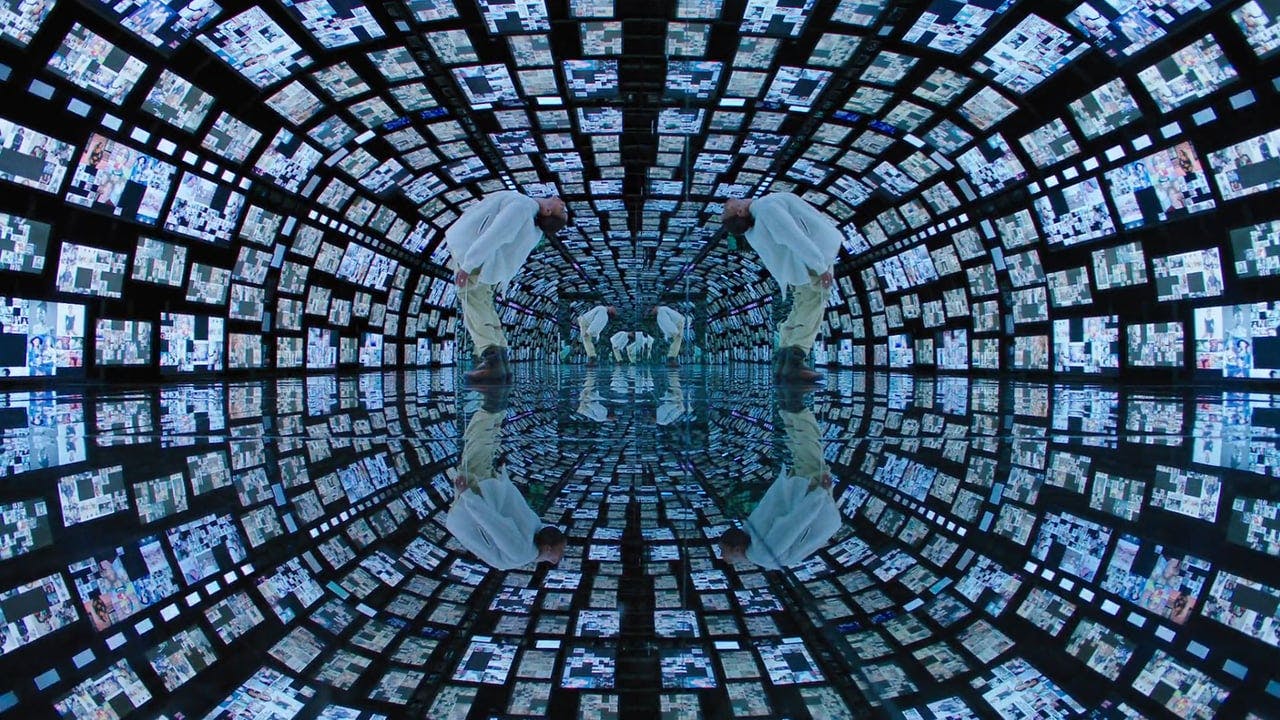 Solution
I brought on another strategist and a graphic designer tocollaborate with me on pulling this extensive document together.We spent three months with Samsung's senior managementteam, learning more about their objectives and intentions for thespace. Throughout our research, it became increasingly clearthat this space needed to prioritize immersive brand experienceover point-of-sale retail.
1. The opportunity was ripe for Samsung to begincommunicating its brand values to an audience that lackedfamiliarity with what the company represents. Our belief wasthat immersing attendees in Samsung's product ecosystemwould demonstrate their commitment to innovation in a waythat hadn't been expressed before.
2. We could leverage Samsung's distribution network andsupply chain to fulfill digital/online sales made at the space.This would eliminate the need for on-site inventory, allowingus to maximize the square footage dedicated to product andbrand experiences.
Ultimately, we were able to create alignment at Samsung; 837NYC is open in Manhattan today as a brand experience space.Customers are able to come in and understand how Samsung'sentire product ecosystem works, as well as how the brandparticipates in New York's culture.