360 Experiential Exhibition
Poetic Sustainability

"Water for Life" was a a 10,000 sq.m immersive exhibition on water and sustainability, that drew over 1 million visitors in 3 months, with major international media coverage. We designed 17 experiences that combined water, sound, light choreography, immersive media, sensorial environments, graphics, thematic book, and large-scale sculptural elements that responded to the distinct and monolithic proportions of the architectural envelope.
A commission by Bureau International des Expositions (BIE), and World Expo Zaragoza, we were challenged to provide an impactful response to  "How do we foster public awareness on the essence of water to life?"  To achieve that, we asked ourselves, "How do we help the public fall in love with the beauty of water?", in order to persuade and inspire their action.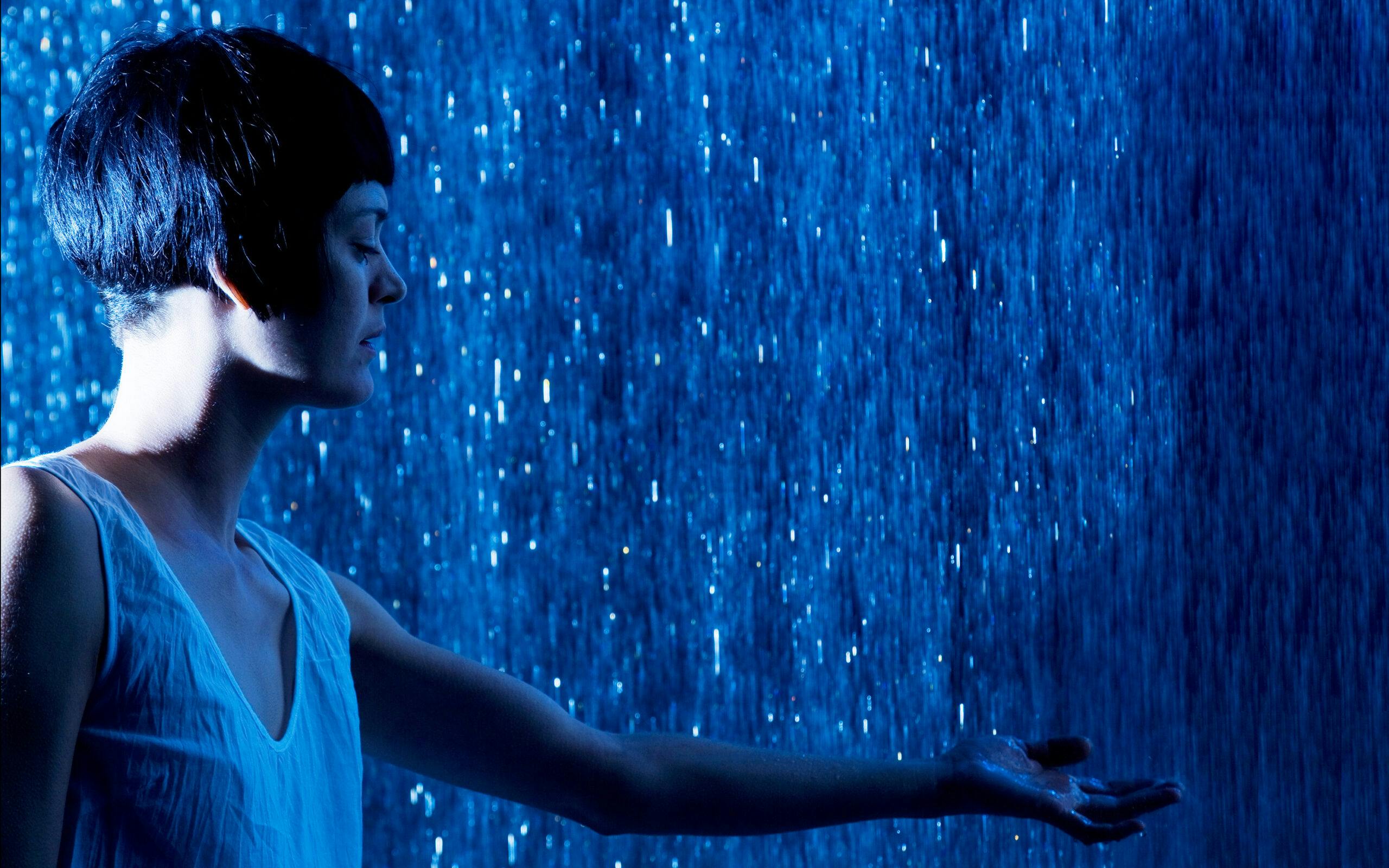 Mona Kim and her partners introduced a poetic and sensual approach to the way science is communicated and experienced.  Through re-crafting complex content, finding an intriguing storytelling device, and designing series of choreographed experiences that engaged the body, senses and emotions, complex scientific and sustainability messages were rendered more accessible and relevant to a wider audience.






The project involved collaboration with leading scientists in the field, forming of internal and external teams similar in scale to a feature film production, and constant R&D and testings. It was the fruit of organic collaborative design by Mona Kim and her co-founding partners of Program Collective (Mona Kim, Todd Palmer, Olga Subirós, and Simon Taylor). 
We provided Concept, Creative Direction, Co-curation, and Design of Experience, Exhibition, Immersive Media, Interactive Sensorial Environments, Branding, and Thematic Book.