Exhibition Curator & Brand Ambassador
Nike, Athens on Air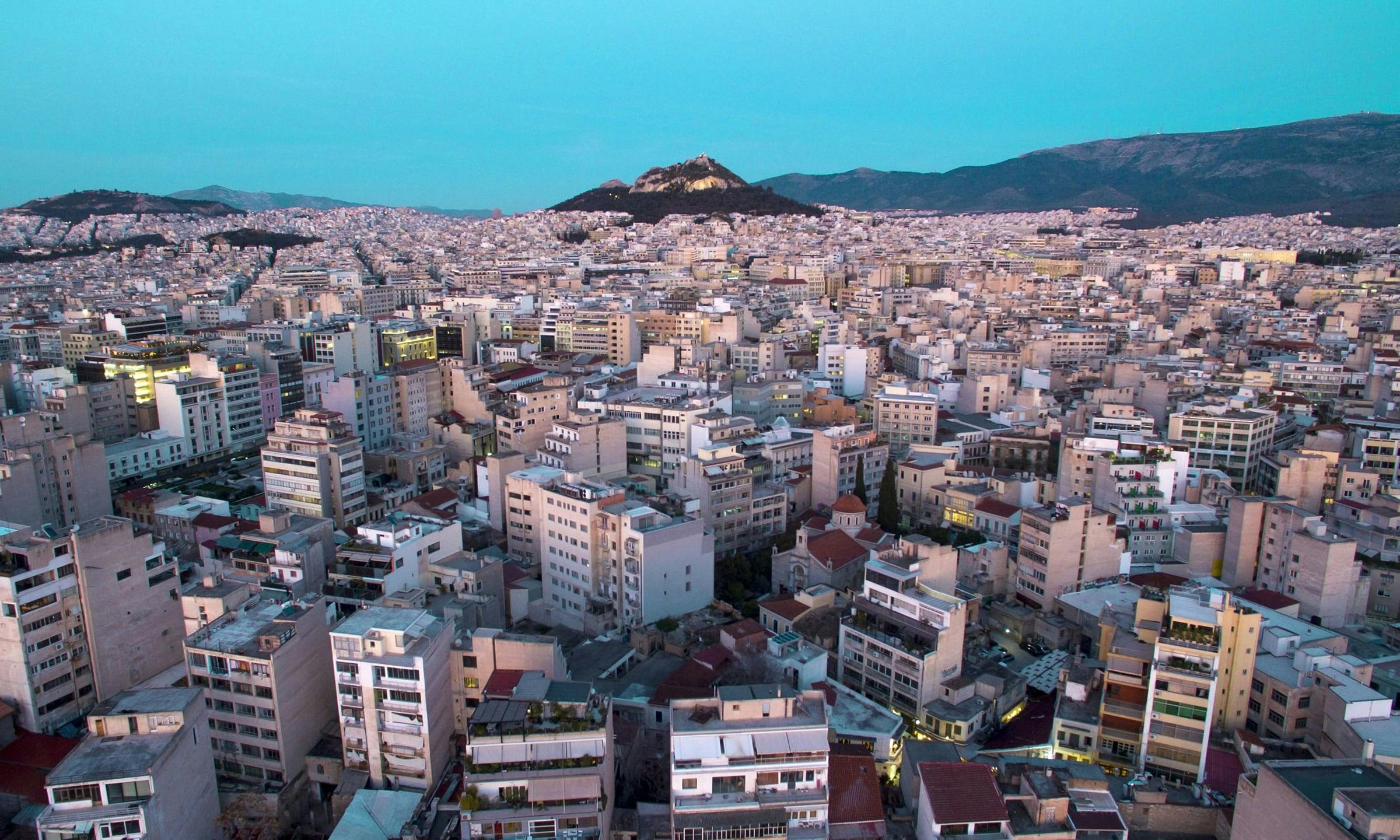 Hosted at the rooftop of Athenian multi- purpose venue Bios, the event celebrated the launch of Nike's Air Vapormax Flyknit, the newest addition to the Air Max family, as well as the 30th birthday of Air Max 1.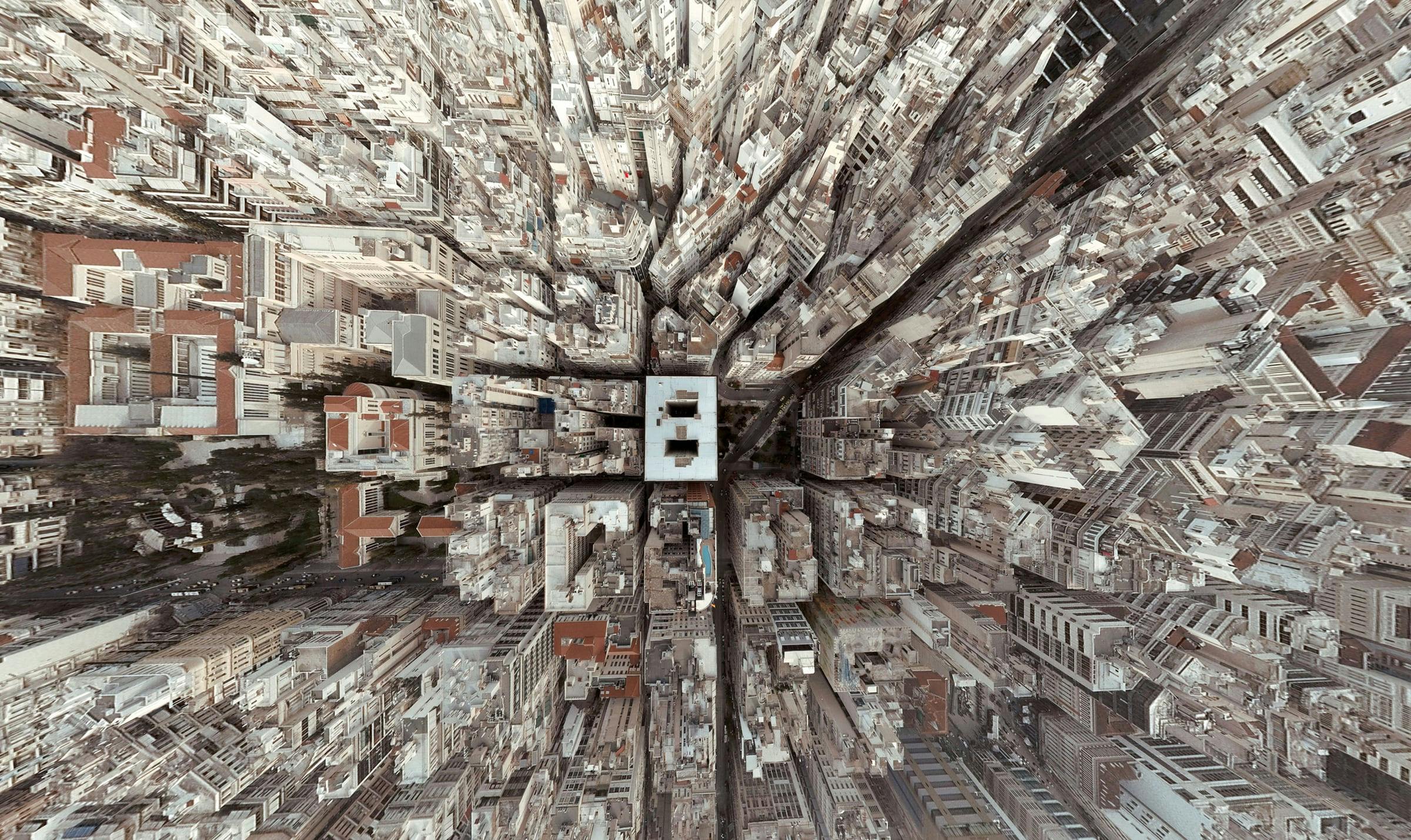 Dominating the rooftop venue, an exhibition of Greek photographer Costas Spathis' aerial photography provided an immersive visual backdrop to the event.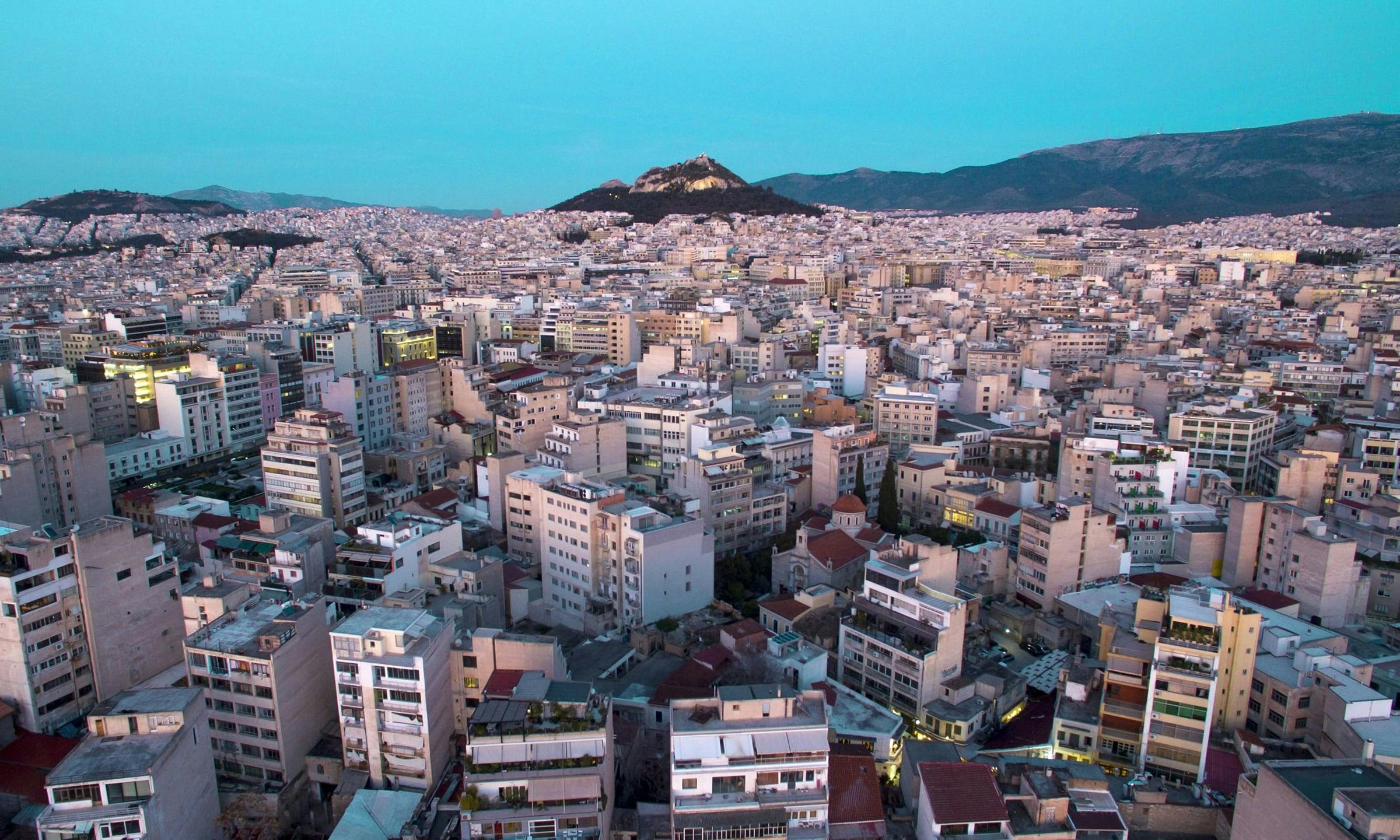 Featuring the favorite city neighborhoods of five Athenian RevolutionAIRS, including yours truly, the five breathtaking photographs were displayed on enormous, colorful, bespoke photo boxes that injected the proceedings with a sense of wonderment and excitement.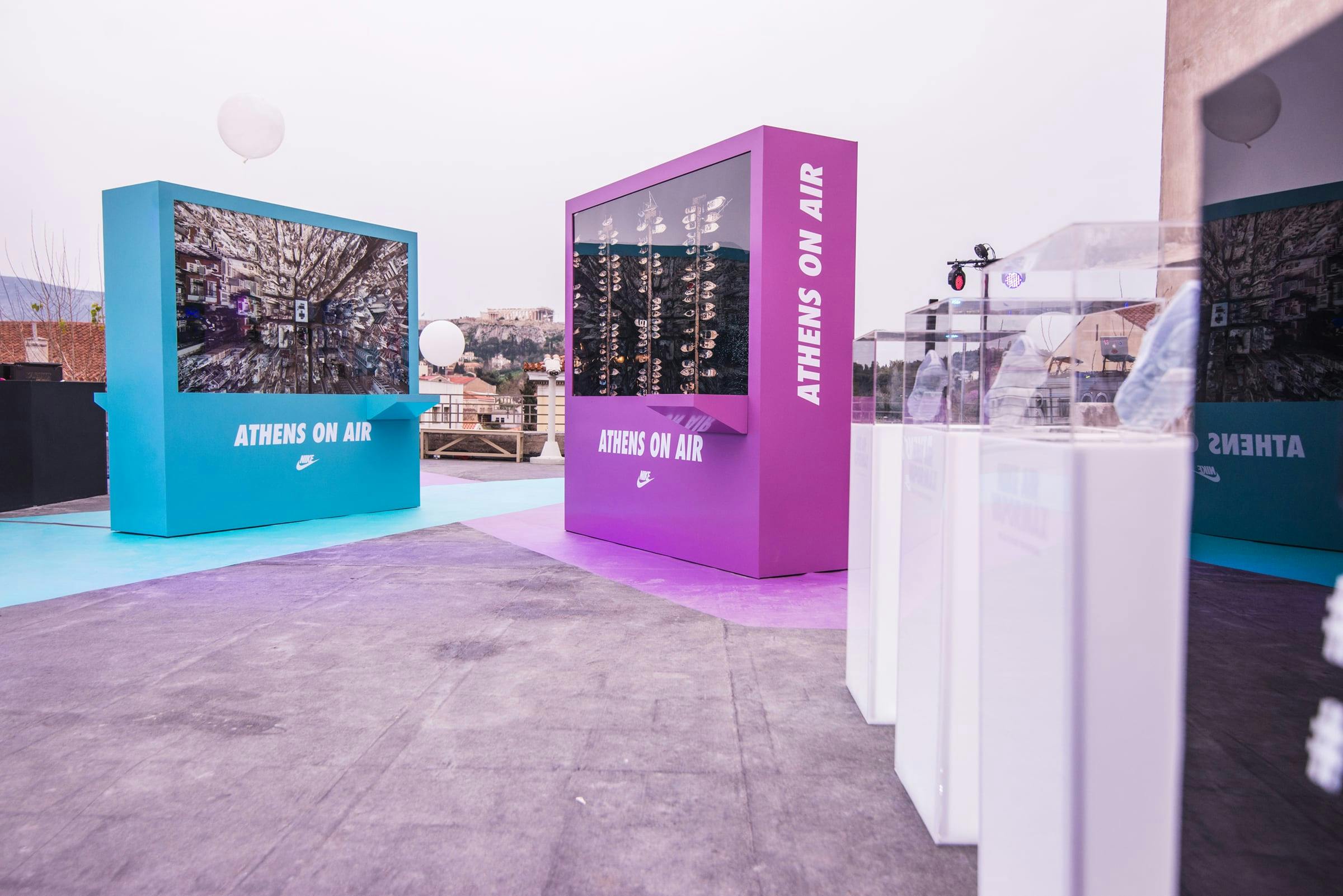 As brand ambassador for KISS MY AIRS, Nike's global running initiative, I helmed a publicized running event in the center of Athens that combined physical exercise with an intimate tour of my favorite neighborhood.