Creative Direction
Louis Vuitton Time Capsule
Design and creation of the video for Louis Vuitton's Time Capsule exhibition.
The show first appeared in Hong Kong in April 2017, and has since travelled to Australia, Europe and North America for the following two years.
Produced by Treatment Studio.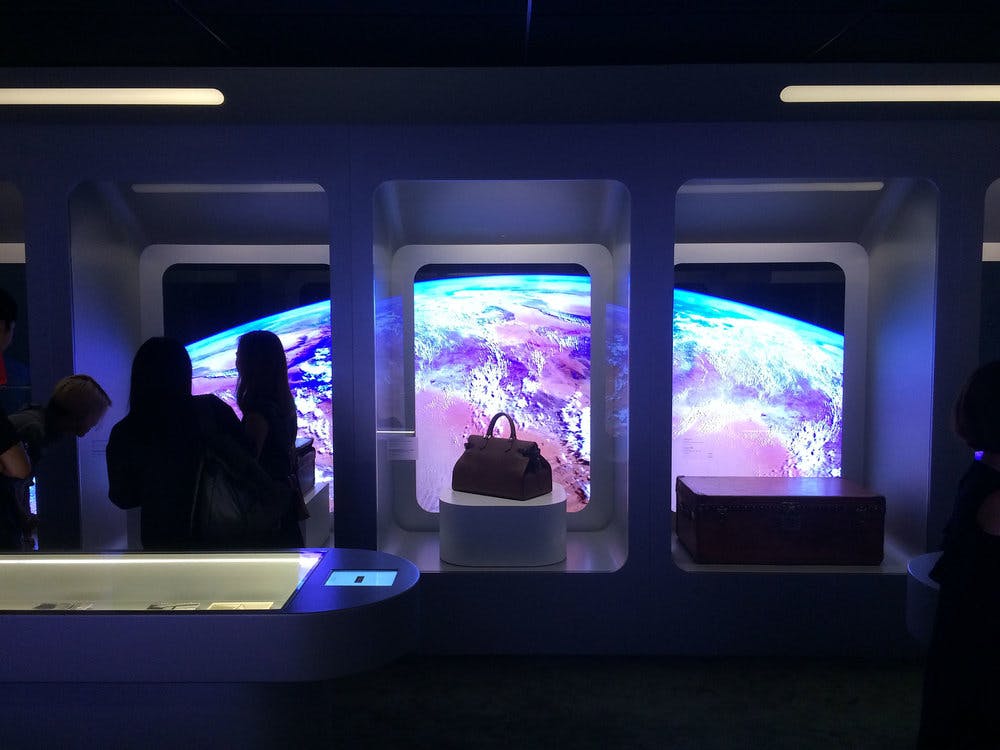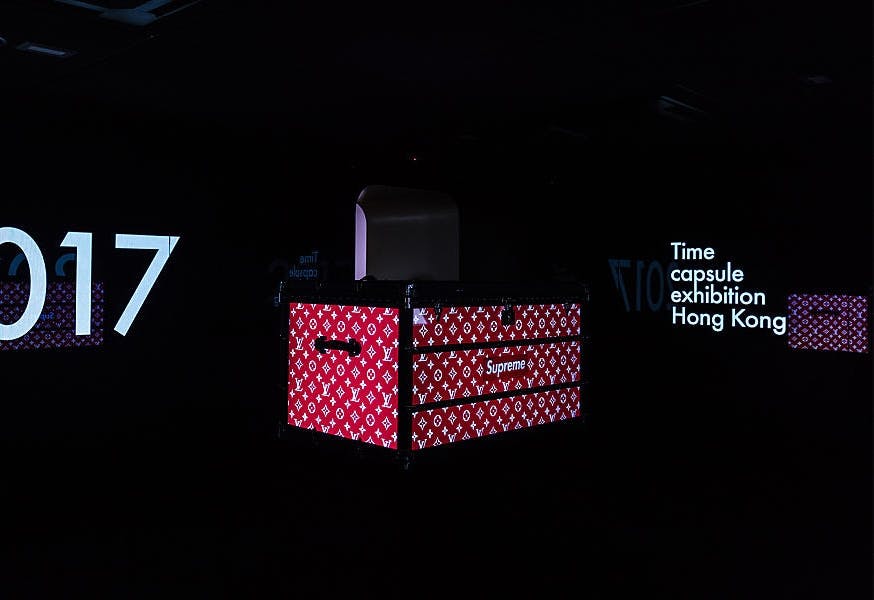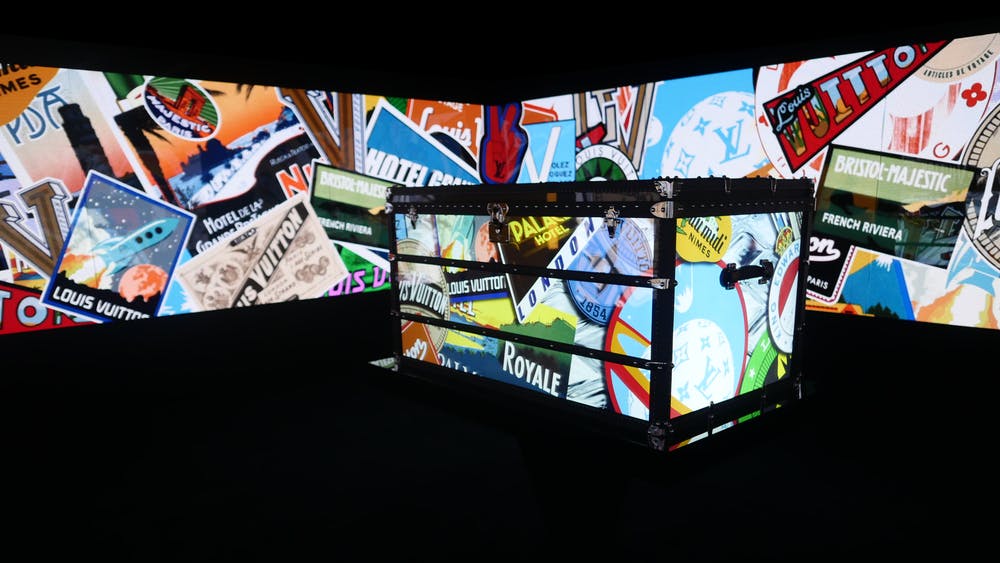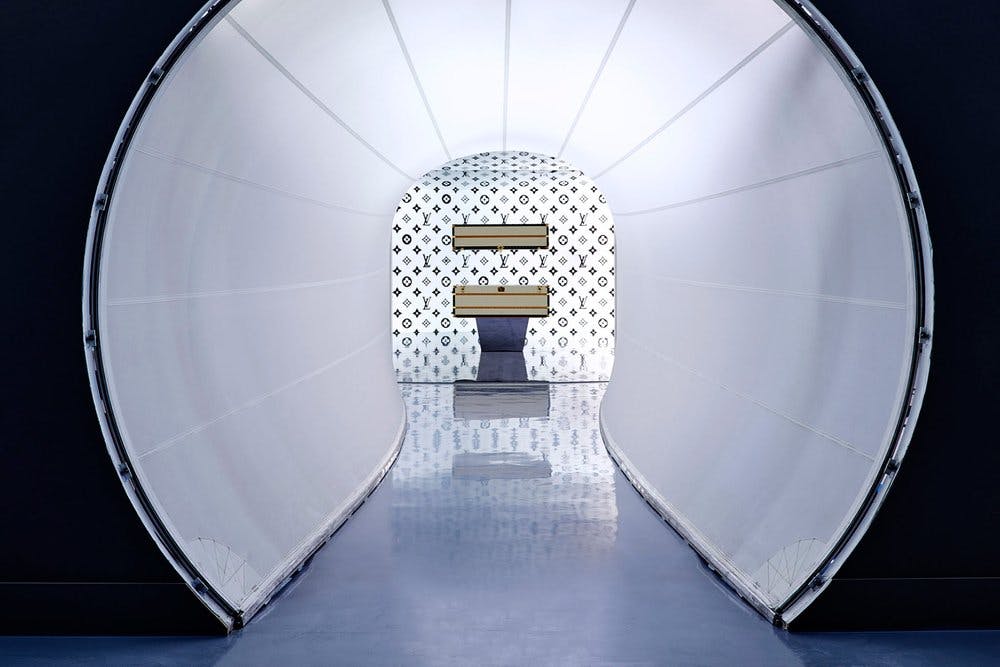 Direction and creation of digital content and technical implementation for LV Series 3 Exhibition in London.
The temporary installation, designed by Es Devlin, co-directed by Luke Halls (content) and produced by Treatment Studio took place at 180 The Strand during summer 2015.