Creative Direction
Louis Vuitton LVX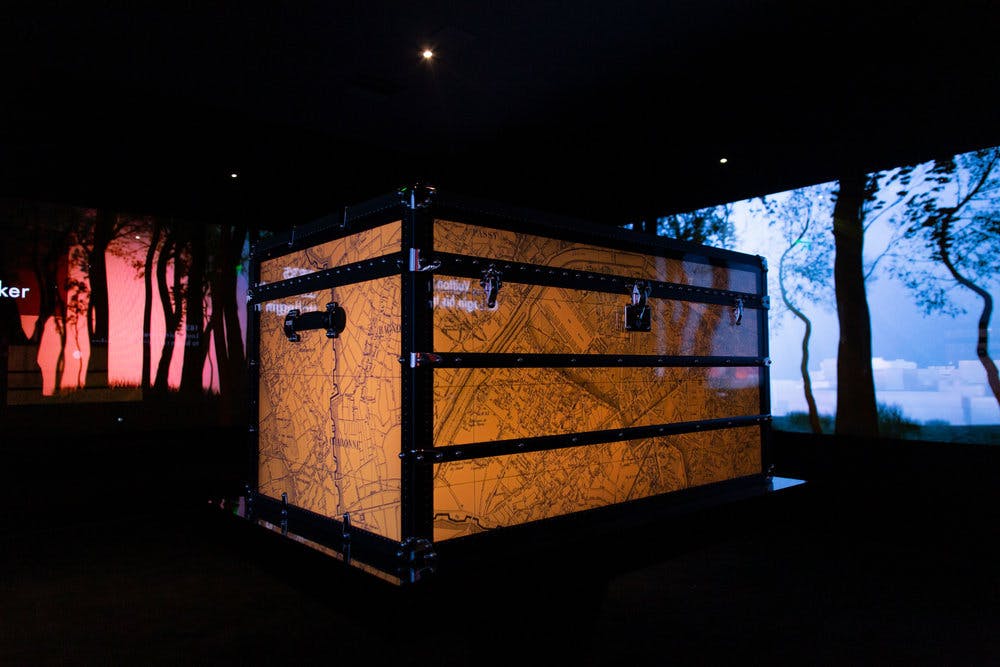 Design and creation of the video for the Magic Trunk Room at the Louis Vuitton X exhibition space on Rodeo Drive in Beverly Hills, California.
This installation builds on an existing project with Louis Vuitton, Time Capsule, which launched in Hong Kong in 2017 and has toured over 20 destinations worldwide since. The LVX exhibition reframed the focus to showcase the brand's rich history of design collaborations throughout the decades. 
Produced by Treatment Studio.