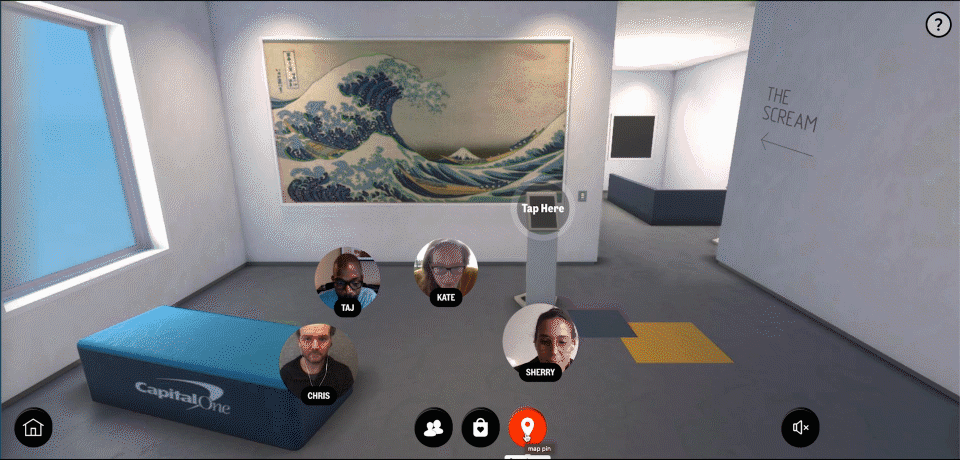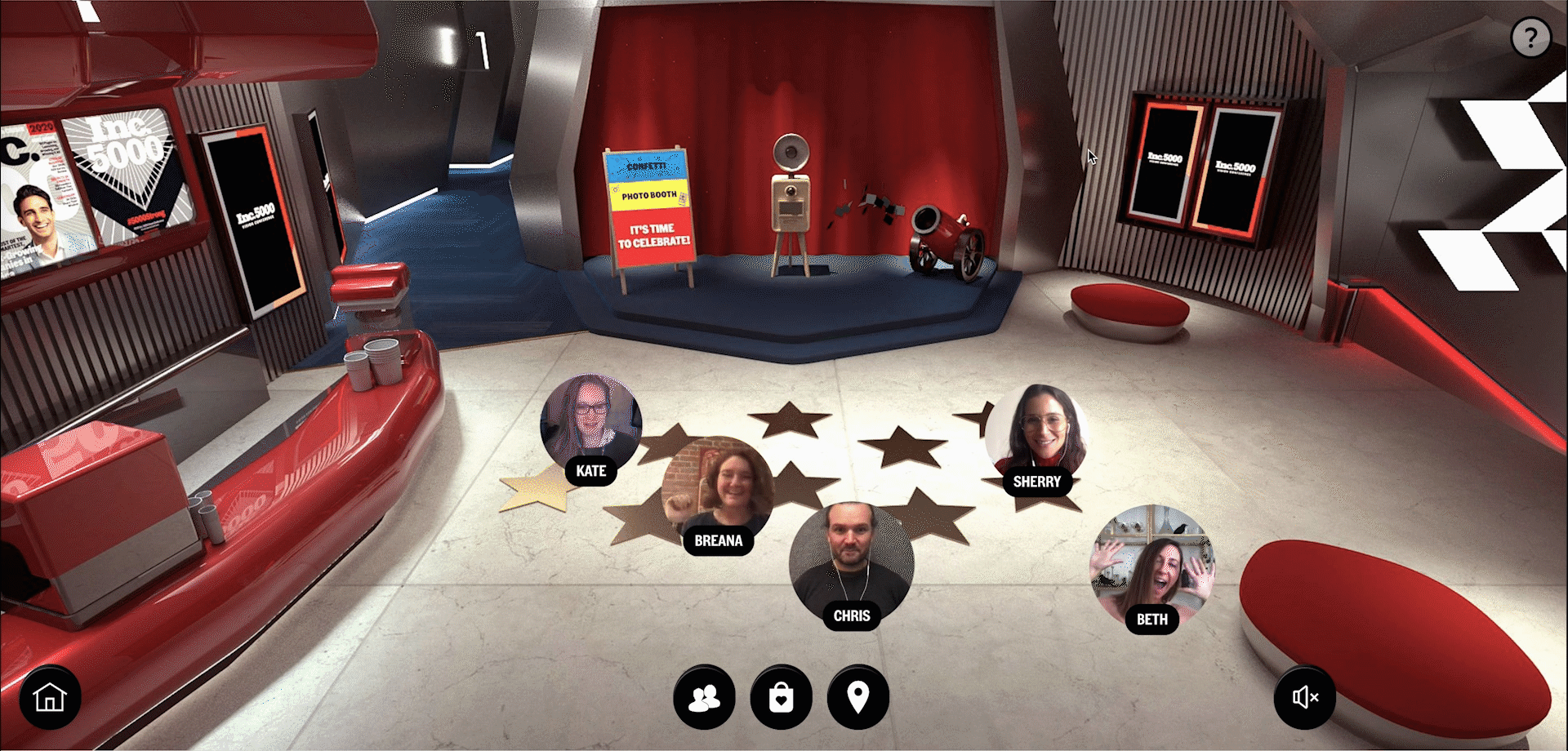 Immersive Online Experience
We worked with the Inc. Live Team at Mansueto Ventures to bring to life the Marketplace, a virtual experience that brings back the serendipity of meeting new people, running into old friends and sharing ideas and insights at in-person conferences. The Marketplace is the first-of-its-kind, no headset required, virtual experience specially themed for the Inc. 5000 Vision Conference.
Zoom burnout is real, but we all still crave social connection and celebration so we conceptualized a world for their honorees centered around fun, exploration and socializing.