Experiential Editorial
Illuminating Cultures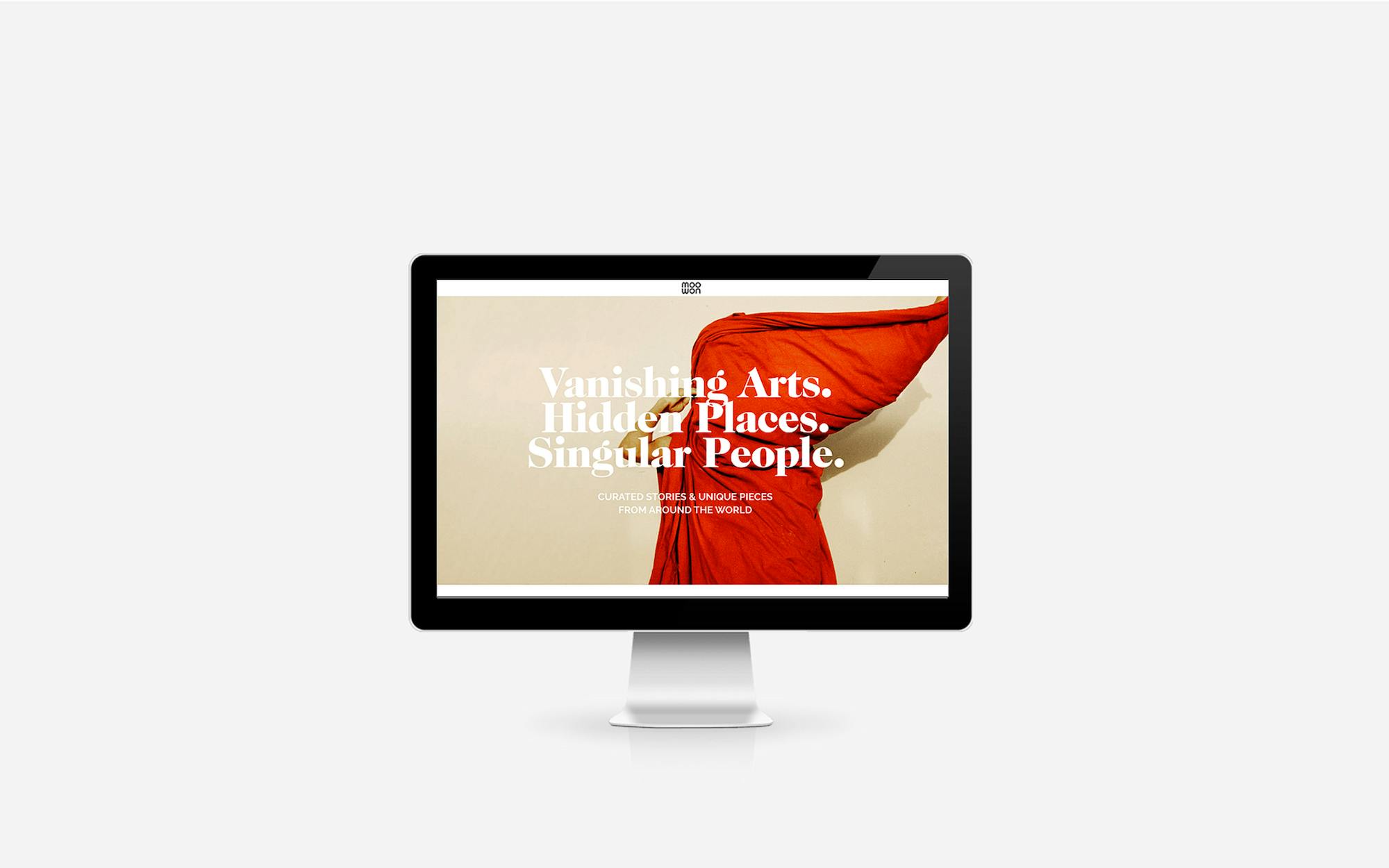 Curating and storytelling world's vanishing arts and socio-cultural wisdom viscerally, covering over 30 countries across 5 World Heritage regions. Moowon magazine is an artistic platform with a social cause specialized in presentation of rare stories on artisanship, world cultures, and changemakers through a unique curatorial angle, high-end photography and film, and storytelling of great human depth.
Founded,  curated, and directed by Mona Kim, Moowon has cultivated quality international audience and contributors through its rich online collection of rare stories. It has also produced an award-winning limited edition book, and proposes initiatives with brands, NGOs and international organizations to empower artisan communities through quality contents and capacity building programs.
Moowon initiative applies Mona's fashion art direction savoir-faire to a social project, world travel wisdom to foster empathy through storytelling, and content-driven museum intelligence to editorial programming.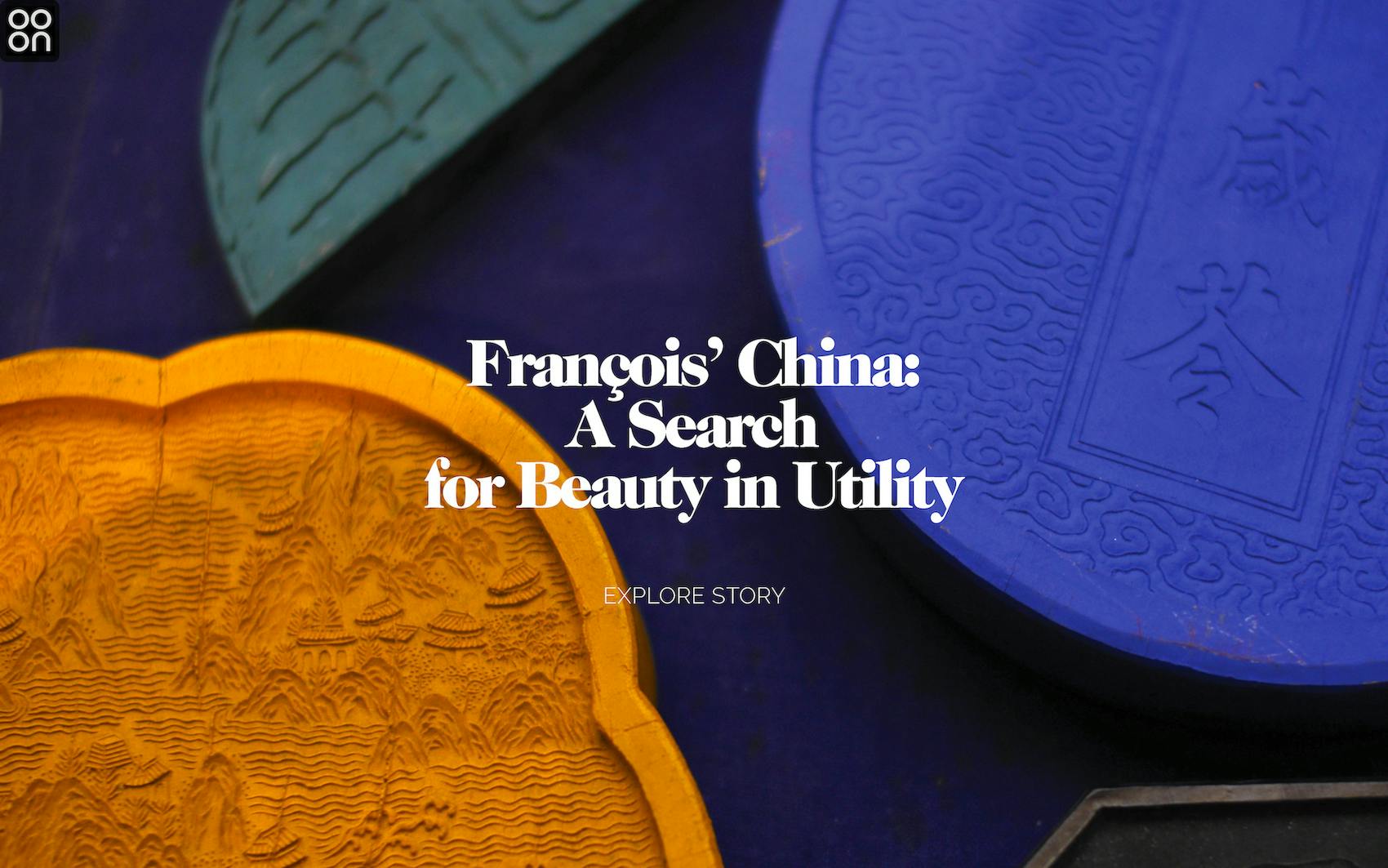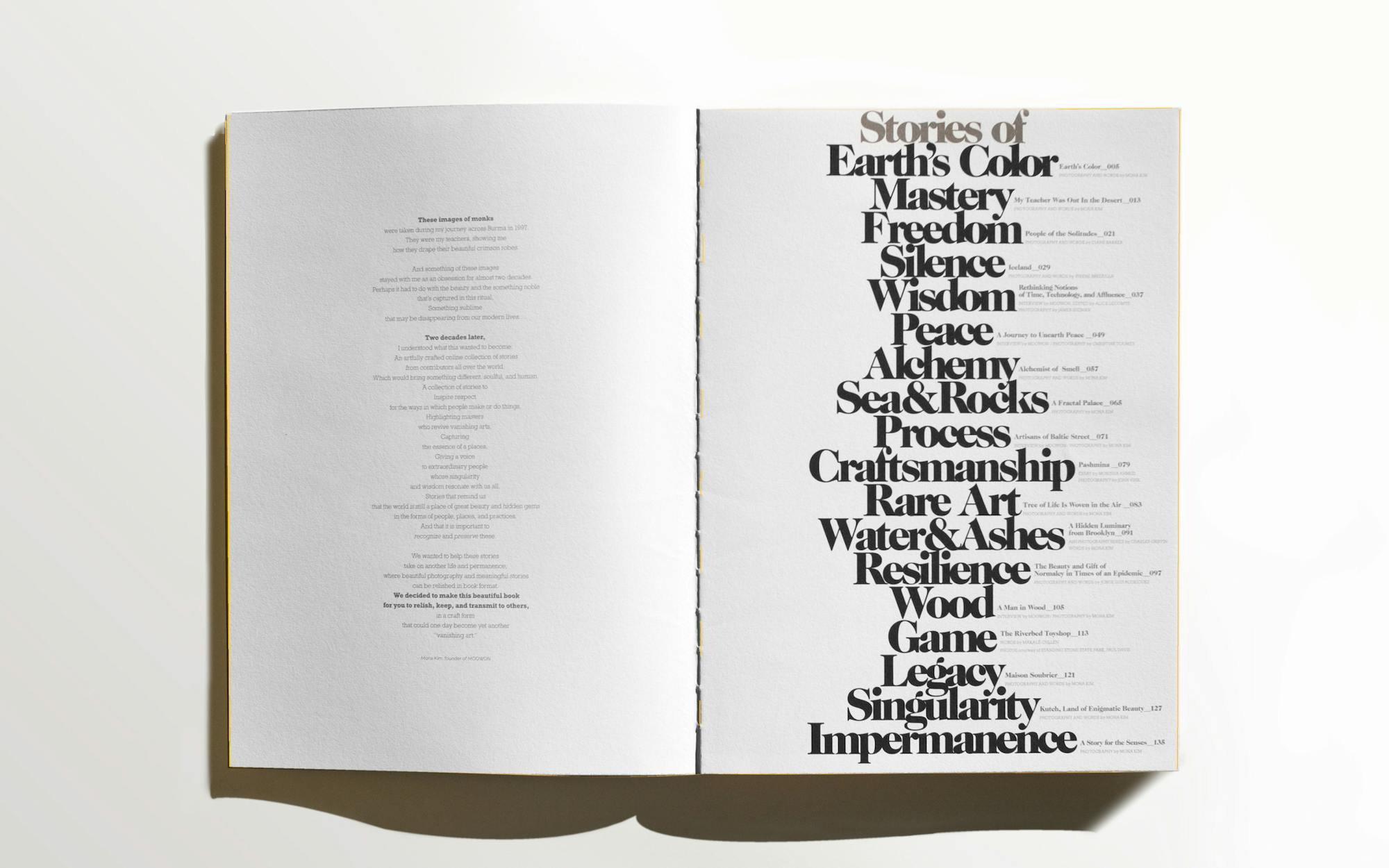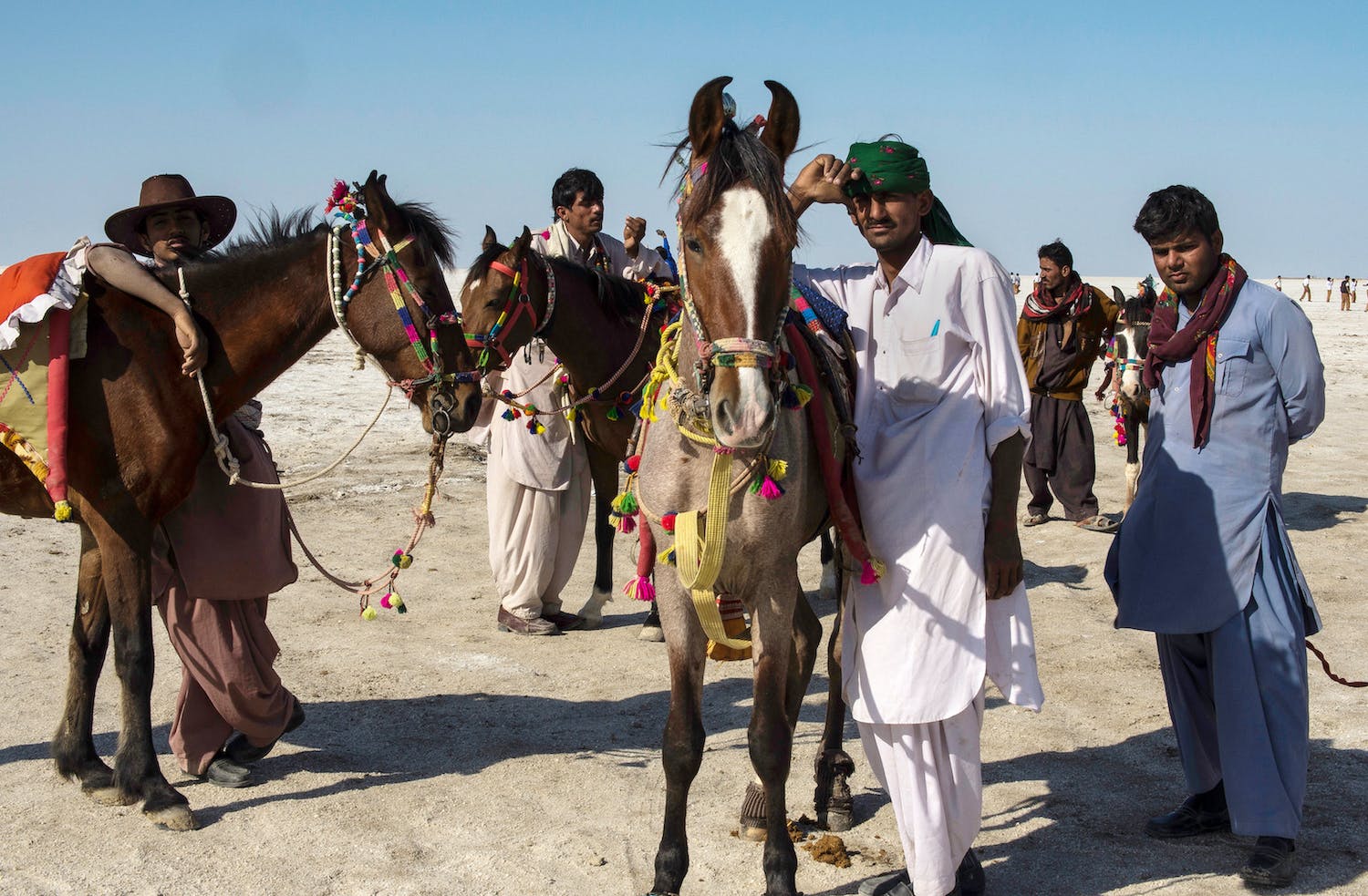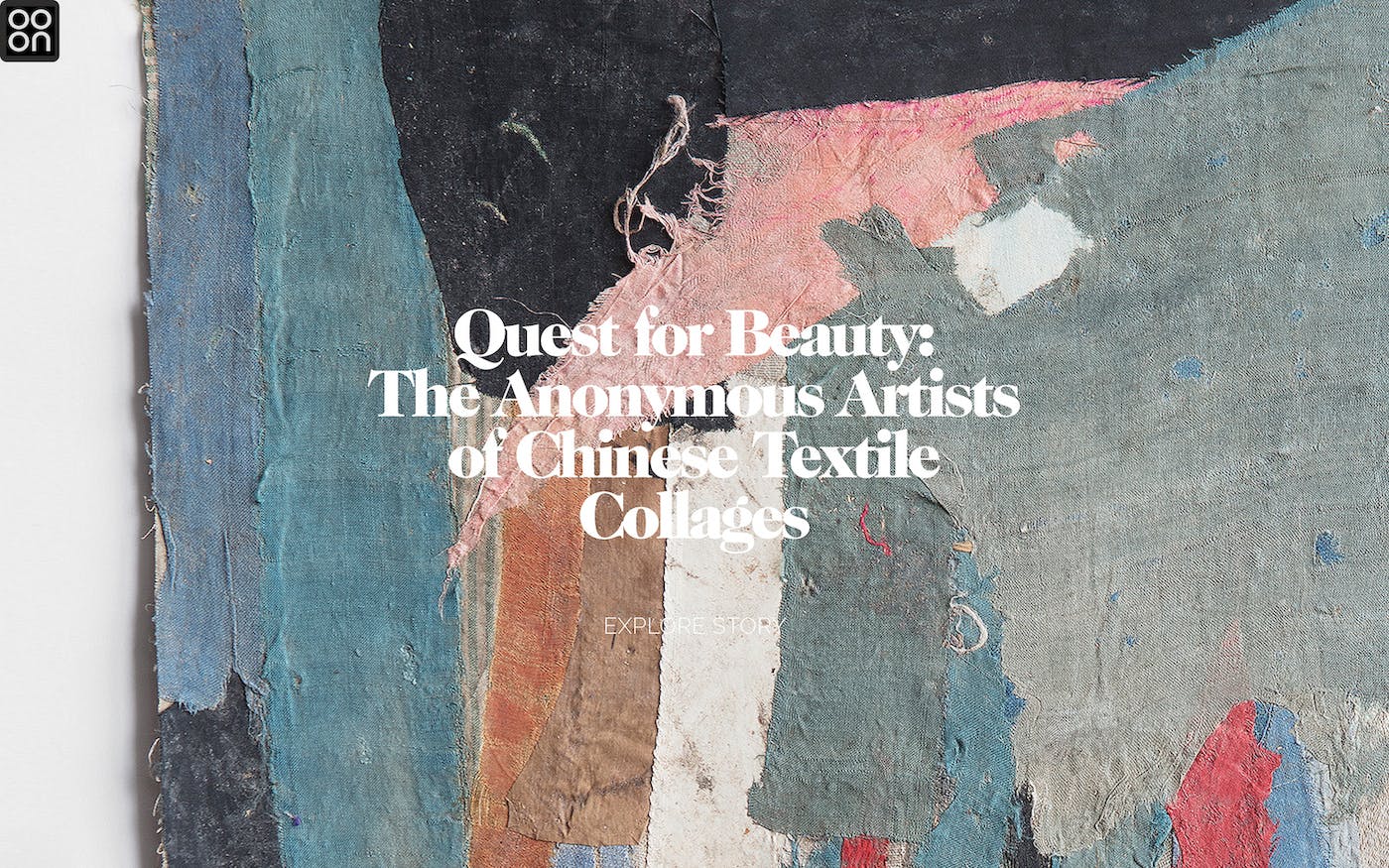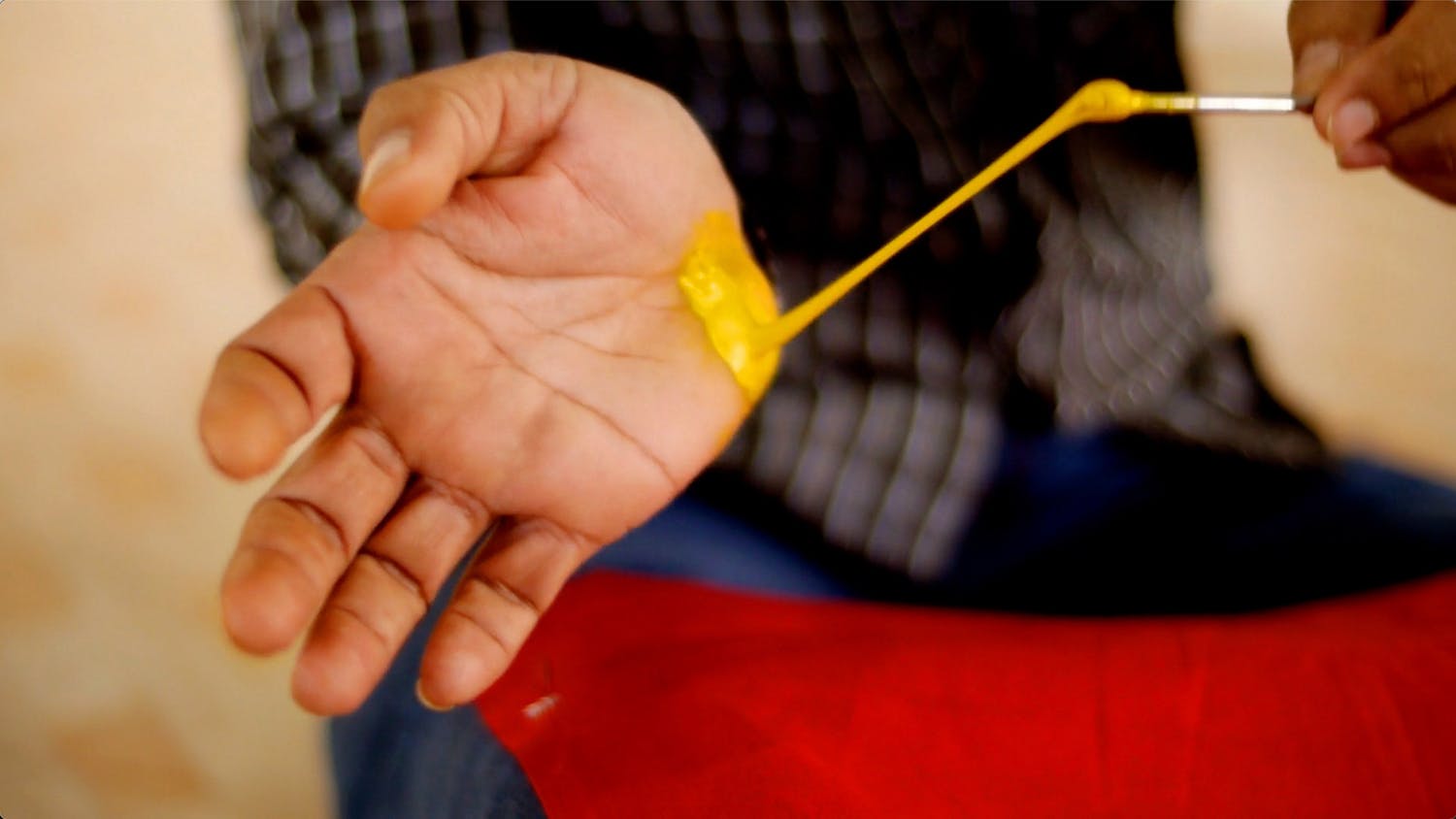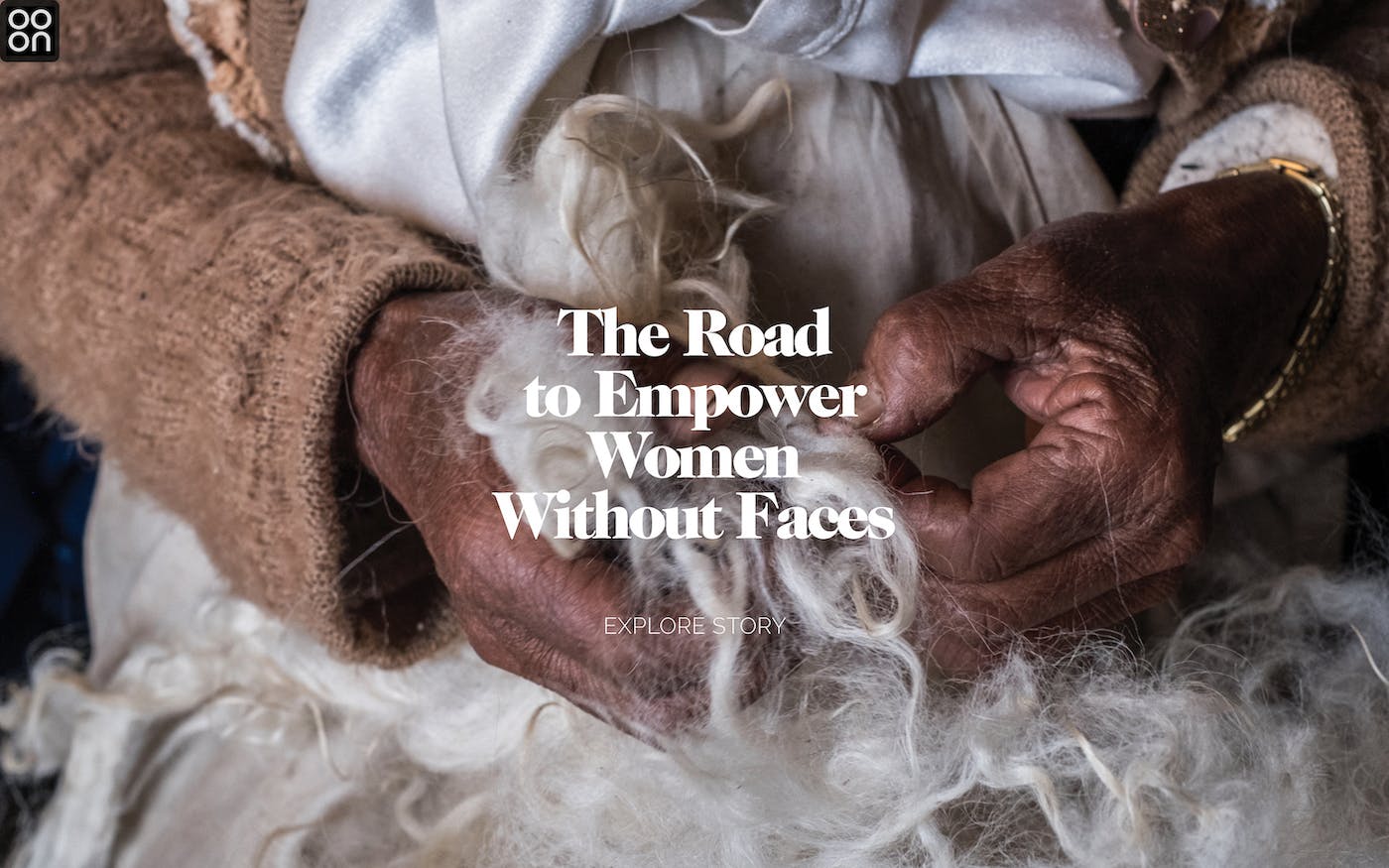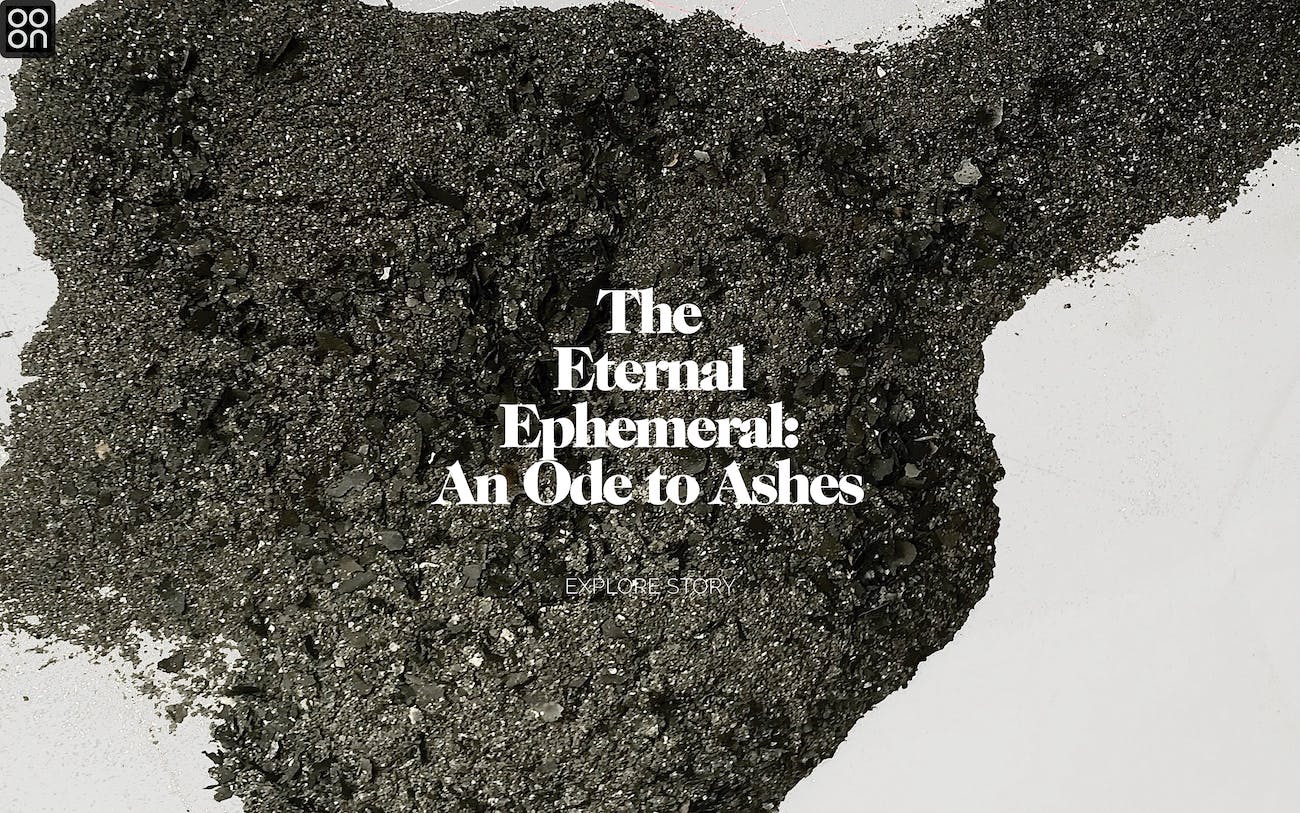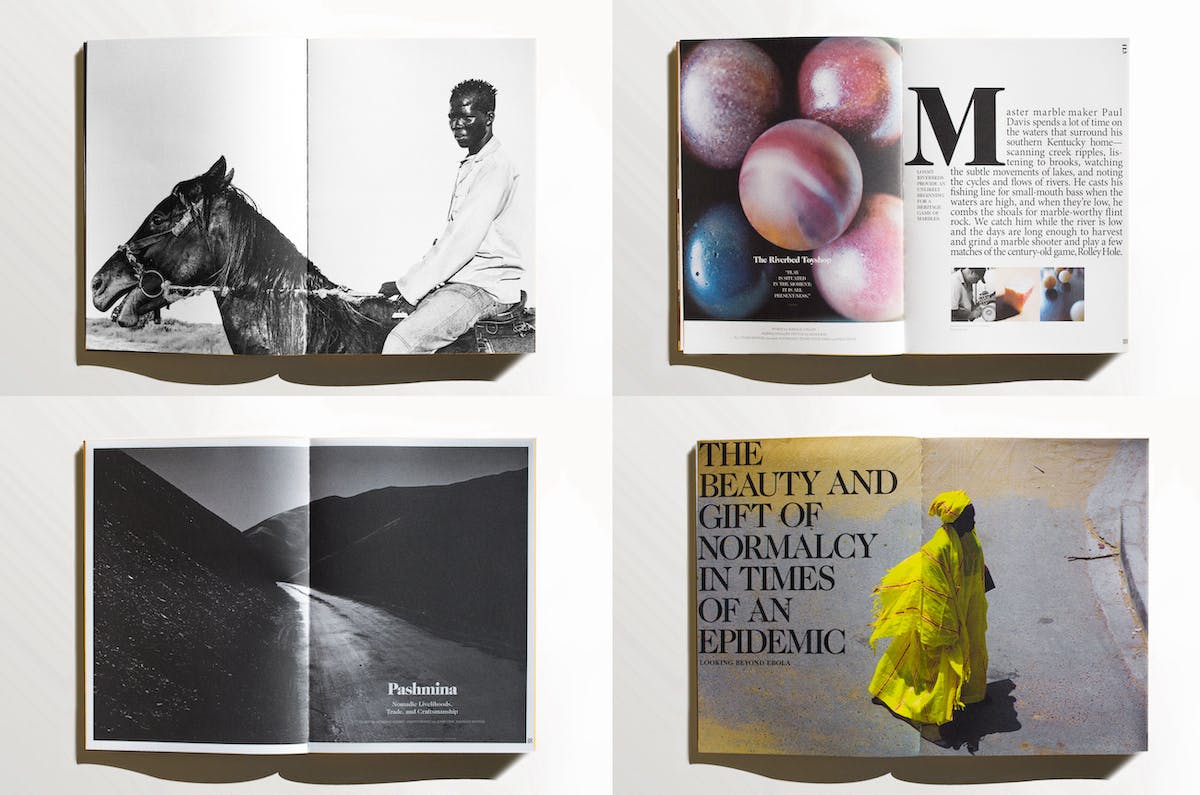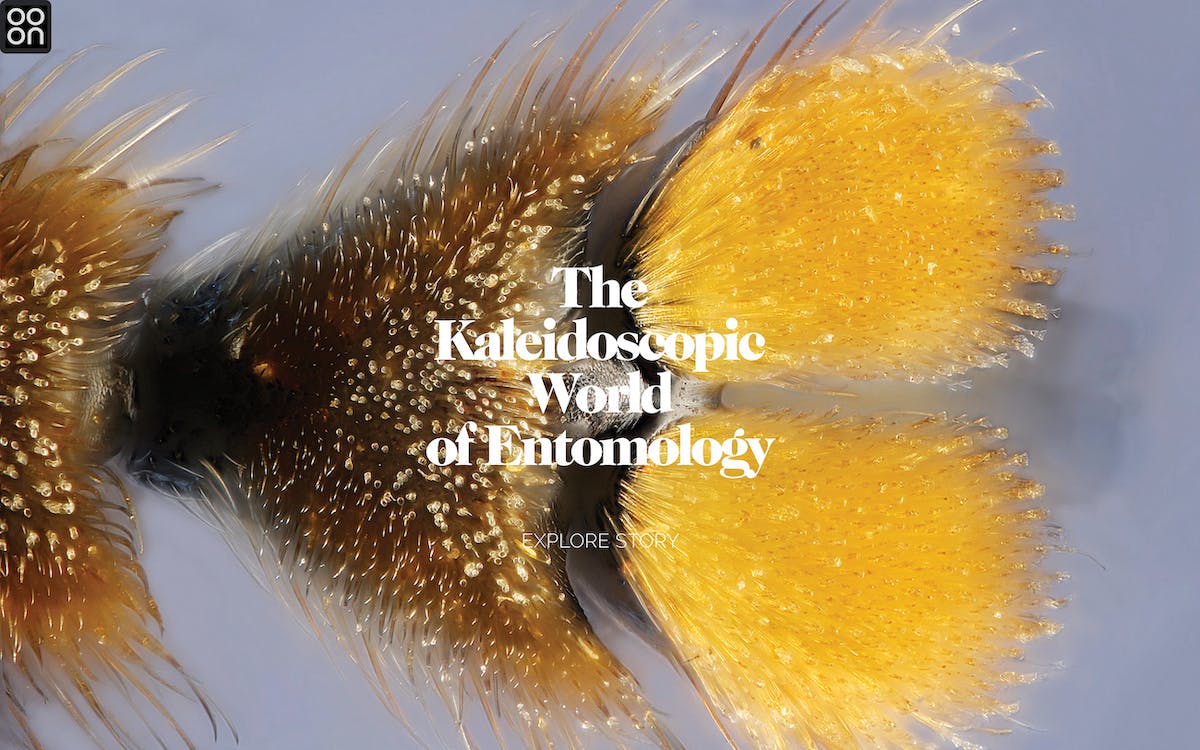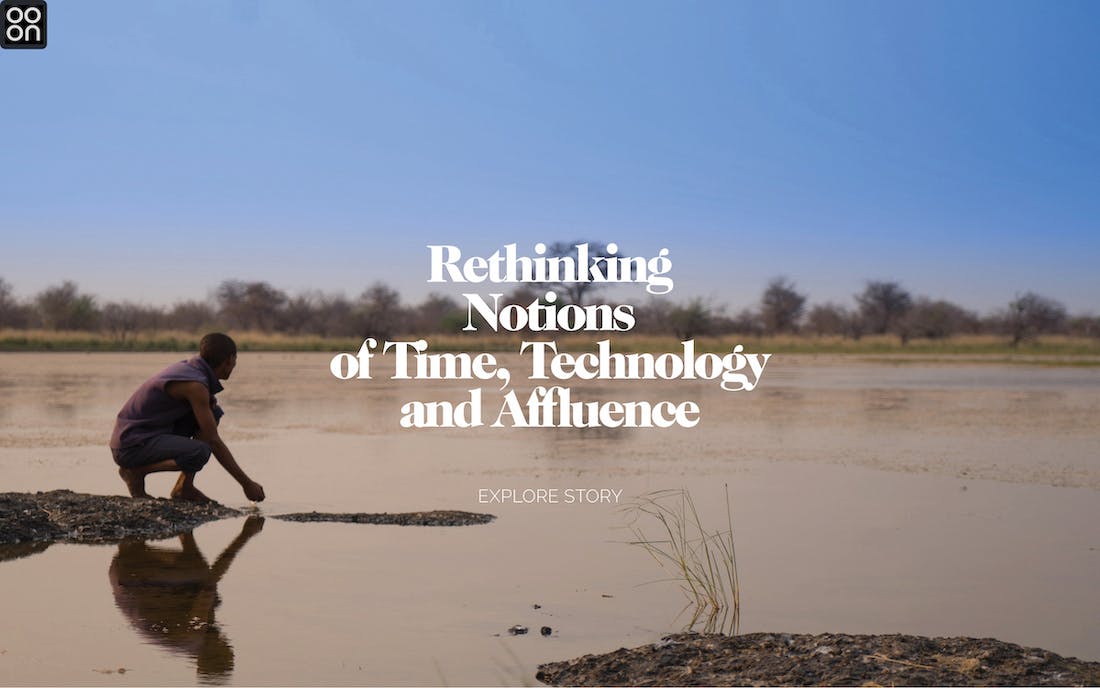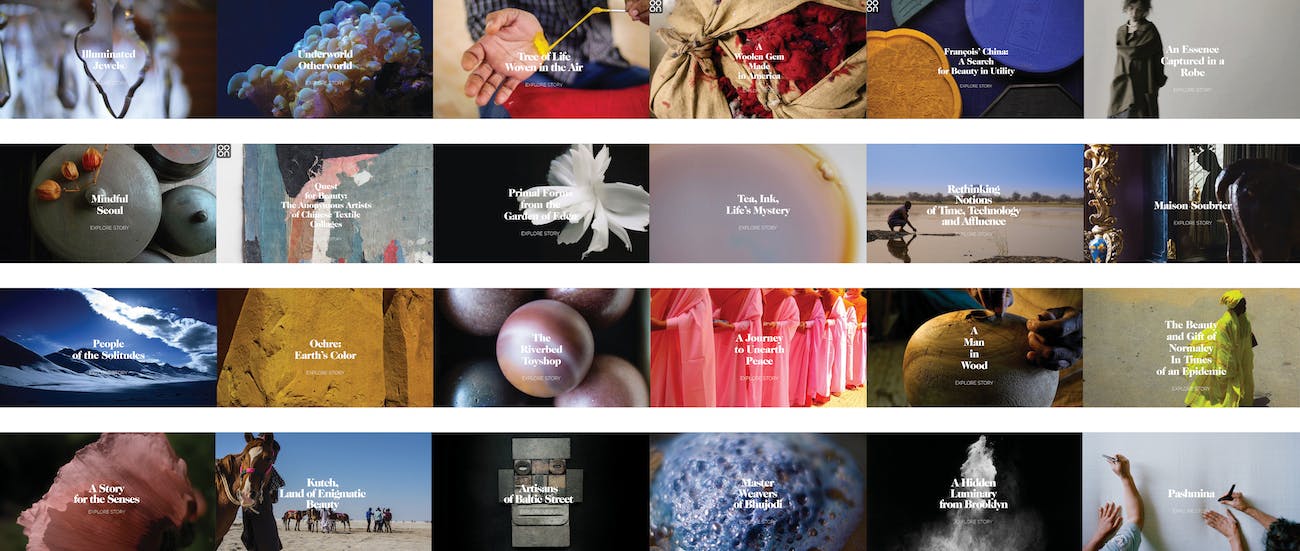 Photos and Film by Mark Eden Schooley, Jeoffrey Guillemard,  James Suzman, Mona Kim, Nelson Sepulveda, Stefano Zoia