Exhibition Curation
House Style: An Exhibition At Chatsworth 2017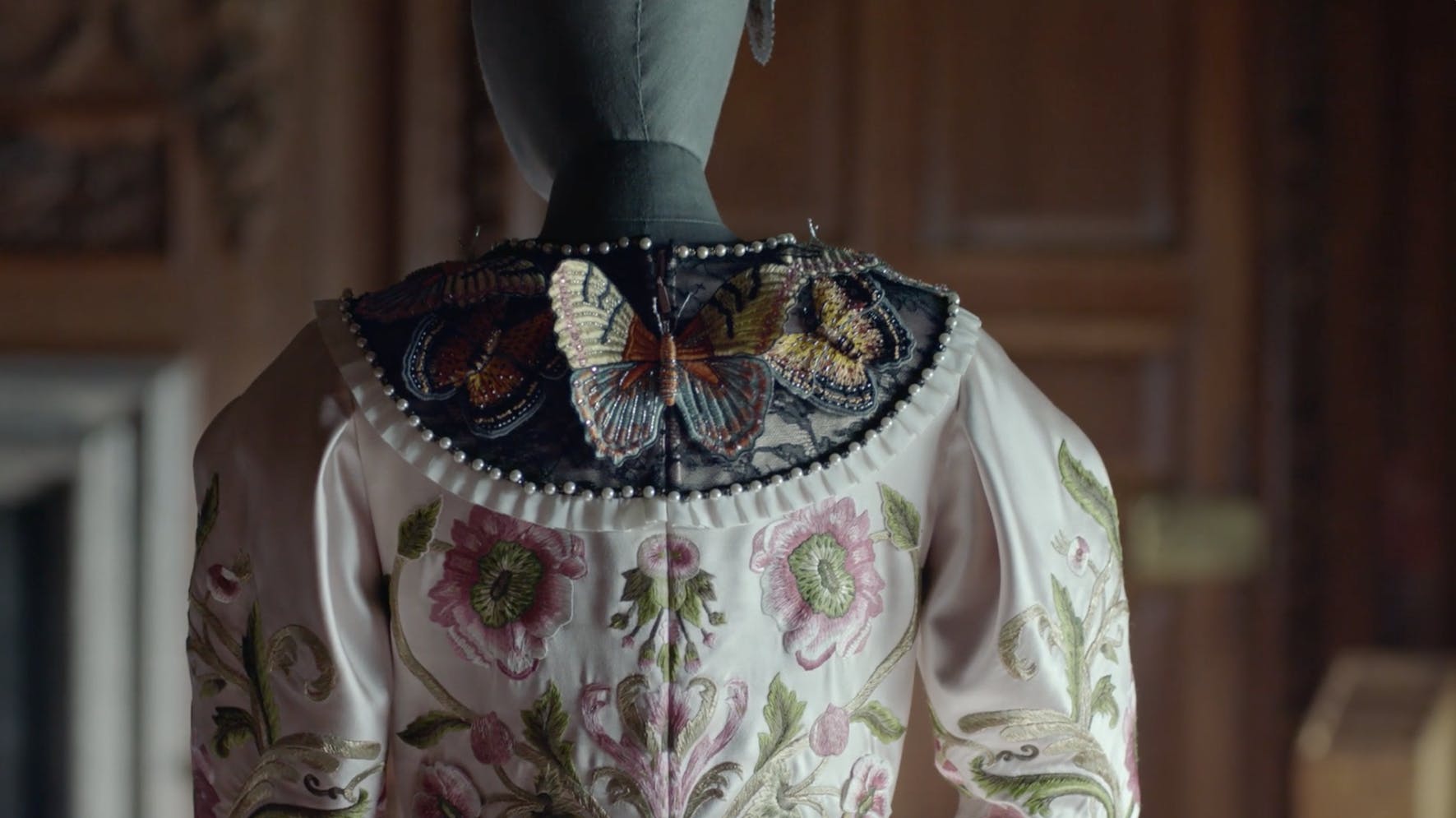 KINMONTH MONFREDA STUDIO was at the heart of the creative team assembled by Laura Burlington in order to devise, curate and design an exhibition unlike any other at Chatsworth, home of the Dukes of Devonshire in Derbyshire, England.
The exhibition was sponsored by Gucci in collaboration with Hamish Bowles, to create a survey of 500 years of fashion and art.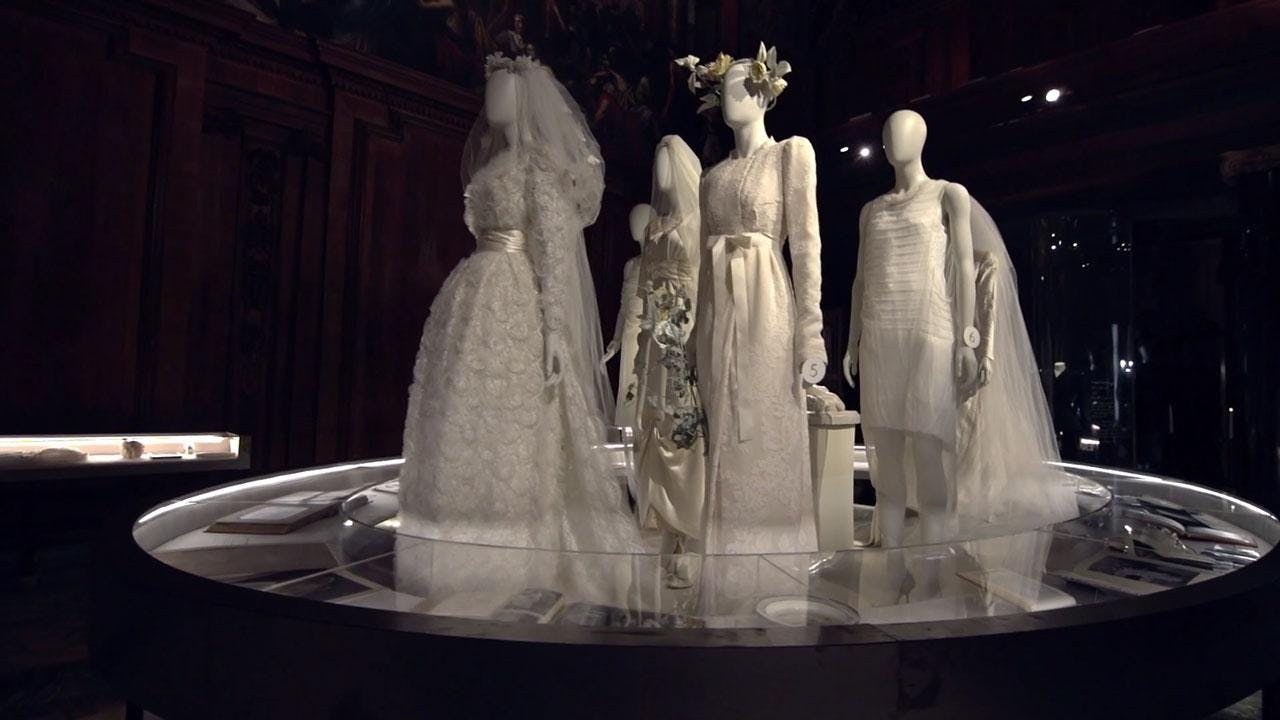 The studio's varied and layered role in the project is typical of the work of the Studio where design, artistic direction, performance, sound, architecture, graphics, film and stills are employed and combined as required in their innovative solutions.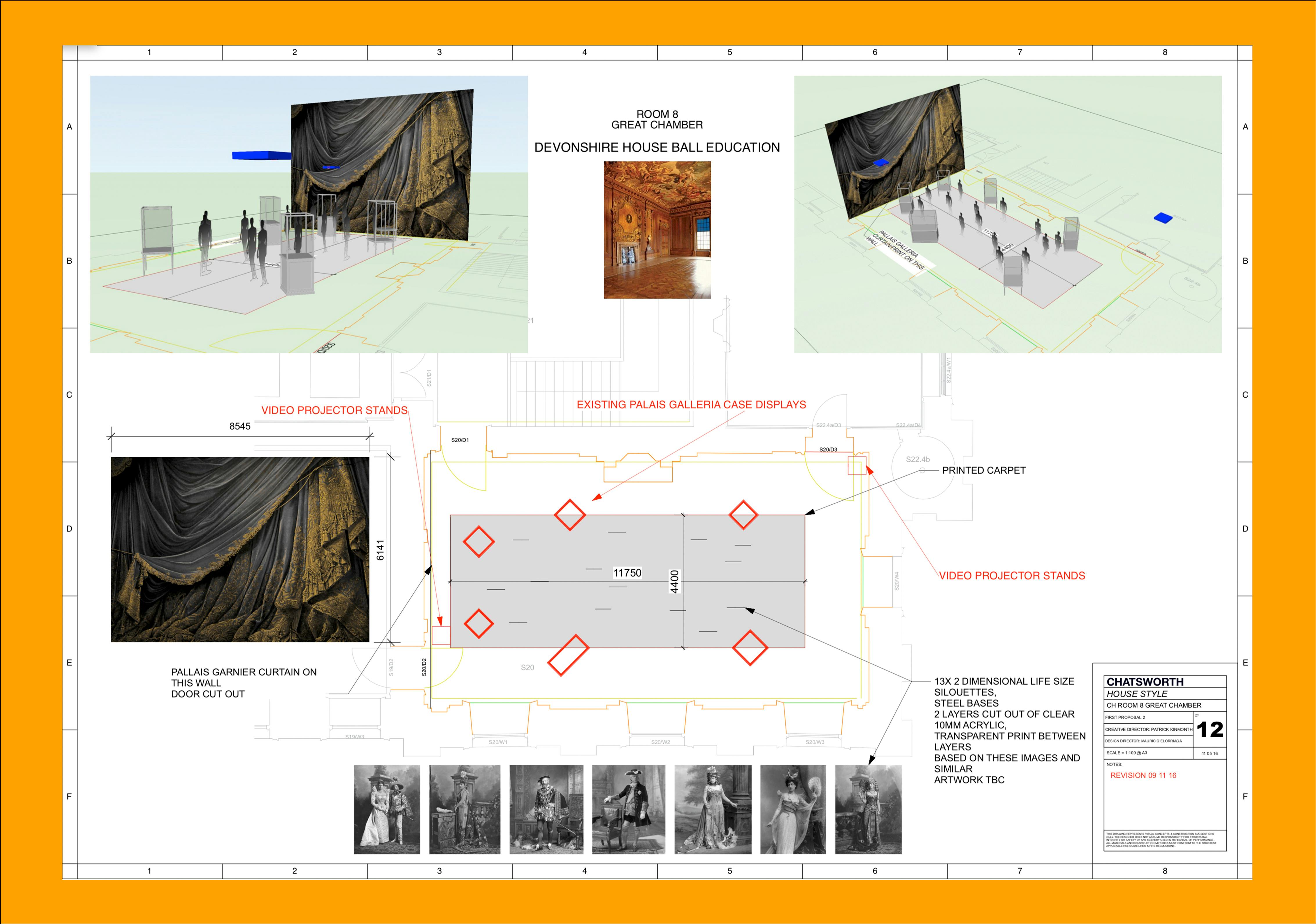 The exhibition was attended by more than 800,000 people.