Creative Direction, Design & Animation
House Of Innovation, Nike
Tomorrow Bureau were asked by Nike to conceptualise and create an artwork situated on the sneaker lab floor of the new House Of Innovation store in Paris.
The piece is structured around 3 key themes: Expression of Air, Sustainability and Technical Innovation. 
These 3 themes allowed them to create and explore various visual worlds: the graphic, science software world of simulations, particle collisions and vector fields helped us to tell stories of technical innovation and air flow.
The key theme of sustainability allowed us to study the aesthetics of recycling, showing the formation of the Nike grind material and experiments with plastic packing and bubble wrap.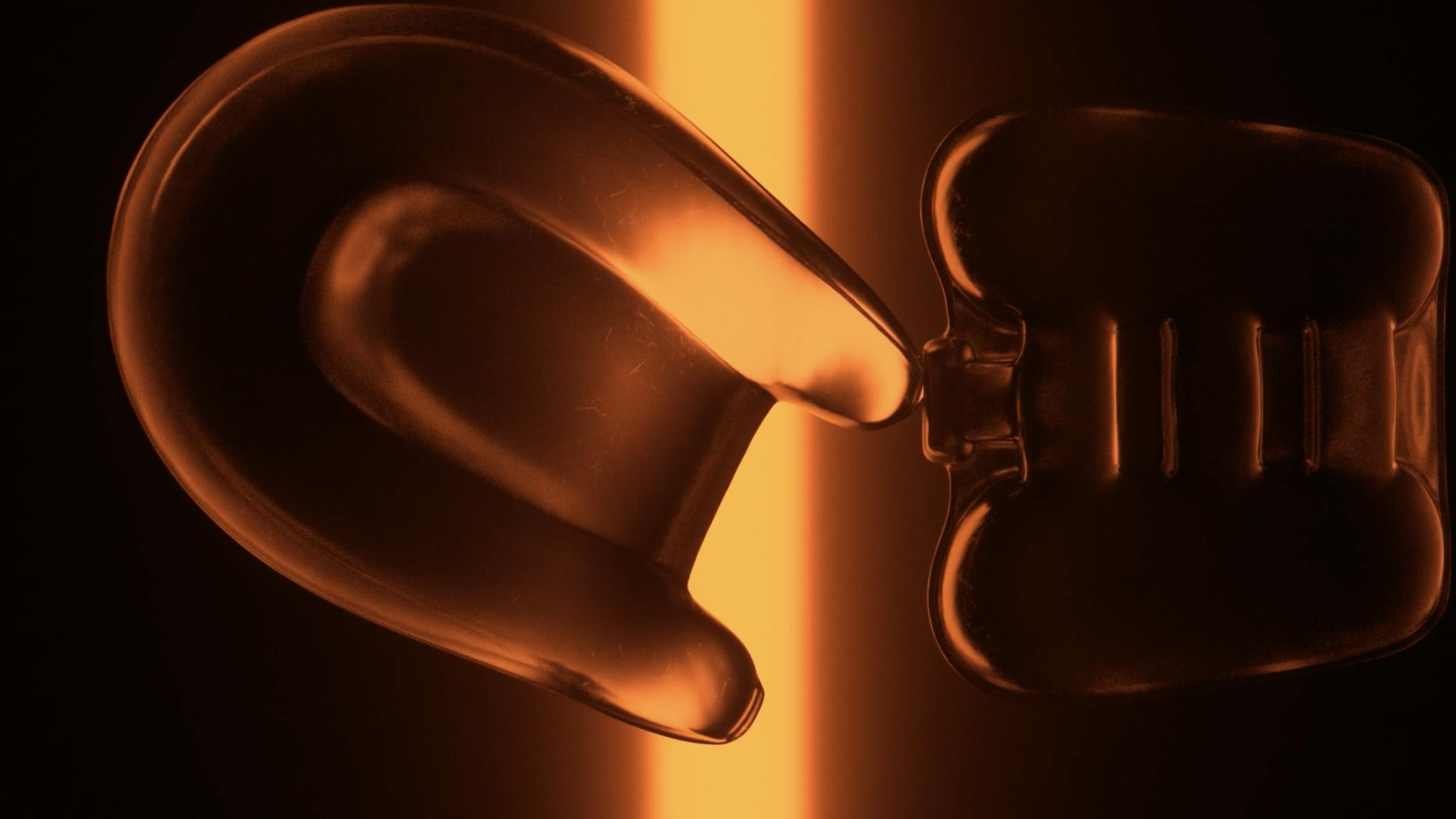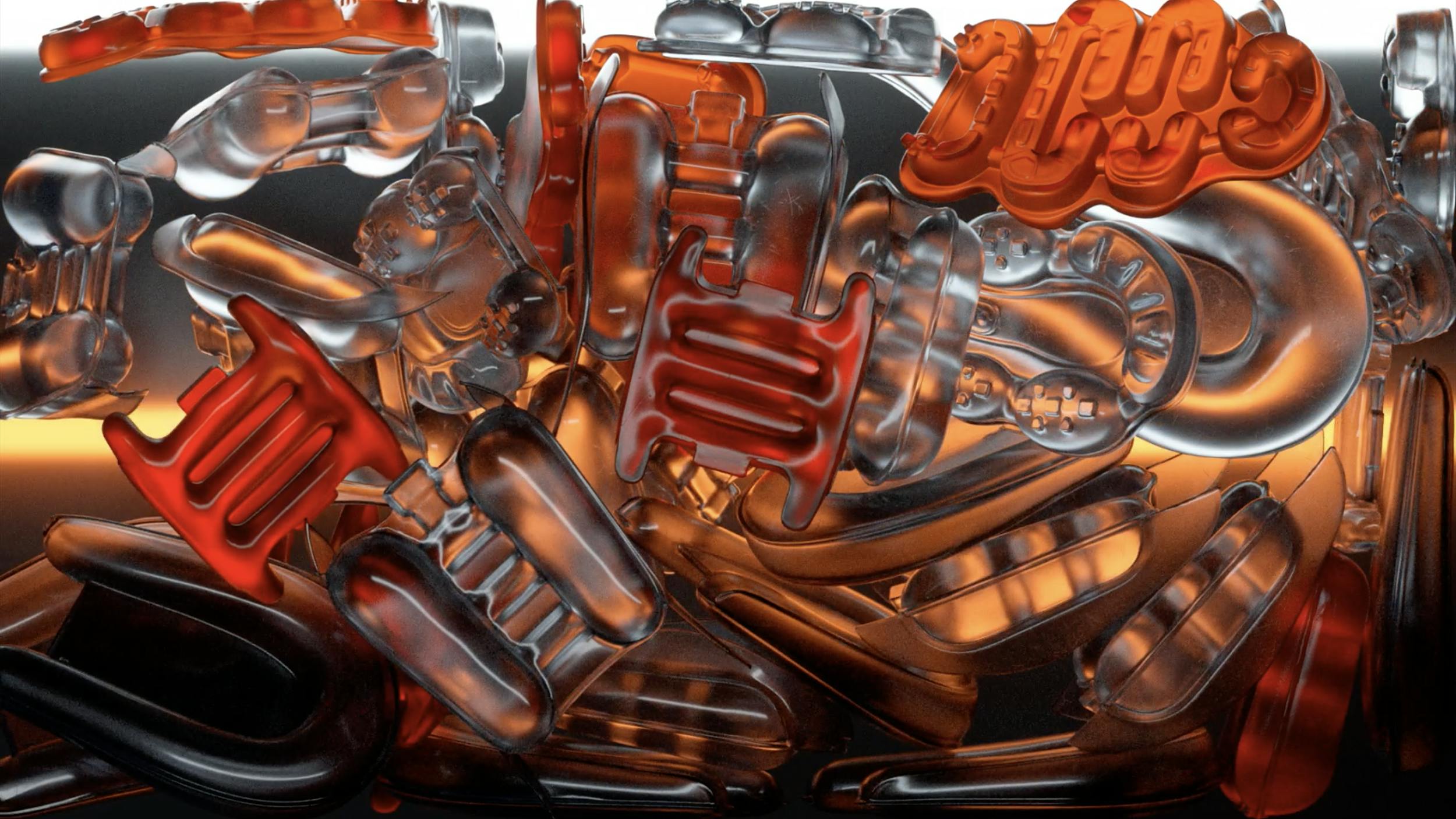 For expression of air Tomorrow Bureau played with ideas of inflation and compression, placing the Nike Air sole cushions within various lab like scenarios and testing them to their limits.
Each idea within the artwork was purposefully designed to work within the context of the screen, maximising the visual impact when exploring the space.