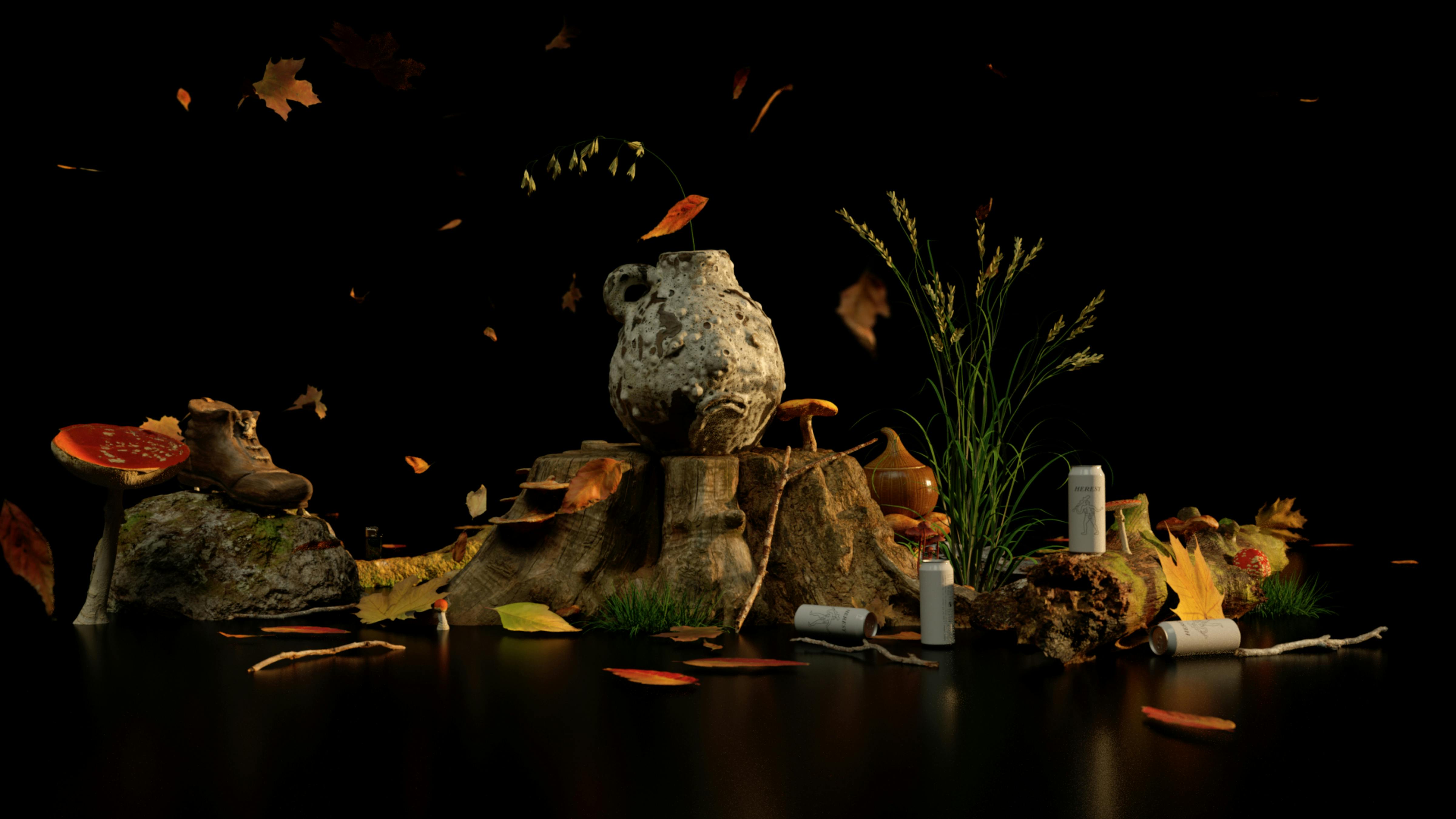 Tomorrow Bureau were commissioned by South London based clothing brand Heresy to create their Spring / Summer 2018 campaign. Their work is driven by the exploration of mysticism and folklore with a particular focus on the traditions of the British Isles.
The campaign takes the viewer on a whirlwind journey into the Heresy underworld, where they encounter strange folkloric objects and magical happenings.
Heresy were generous enough to grant Tomorrow Bureau access into their secretive world. They dived deep into the Heresy visual research treasure troves, exploring hidden gems and immersed themselves in the traditional folklore of the British Isles. After a lengthy research and development stage, they were able to bring to life the established Heresy visual language whilst also expanding upon it in order to push the brand into uncharted territory.
The campaign included a mood film and moving lookbook as well as a wealth of extra content that Heresy were able to push across their social media channels. Almost all of the objects featured in the film were 3D scanned in house from handmade ceramics to the actual S/S 18 garments.