Exhibition Curation
Burberry-Here We Are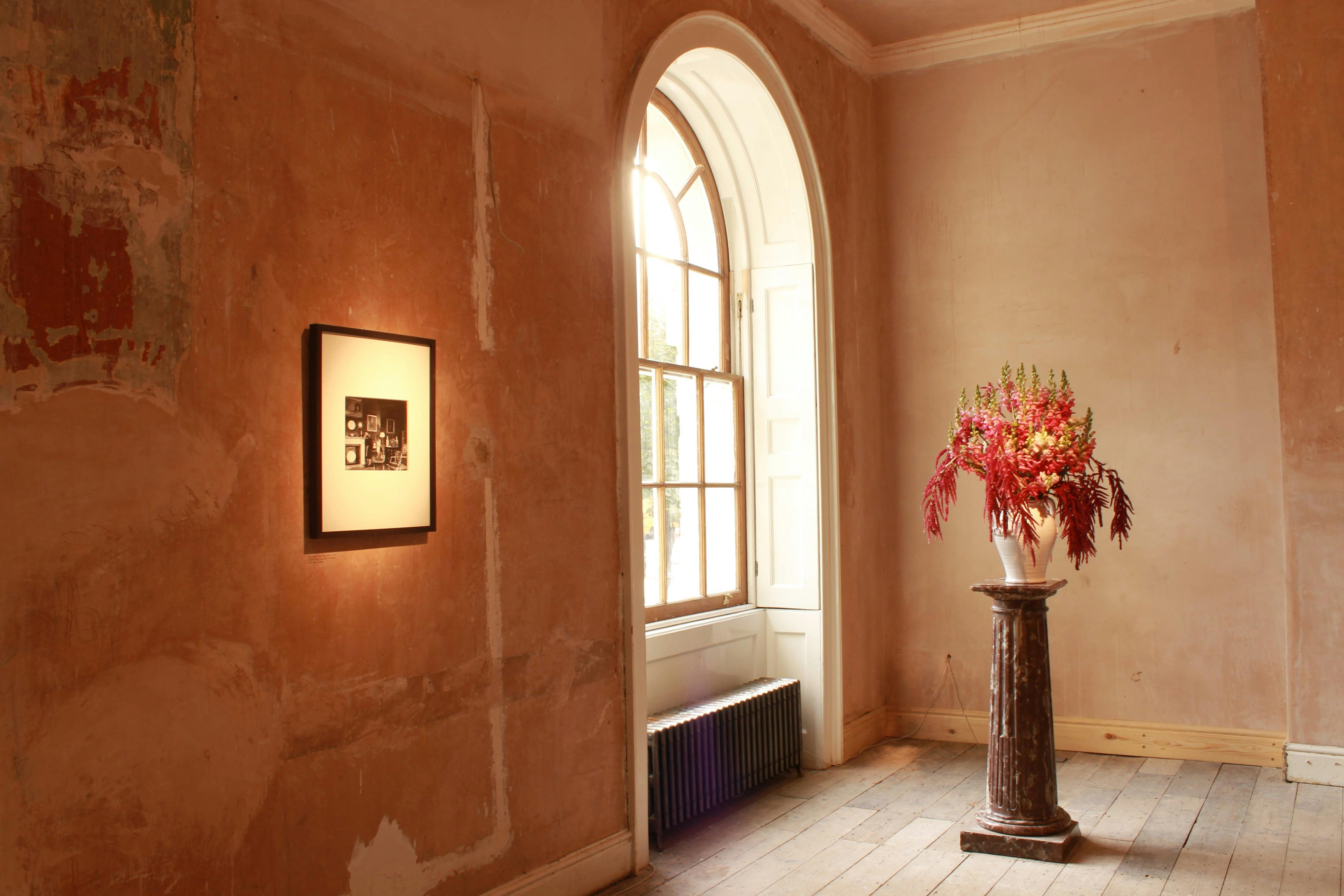 In June 2017, Christopher Bailey, CEO and Chief Creative Officer of Burberry, asked Lucy to curate a major exhibition of post-war British social documentary photography to act as the context for his September 2017 runway show in London.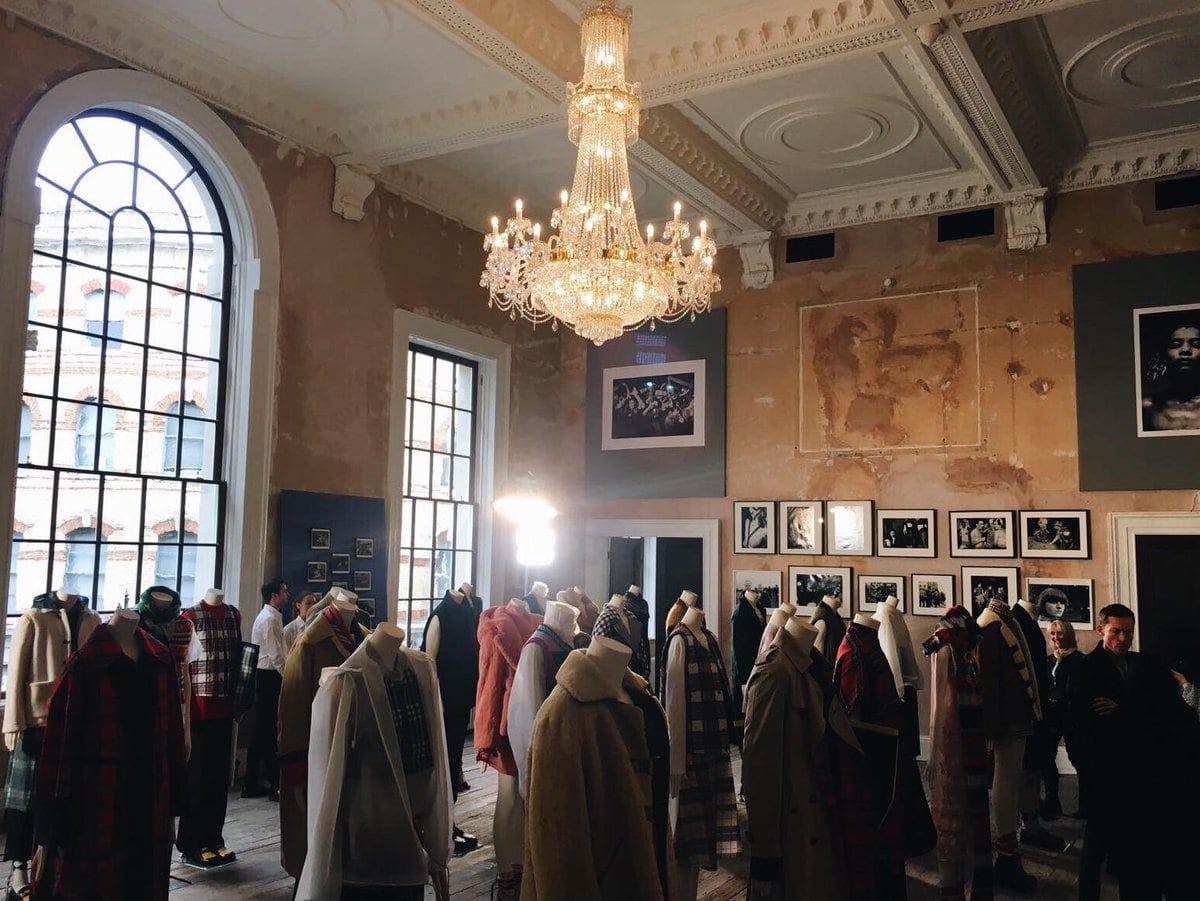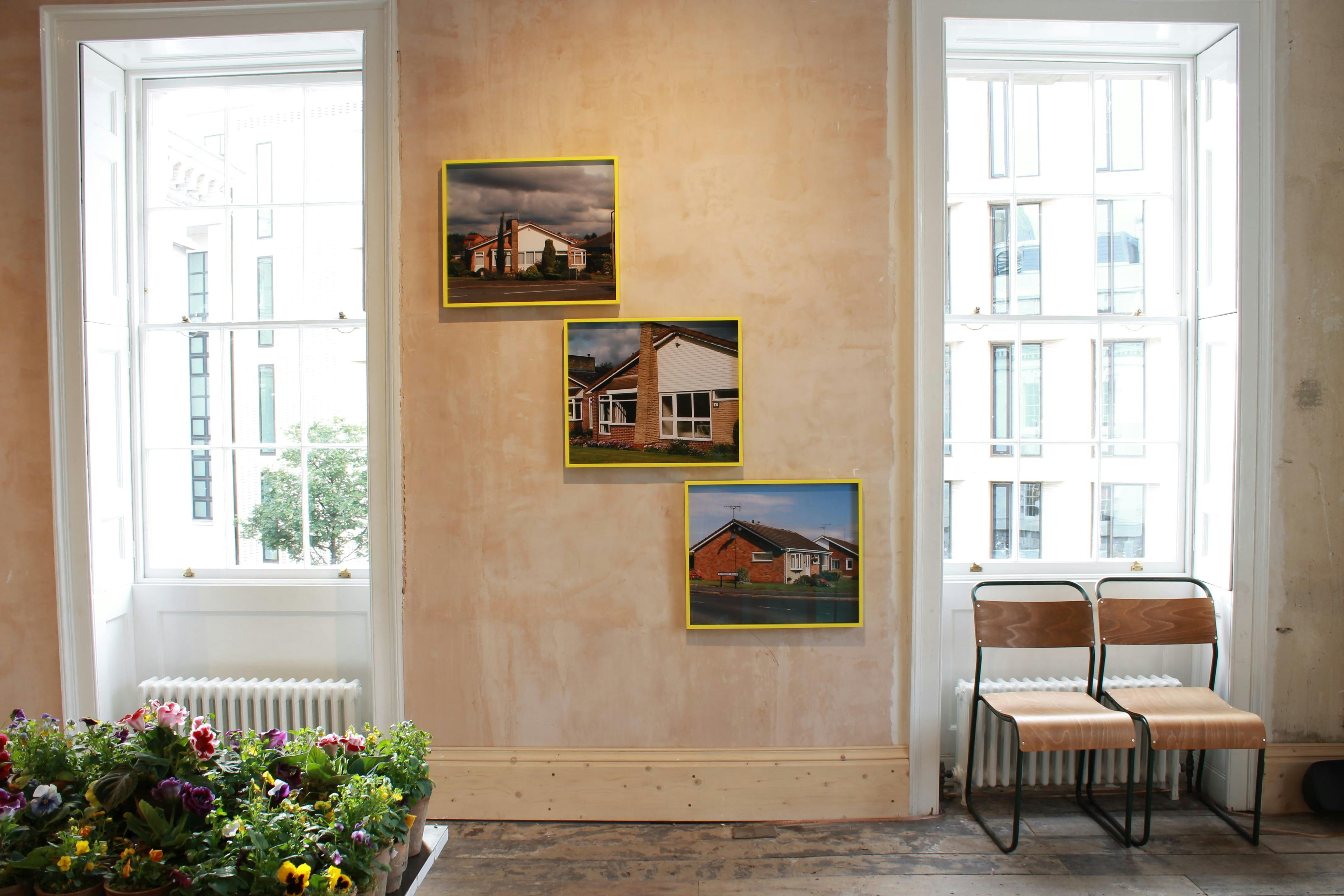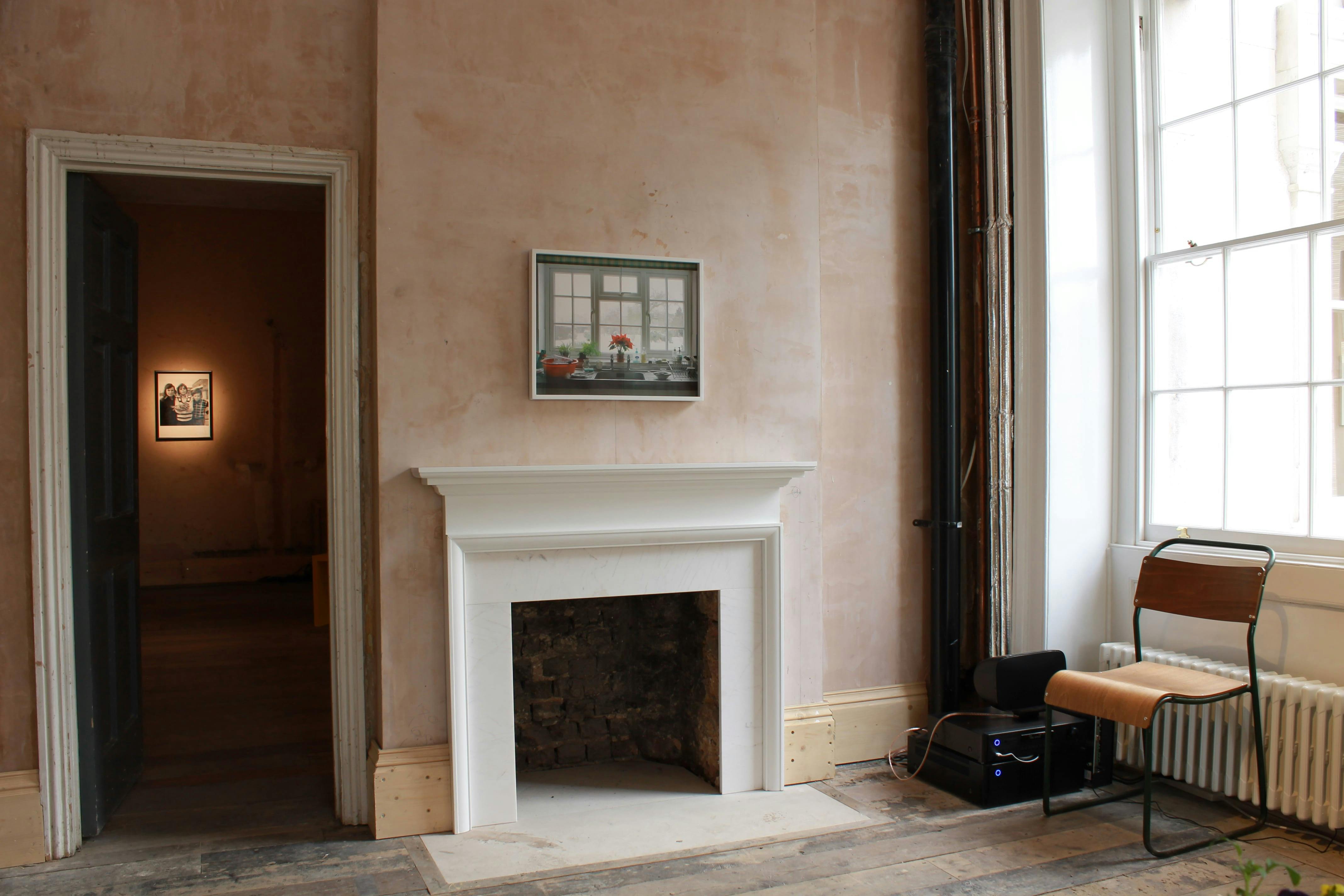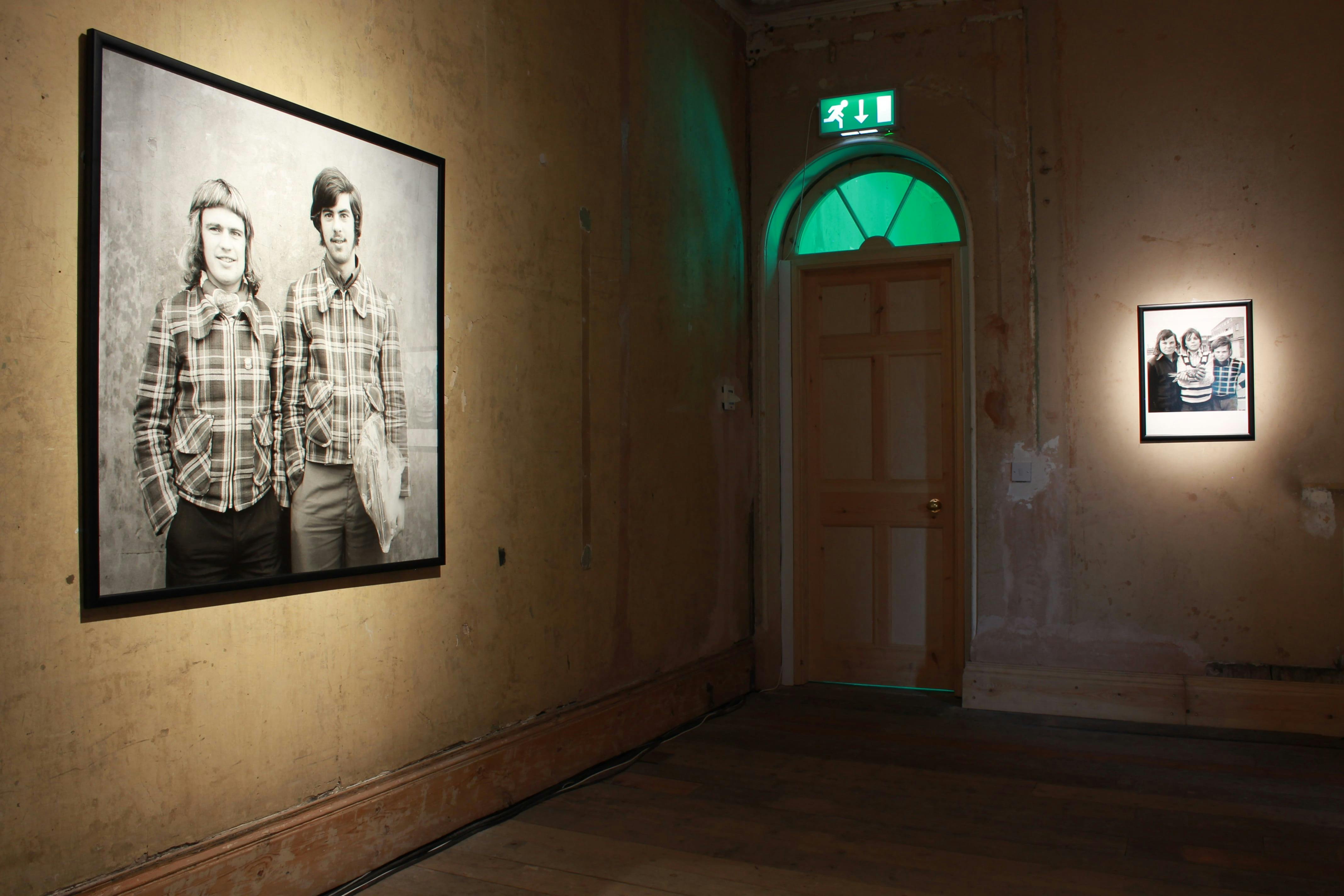 The idea was to express the way Burberry's collection had been inspired by this era of photography, but also to create a stand-alone experience of museum-level quality.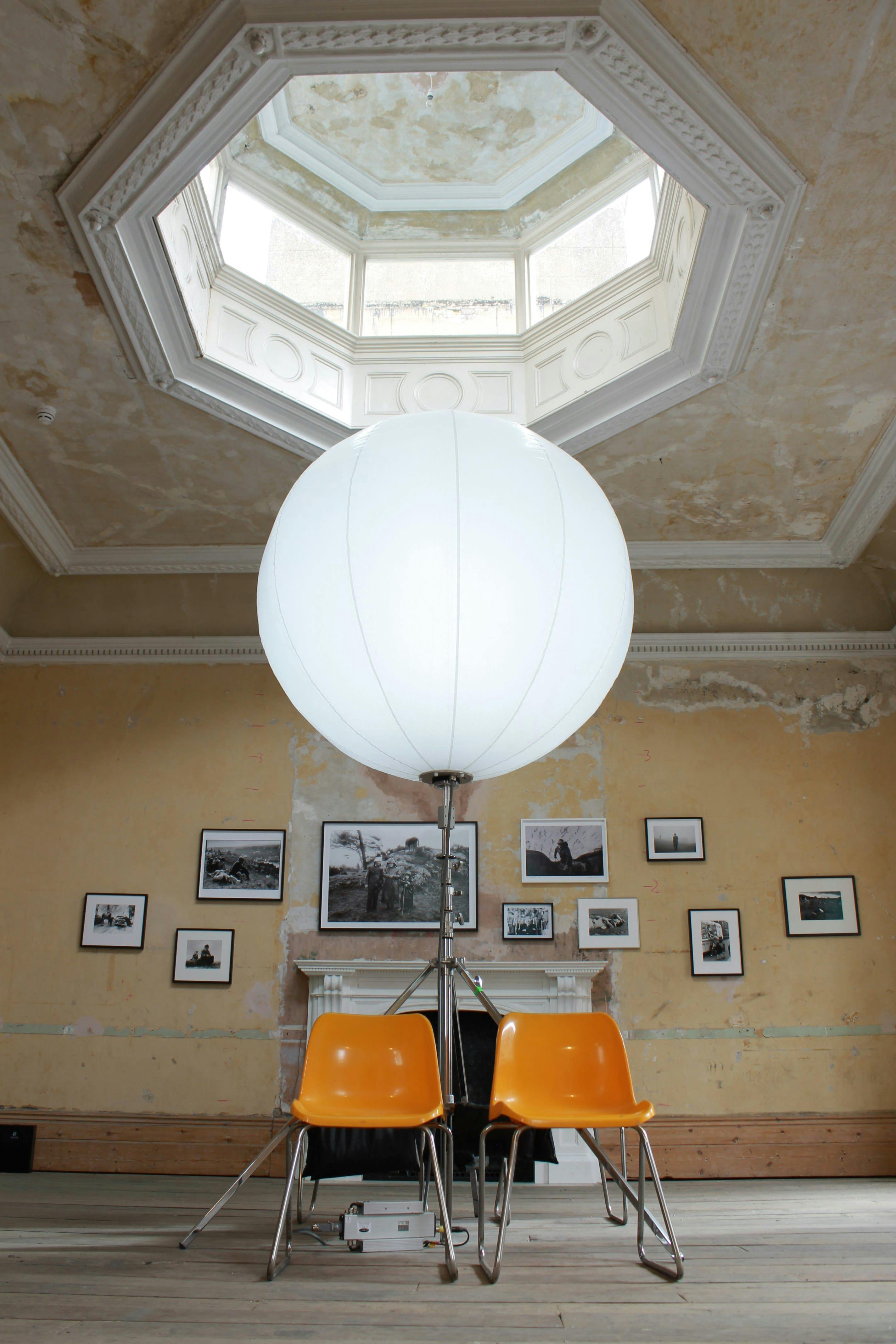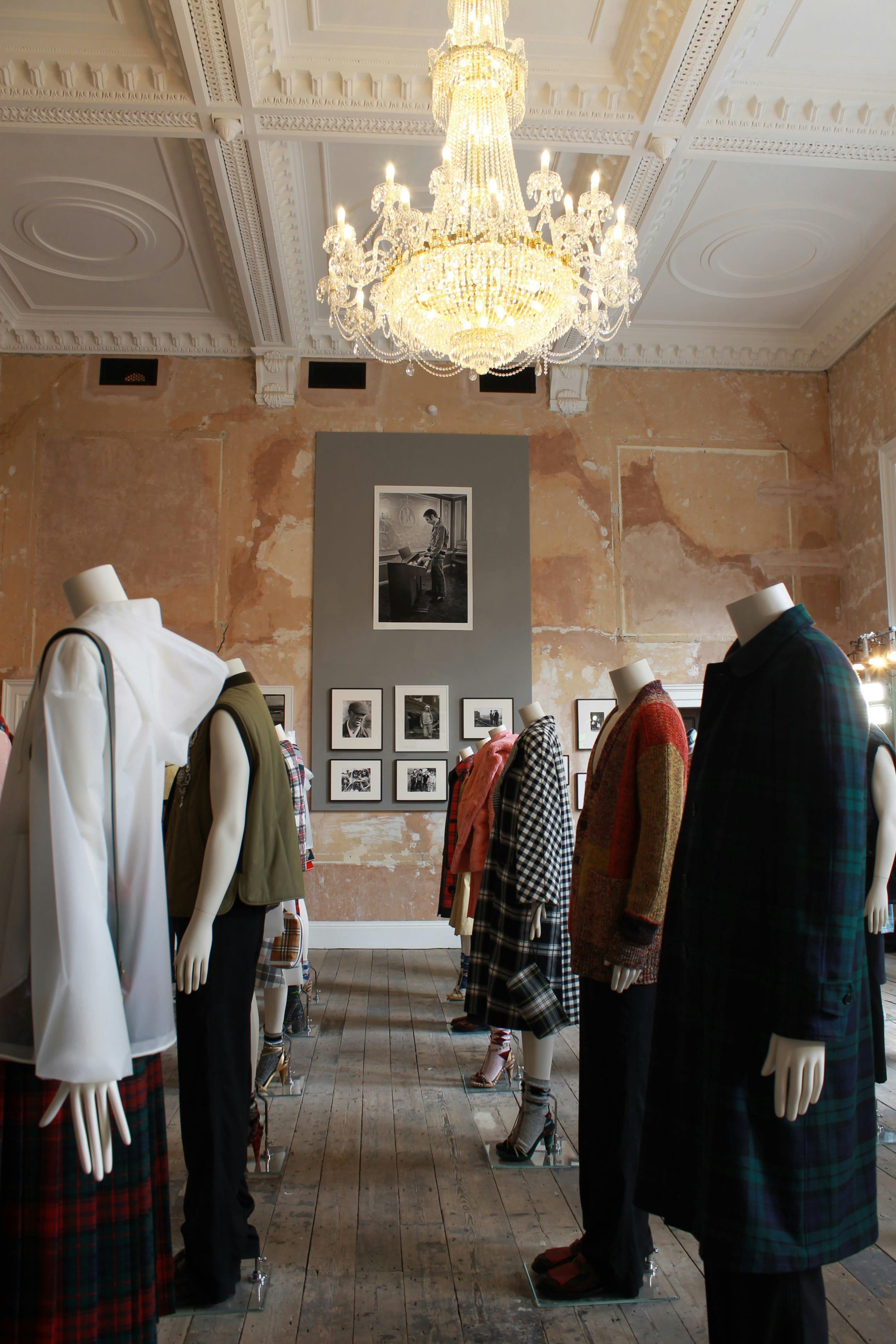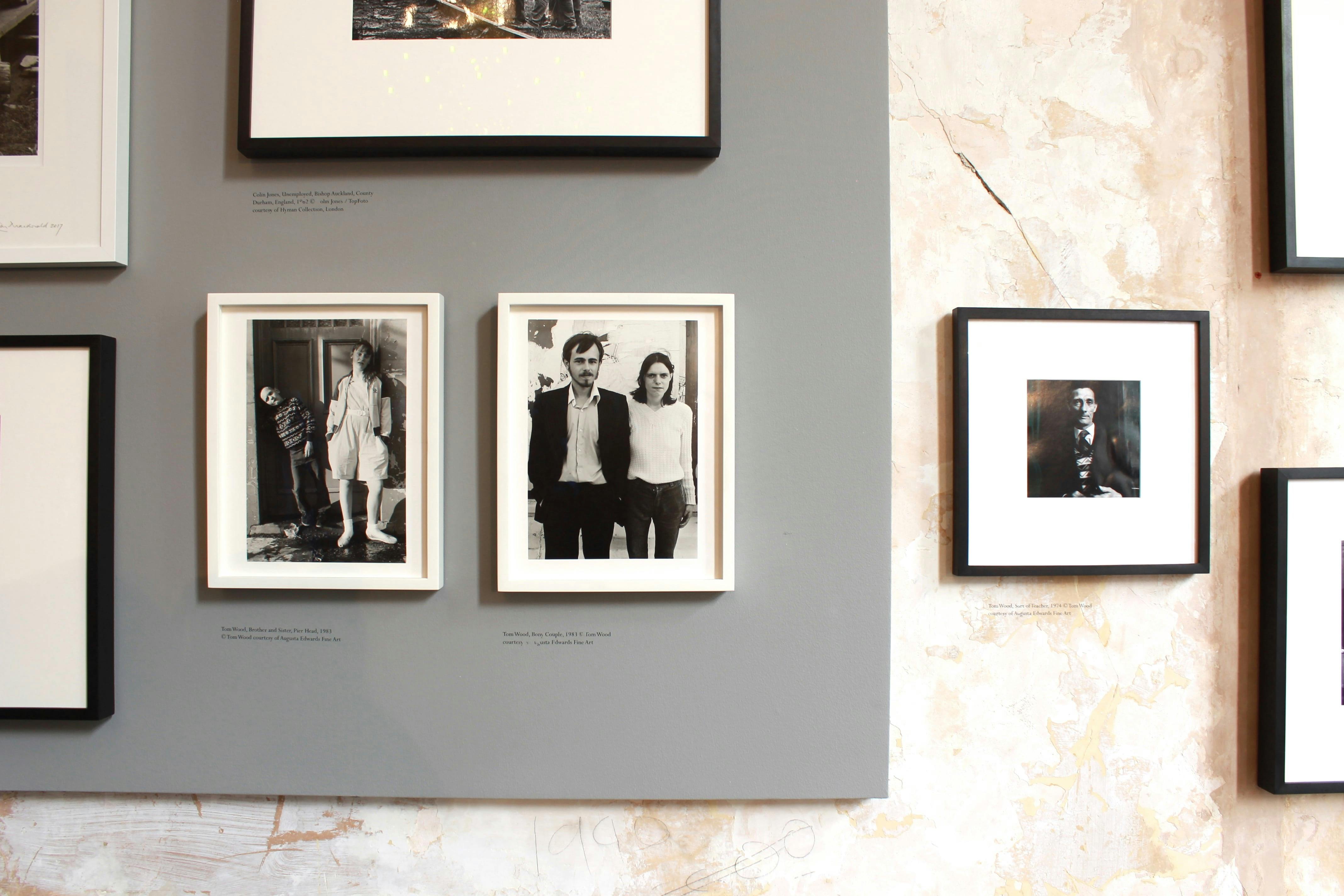 Here We Are was realised in 10 weeks and included 240 photographs by 32 photographers including Bill Brandt, Martin Parr, Homer Sykes, Chris Steele-Perkins, Daniel Meadows, Janette Beckman, Shirley Baker and more.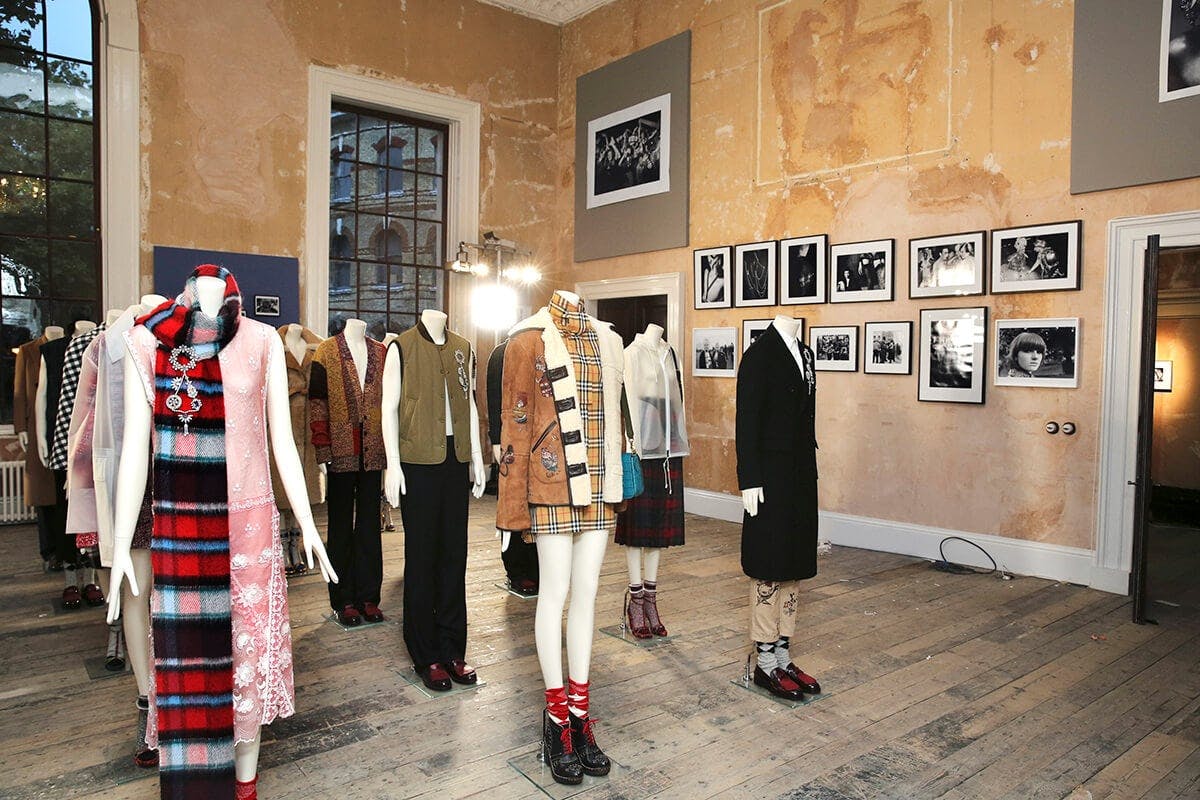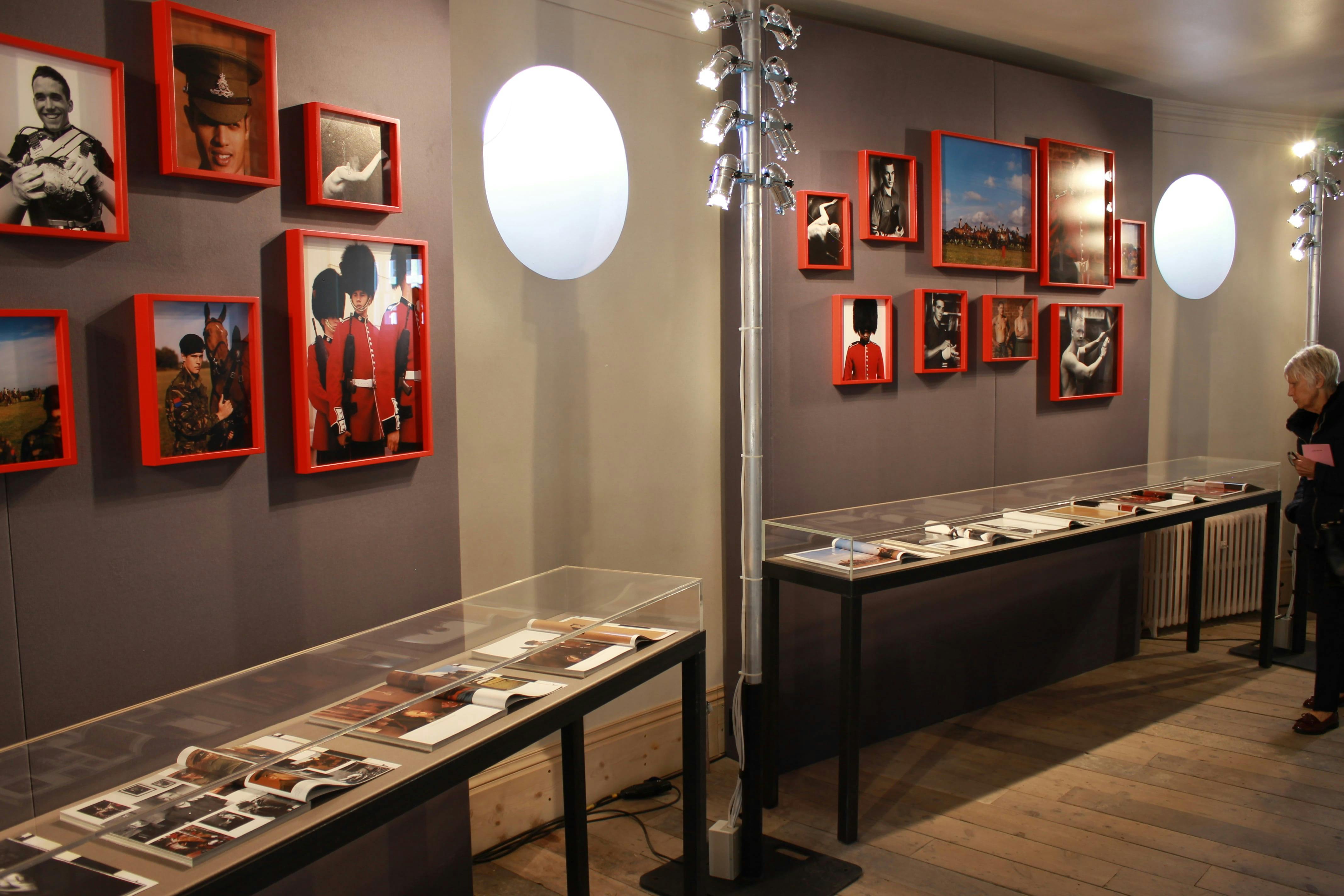 Here We Are received major international press and toured to Hong Kong and Paris. 60,000 visitors saw the exhibition.