Creative Direction/Brand Identity/Digital Presence
Galeries Lafayette Champs Elysées
Brand new digital identity and content strategy for a new forward-thinking concept store in Paris.
From early 2018, DVTK  collaborating with the in-house digital team @Galeries Lafayette Champs-Élysées who was laying the first milestones towards an unprecedented retail concept.
Planned to open in March 2019, the new store positioning was essentially to propose a new take on the "Store of the Future" concept. Instead of imagining a space where people in store would be replaced by robots or screen interfaces, Galeries Lafayette wanted to take advantage of digital to assist humans – instead of replacing them.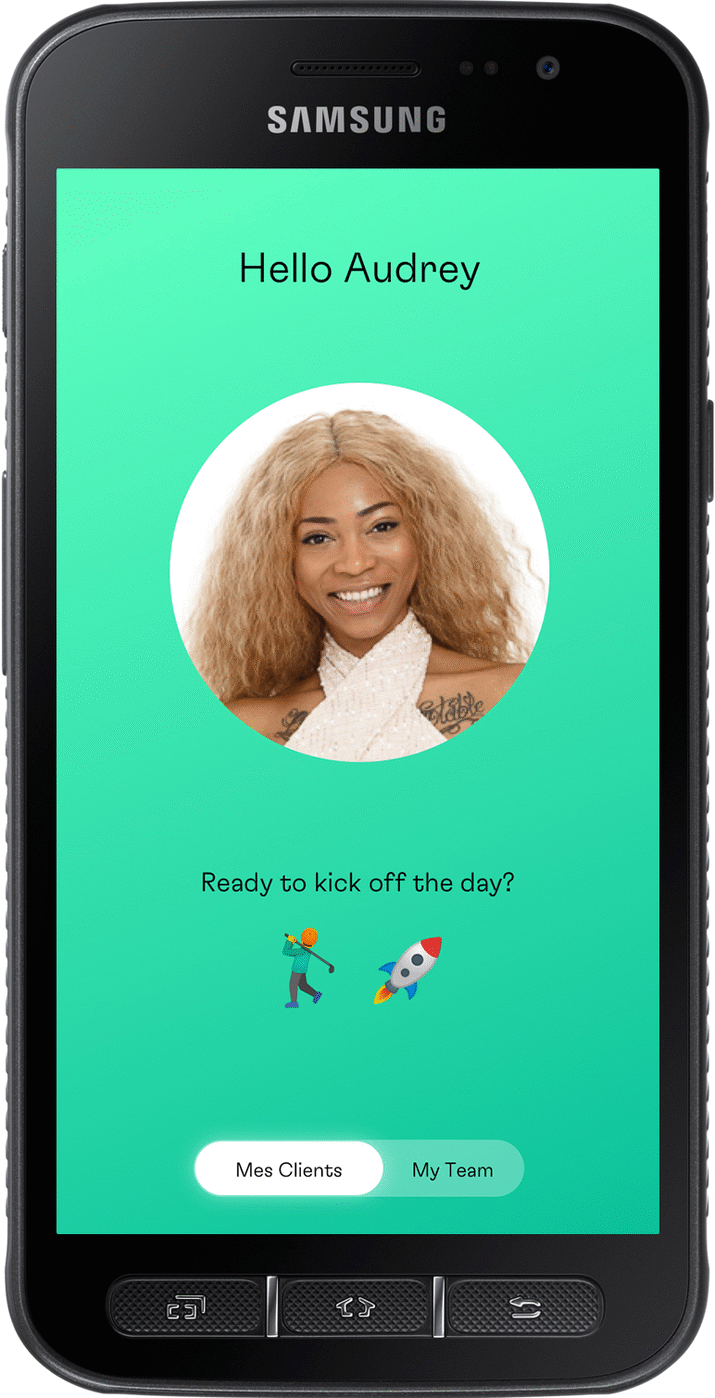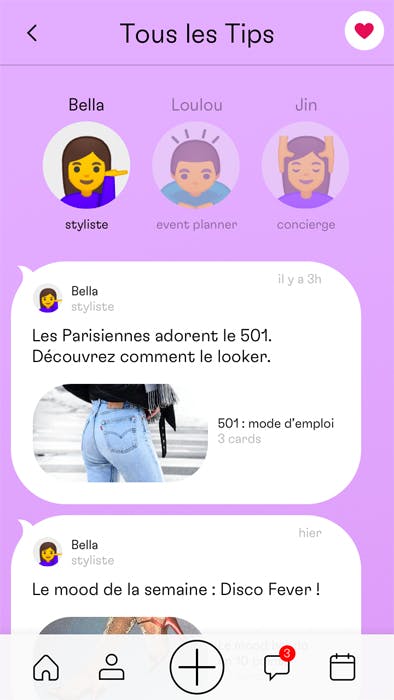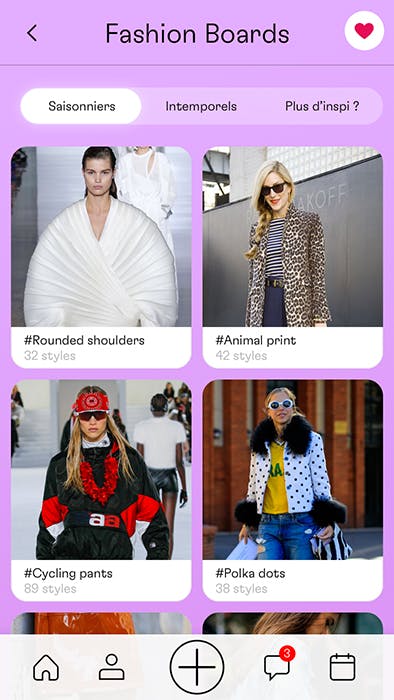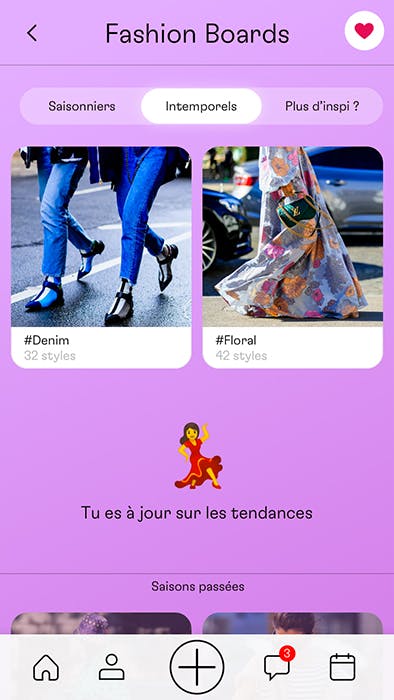 From initial UX design approach to building the .com website, our overall design approach on this project has followed the same path – aiming to avoid building a cold/technological interface, but rather trying to bring emotions and playfulness online.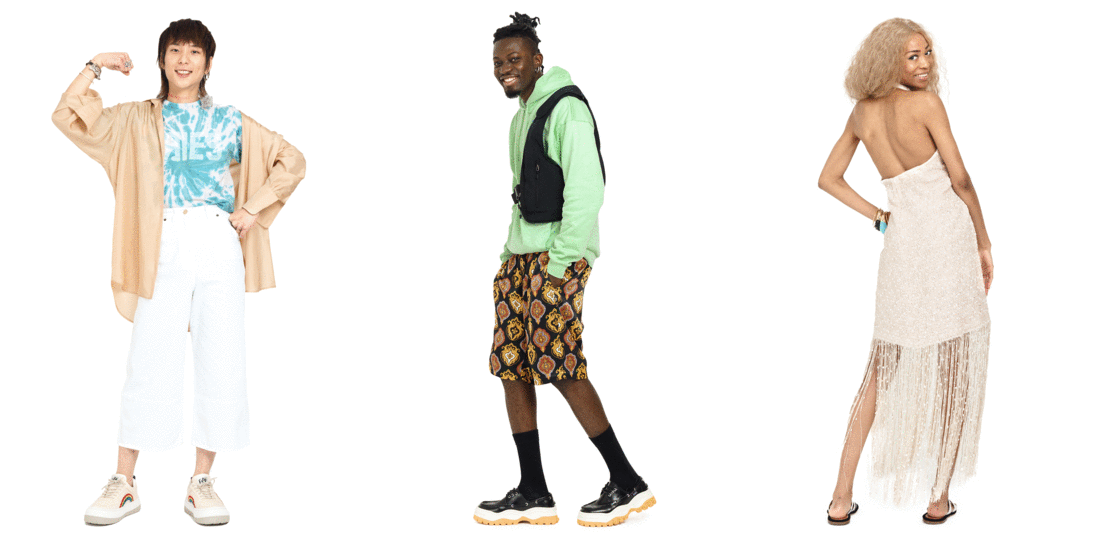 Weeks prior to the opening of the store, DVTK released this landing page, imagined as both the store's and Ely's genesis. The page was letting users discovering and playing with the branding's elements that we turned into 3D dices.