For Four Corners Books
Madame Bovary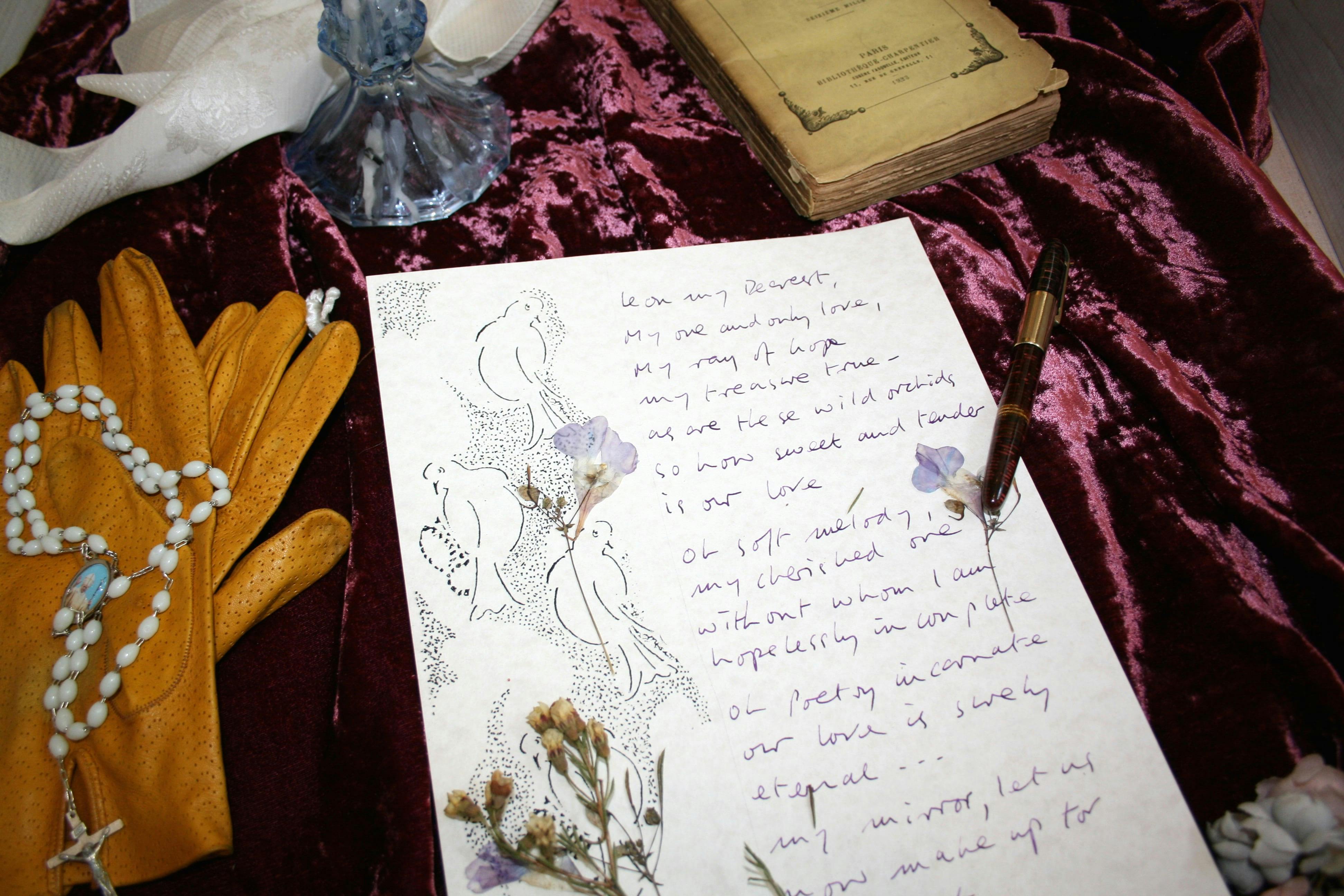 To celebrate the release of a new edition of Gustave Flaubert's landmark novel Madame Bovary, illustrated by the French artist Marc Camille Chaimowicz, I was asked by the publisher Four Corners Books in London, to host a book launch and exhibition at Claire de Rouen.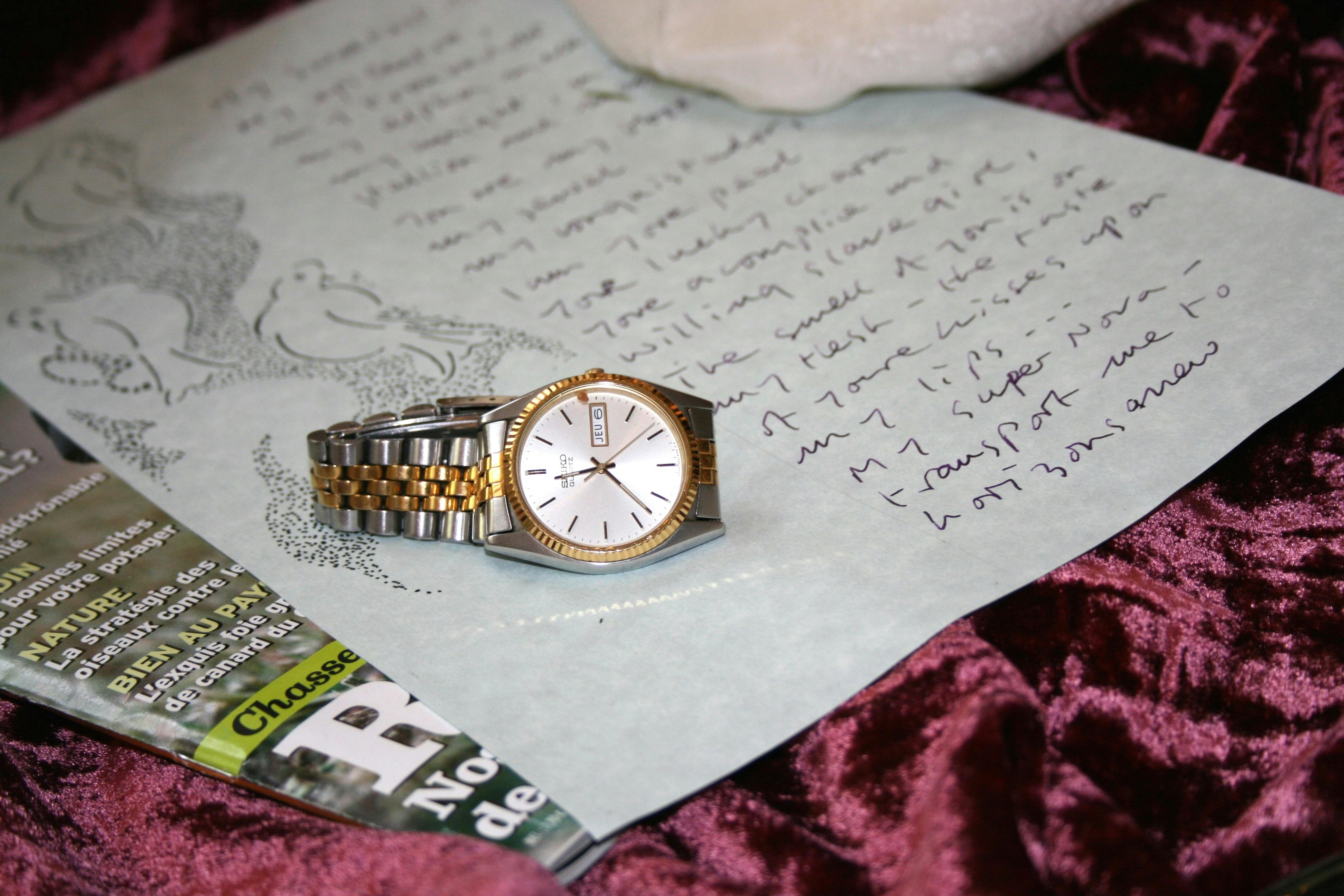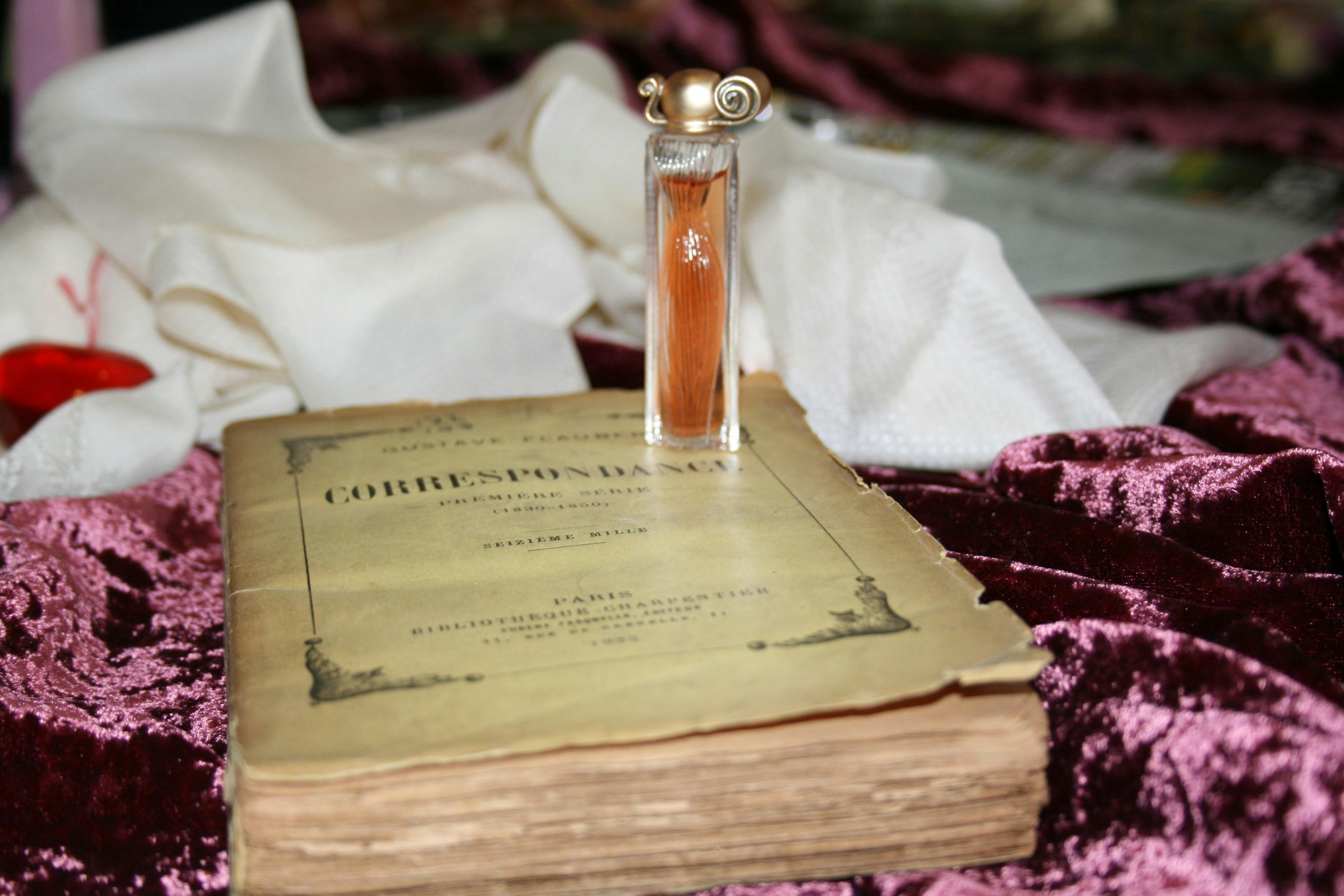 The book launch was carefully conceived – the wine served, for example, was from a small producer in Burgundy, where Chaimowicz lives and where many of the photographs in the book were taken. Flowers were especially chosen by the artist.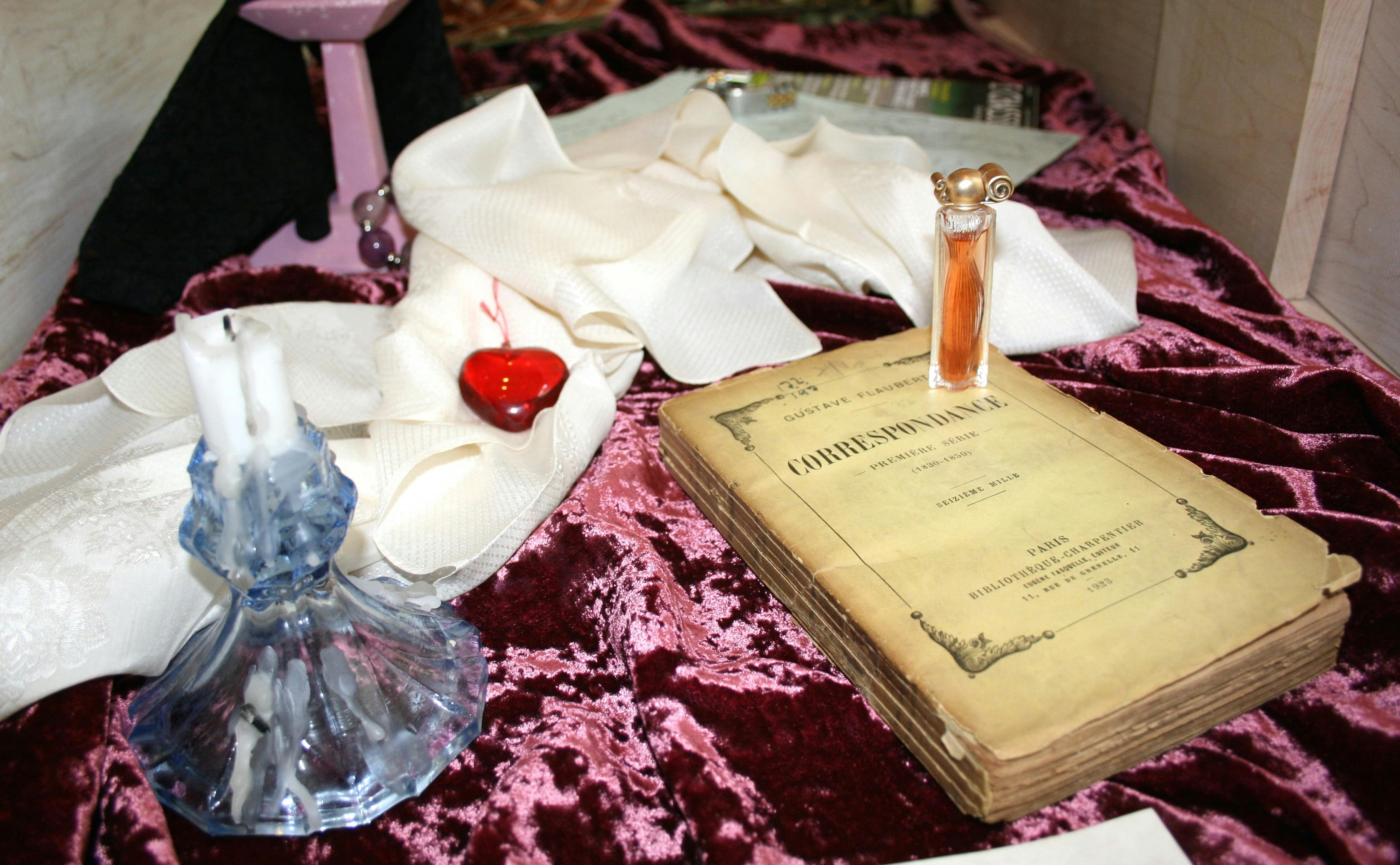 The launch was accompanied by an exhibition in a bespoke vitrine which featured the original flowers, garments and ephemera used by Chaimowicz to make the illustrations for the book. A Robert Mapplethorpe Polaroid was shown on the wall near the vitrine at the same time.
Marc Camille Chaimowicz was born in post-war Paris and has exhibited extensively in public and private institutions including Jewish Museum New York, Serpentine Galleries, London, Tate, London, State Hermitage Museum St Petersburg, Russia, Bloomberg, London and Secession, Vienna. His work is held in the collections of Centre Pompidou, Paris, France, Museum of Modern Art, New York, NY, Triennale di Milano, Italy and Victoria Art Foundation, Zürich, Switzerland.