El Chapo Main Title Sequence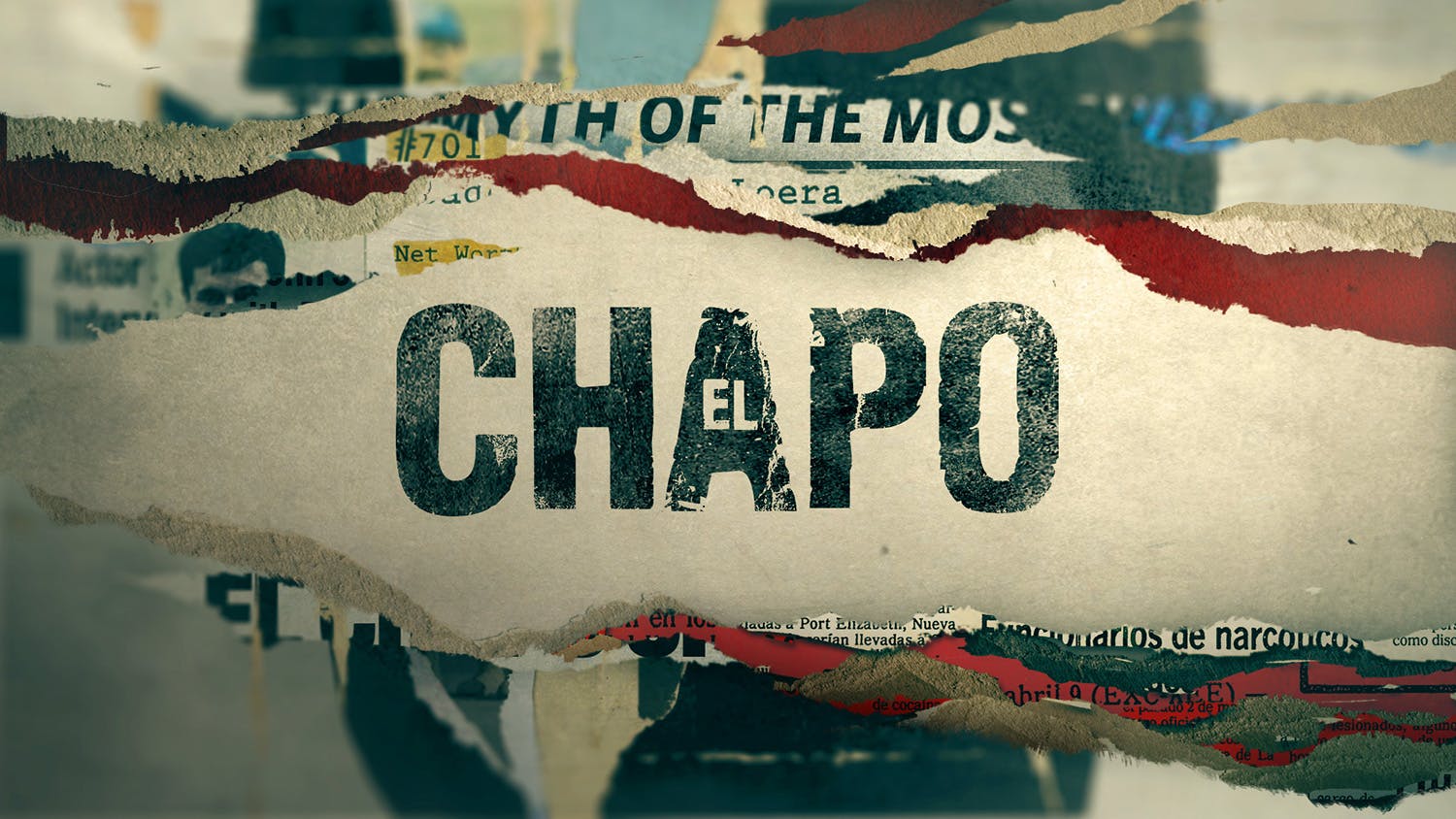 Arisu Kashiwagi created the concept and designs for Univision and Netflix's original series El Chapo main title sequence.
This direction focuses on the multiple layers of El Chapo's public and private life in a collage of newspaper articles, show footage, and real news clips. The camera excavates through the tears, pushing through stories of El Chapo told by the media, to shed light on the truth at the end of the tunnel. Violent tears rip through a vignette to reveal another image, at times destroying and subverting its meaning.