Experiential Design
Digital Display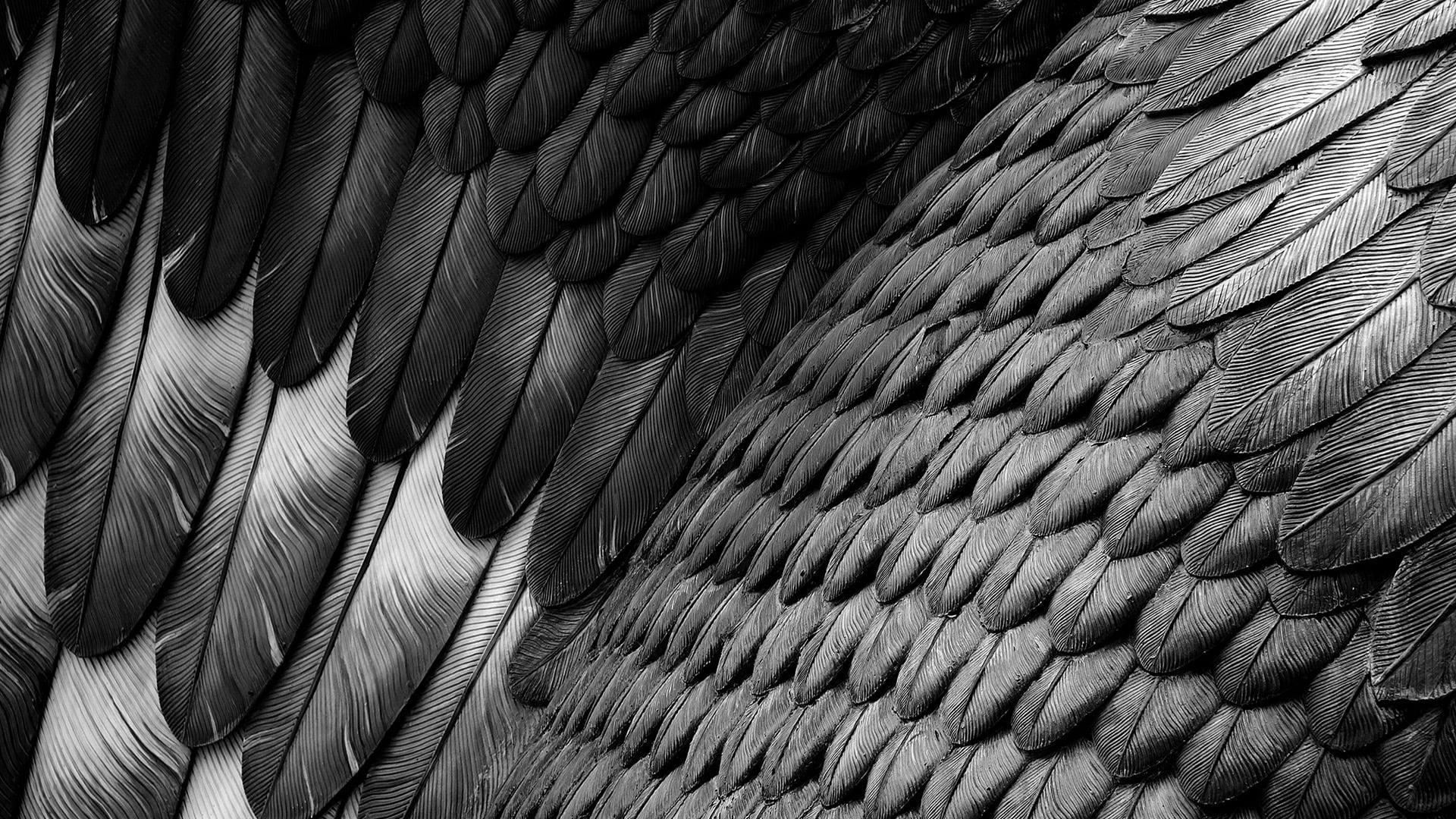 Holition was commissioned by revered champagne brand, Dom Pérignon, for a unique occasion – the opening of Les 3 Etages by Dom Pérignon at a London townhouse, where each floor was styled to express the different levels of maturity, the so called Plénitudes.
"a most profound experience"
Richard Geoffroy, Creator and Chef de Cave of Dom Pérignon
To tell the story of the Dom Pérignon Plénitudes Holition, in partnership with Polar Black, created a specially constructed Mirrored Infinity Room which offered guests an immersive experiential trip deep into the heart of Dom Pérignon triggering emotions inspired by the harmony, energy and complexity of the Three Plénitudes.  As guests stepped onto the famous Dom Pérignon shield an elegant swirl of 'bulles dorees' or golden bubbles representing the First Plénitudeswould appear on the mirrored walls building into an energetic and harmonious sweep to the Second Plénitudes. As the bubbles increased in complexity so the guest felt pleasantly immersed in the intensity of the final and Third Plénitude. The special design of the Infinity Room was accompanied by choreographed content and elegant motion graphics creating an endless digital landscape where guests could experience the extraordinary world of Dom Pérignon. 
Dom  Pérignon invited Holition to explore ideas for creating a luxury immersive experience which guests would enjoy and remember.  As Holition's Experiential Producer, Sanj Surati, explains, 'Many of our clients in the luxury sector often like to explore new ways of engaging and interacting with the consumer but it's not always about the technology – it's about creating a fascinating and immersive experience for their customers.'