Digital Artist
Chronograph. Frank Gehry New World Center. Miami Beach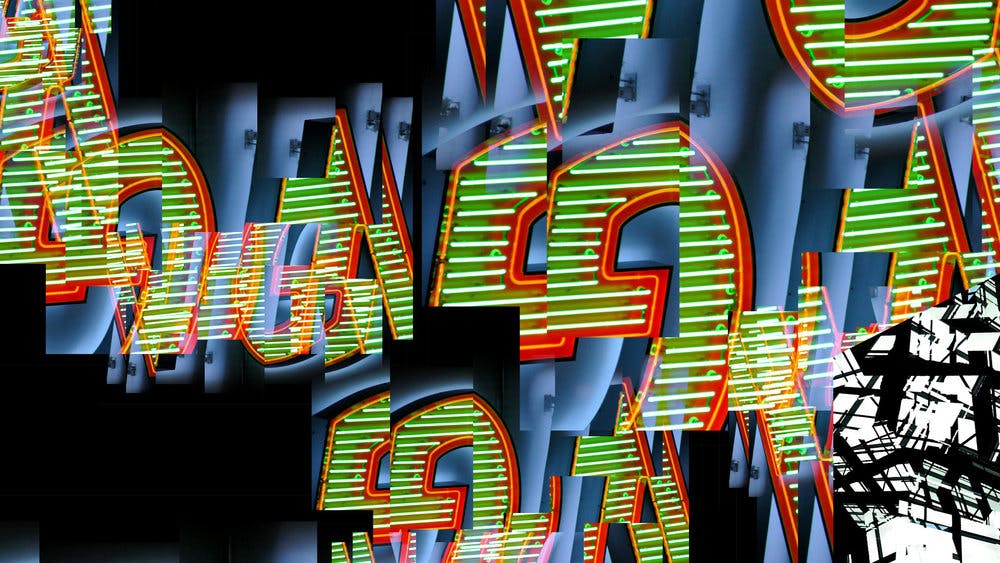 Chronograph is a site-specific digital mural created for the 7,000 ft² facade of the Frank Gehry-designed New World Center in Miami.
This large-scale installation takes its inspiration from the architecture of the building and its surrounding Art Deco neighbourhood.
The start of each hour is marked by a graphic event that changes the work's choreography—either through pacing, geometry or pattern. Created in collaboration with Casey Reas, the software is designed to create periodic cycles that constantly change, creating a fresh experience for visitors each time.