Cultural Strategy, Curation & Creative Direction
BANG & OLUFSEN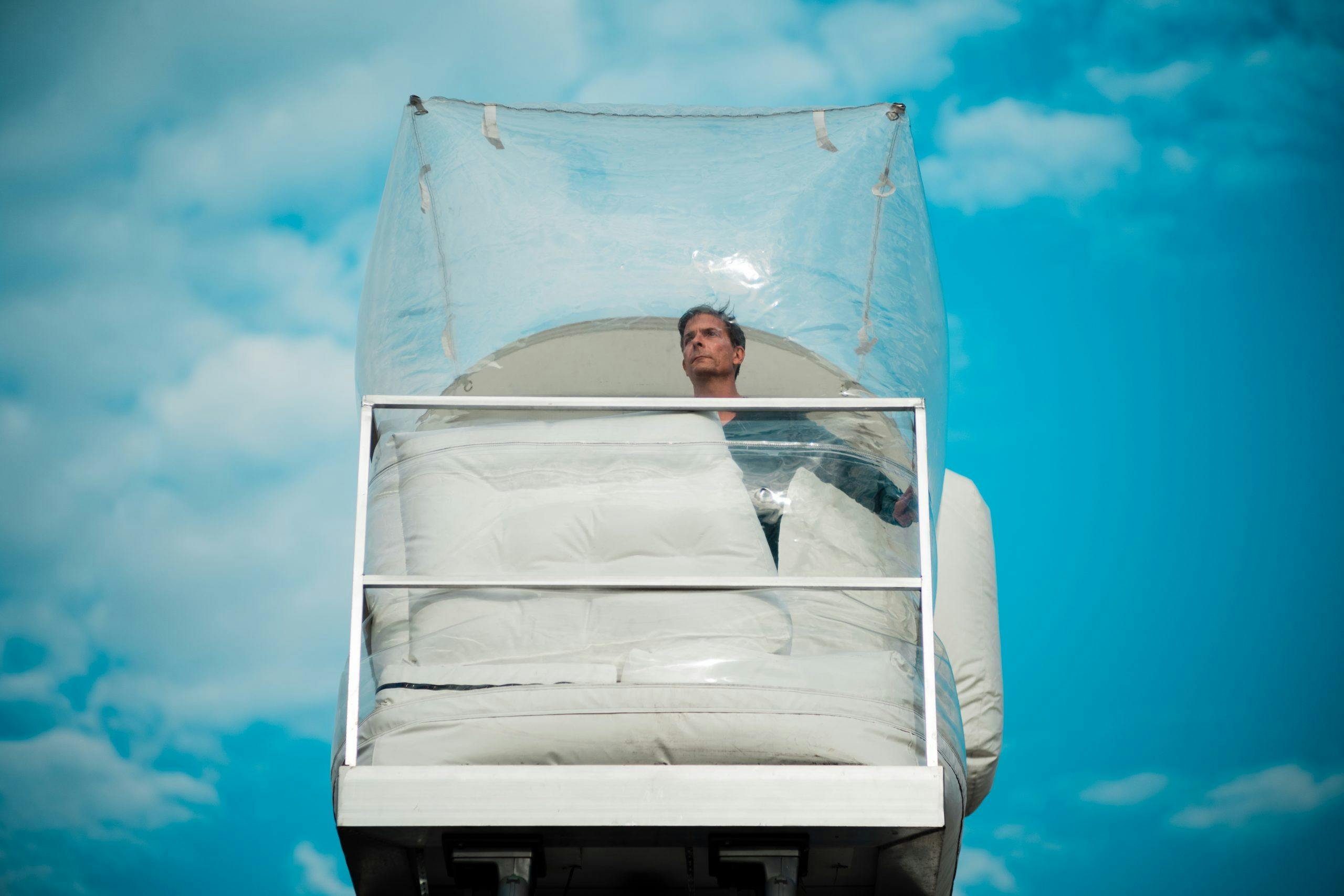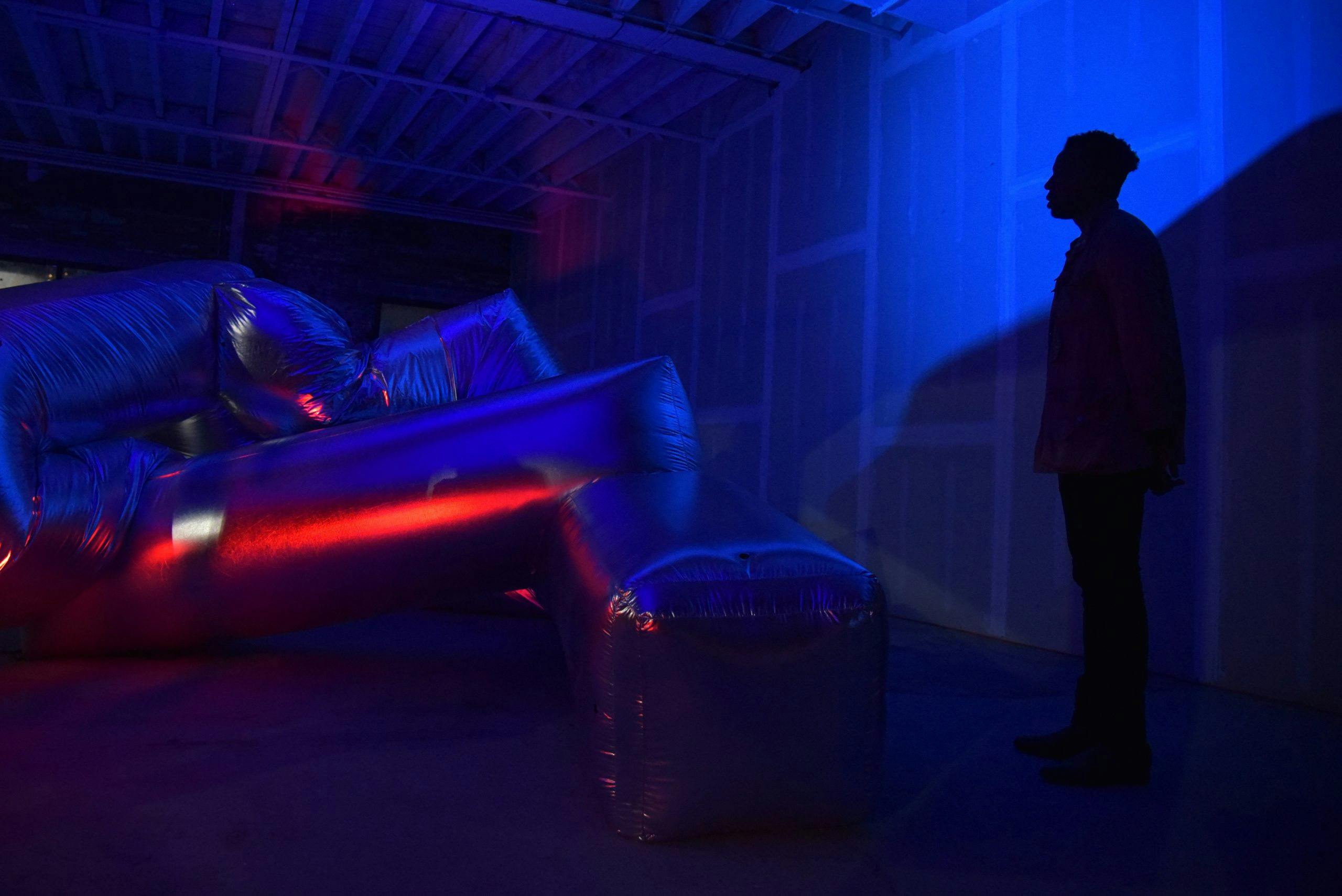 To reinvent Bang & Olufsen for the US market, Georgia worked with the Danish company to create a perception of the brand as a cultural patron and platform for creative experimentation.
In turn, she created a far-reaching, 18-month strategy for cultural engagement through both proprietary programming and partnerships, including artist collaborations, institutional sponsorships, and activations; curated and executed #TheFutureSeries, the brand's stand-alone commissioning platform to work with visual, musical, and culinary artists; and developed cultural strategy and content for the brand's editorial and digital channels.
Her work has since positioned the brand as a widely recognized art platform and patron among culturally sophisticated audiences. Notably, that platform has also increased market share among target demographics (particularly HNW millennial women).