for Alexander McQueen, Hermes and more
Augmented Reality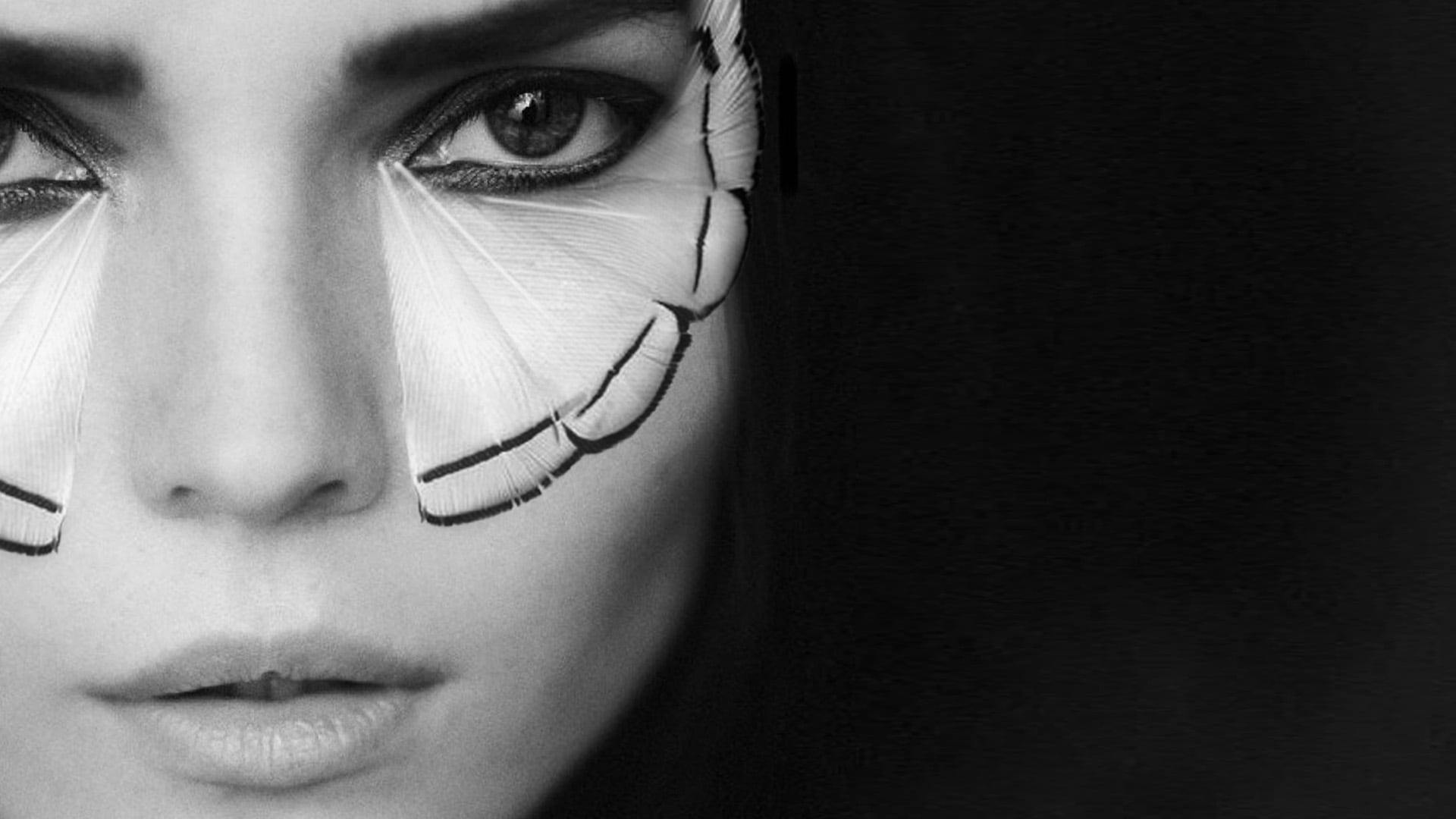 To coincide with the V&A's Alexander McQueen: Savage Beauty Exhibition Holition has collaborated with Fashion Space Gallery at London College of Fashion on Warpaint: Alexander McQueen and Make-Up, the first ever exhibition to explore McQueen's catwalk make-up. At the entrance space of the Fashion Space Gallery visitors are greeted with Holition's spectacular 'Face Illusion' which uses projection mapping to slowly layer the makeup and then re-imagines the moment when water pours down causing the models' makeup to run which then morphs into looks from McQueen's 'What A Merry Go Round' (A/W 2001) show. Holition has also created three virtual looks using its new 'Face by Holition' technology so that visitors can experience some of the genius behind McQueen's catwalk shows. When looking at the wall-mounted iPads Holition's accurate face-tracking technology 'sees' and locates the features on a face and is intuitive enough to discern between the skin of the lips, eyes, and other facial contours.
Holition also took part in V&A's critically acclaimed exhibition: Alexander McQueen: Savage Beauty with its unveiling of 'Virtual McQueen' at the V&A's Friday Late Spectacle of the Species Event. Inspired by McQueen's S/S 2008 'La Dame Bleue' Holition created a virtual look where hundreds of visitors tried-on a virtual feathered mask in real-time using an iPad.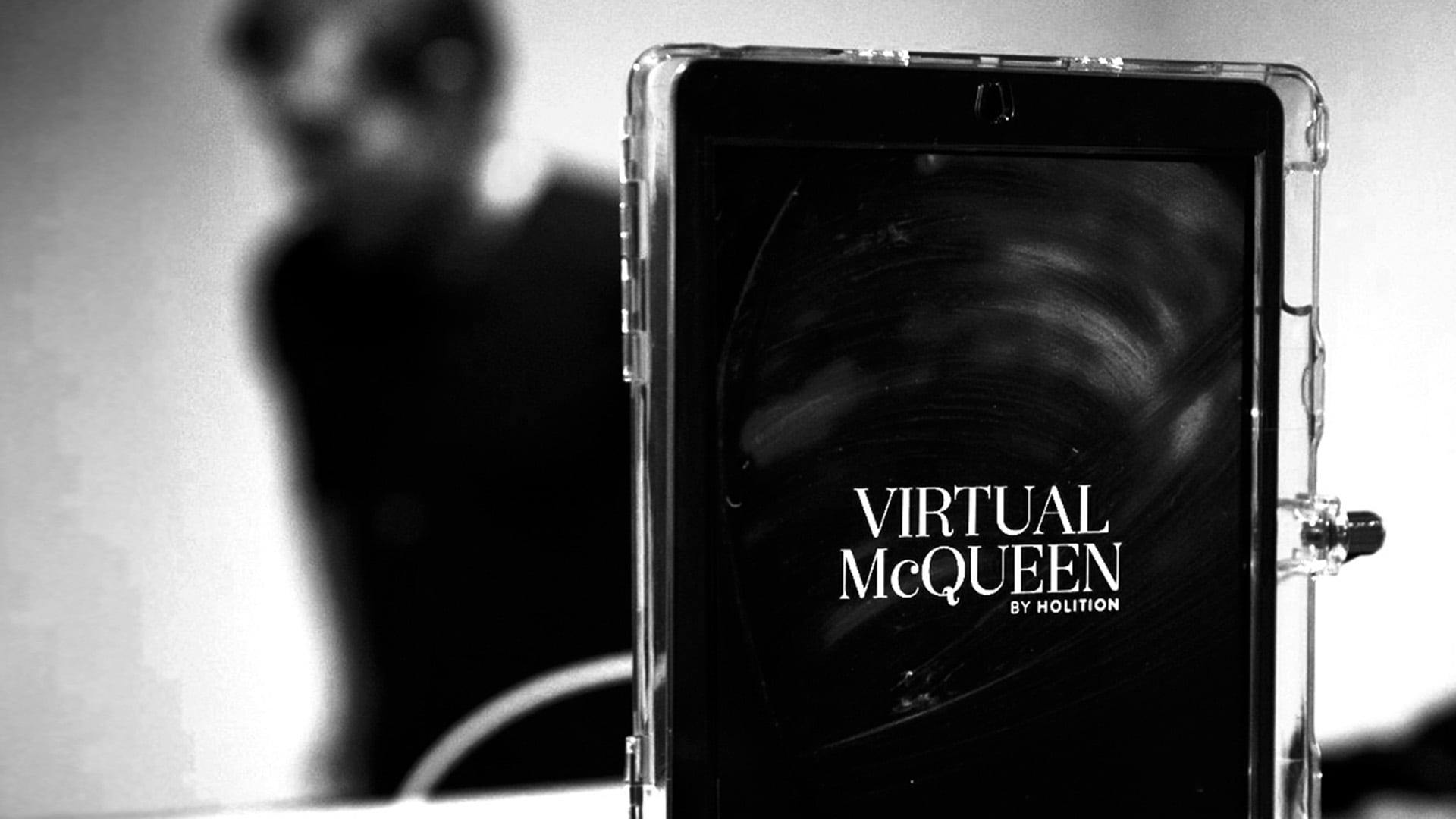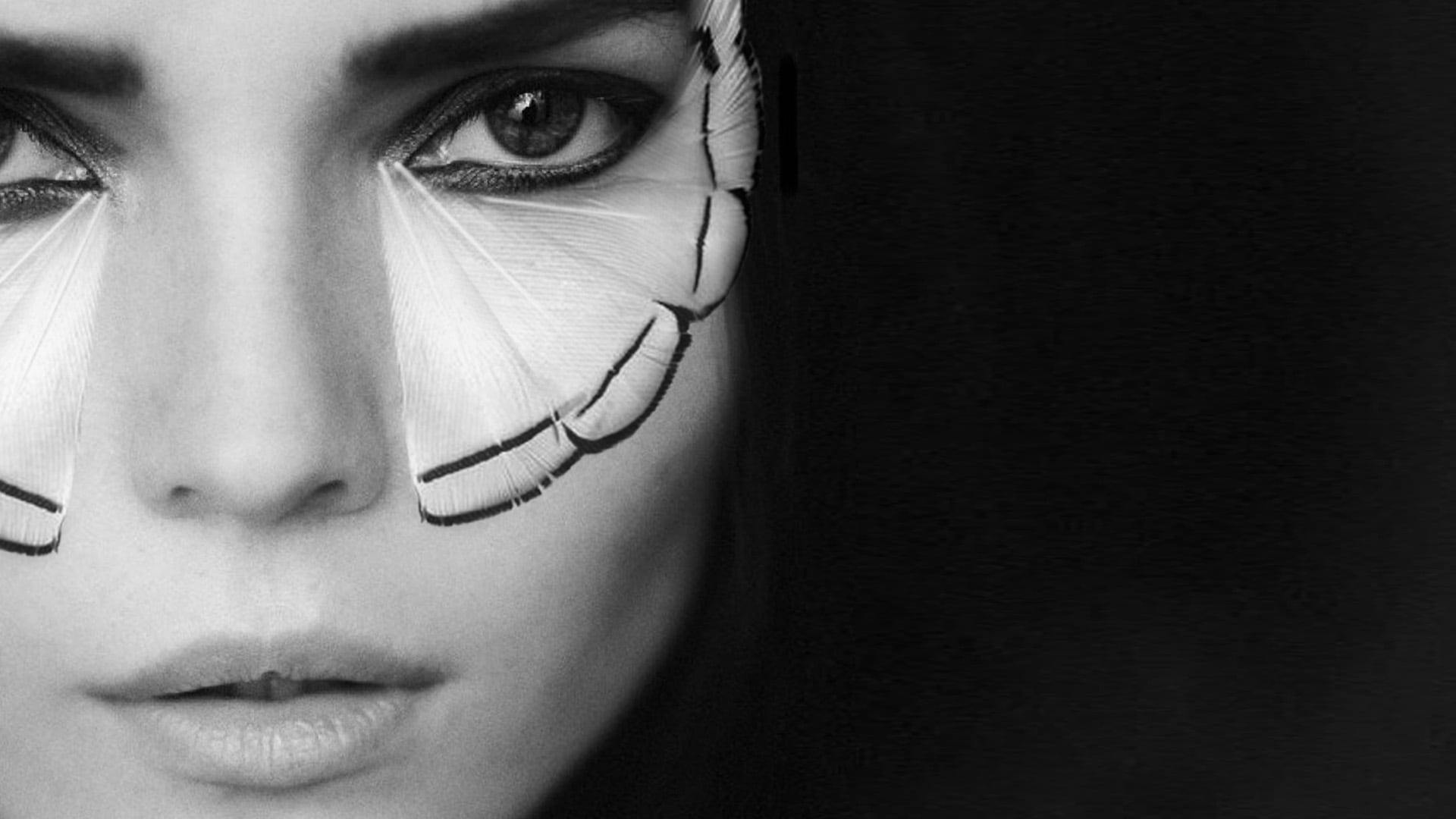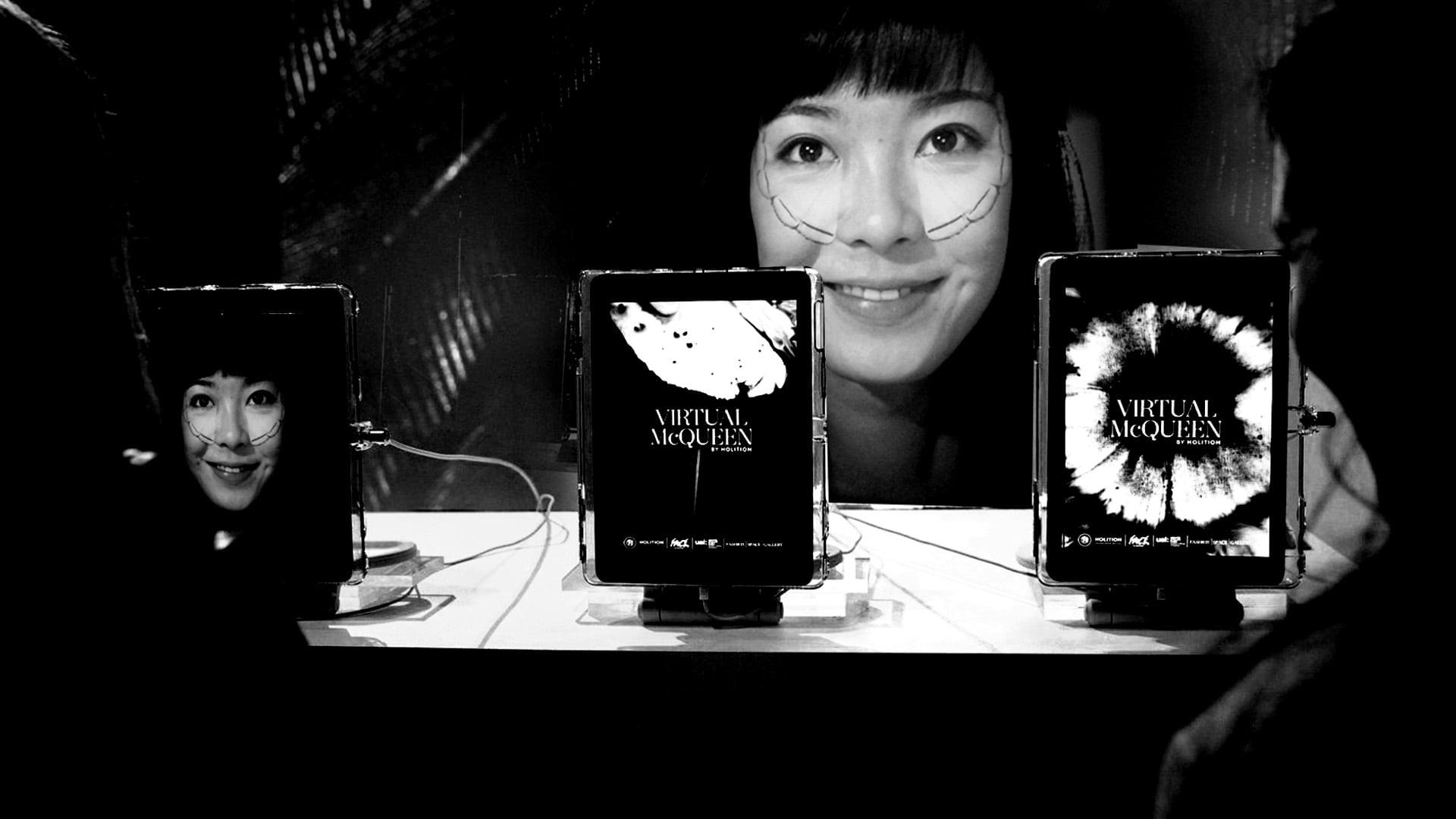 Hermes augmented reality window displays
Holition worked with Hermès to create global AR window displays over the Christmas period.  The beautiful visuals responded to passers by, displaying the audiences face integrated into various parts of the scenes.  The interactive nature of the project and the surprise effect of individuals seeing your own face within a shop window display was hugely effective.
In addition to the onsite experience,  Holition worked with Hermes to amplify their social media impact, generating 95m+ impressions from coverage and 230k+ from social, including mentions in Financial Times and AV Magazine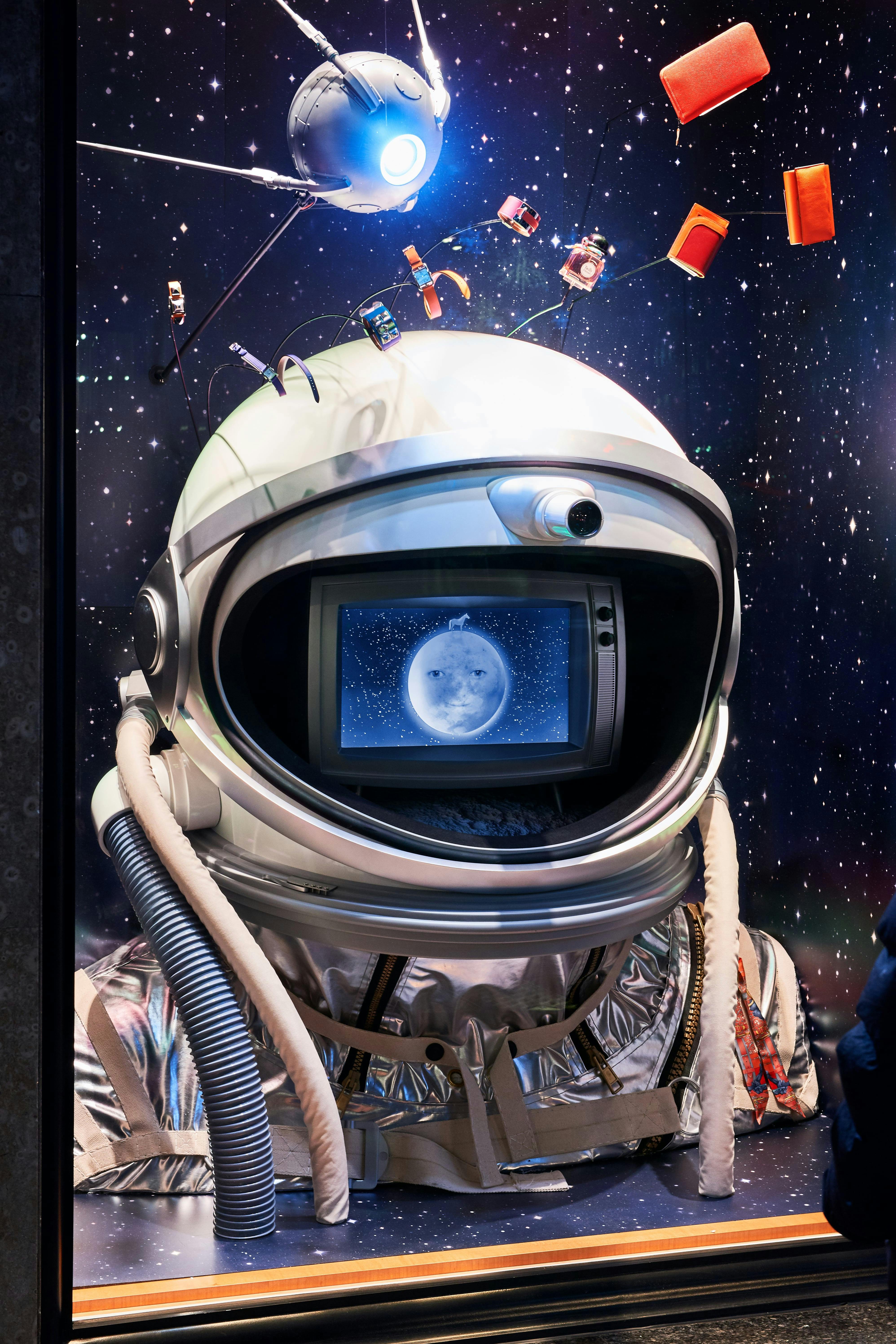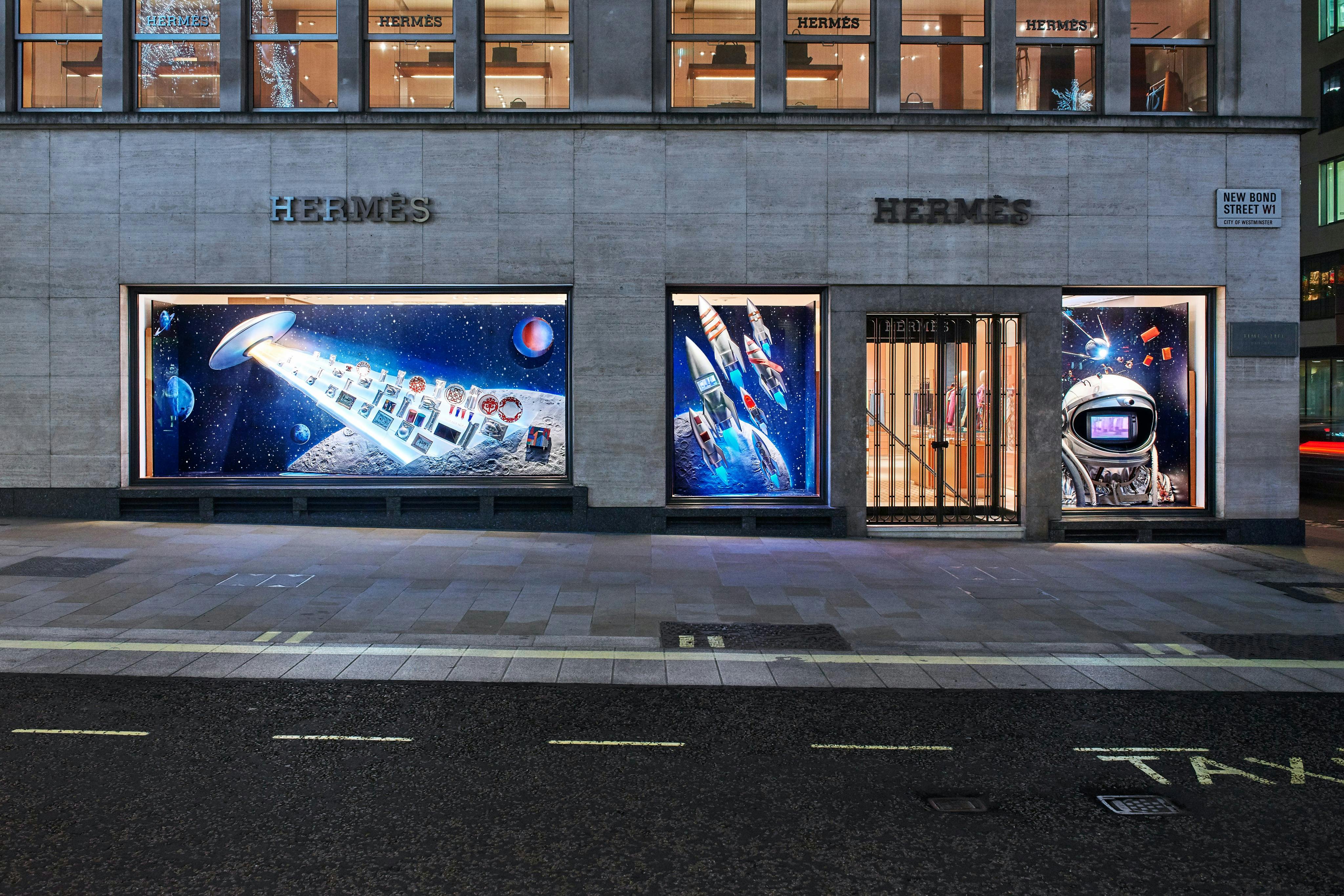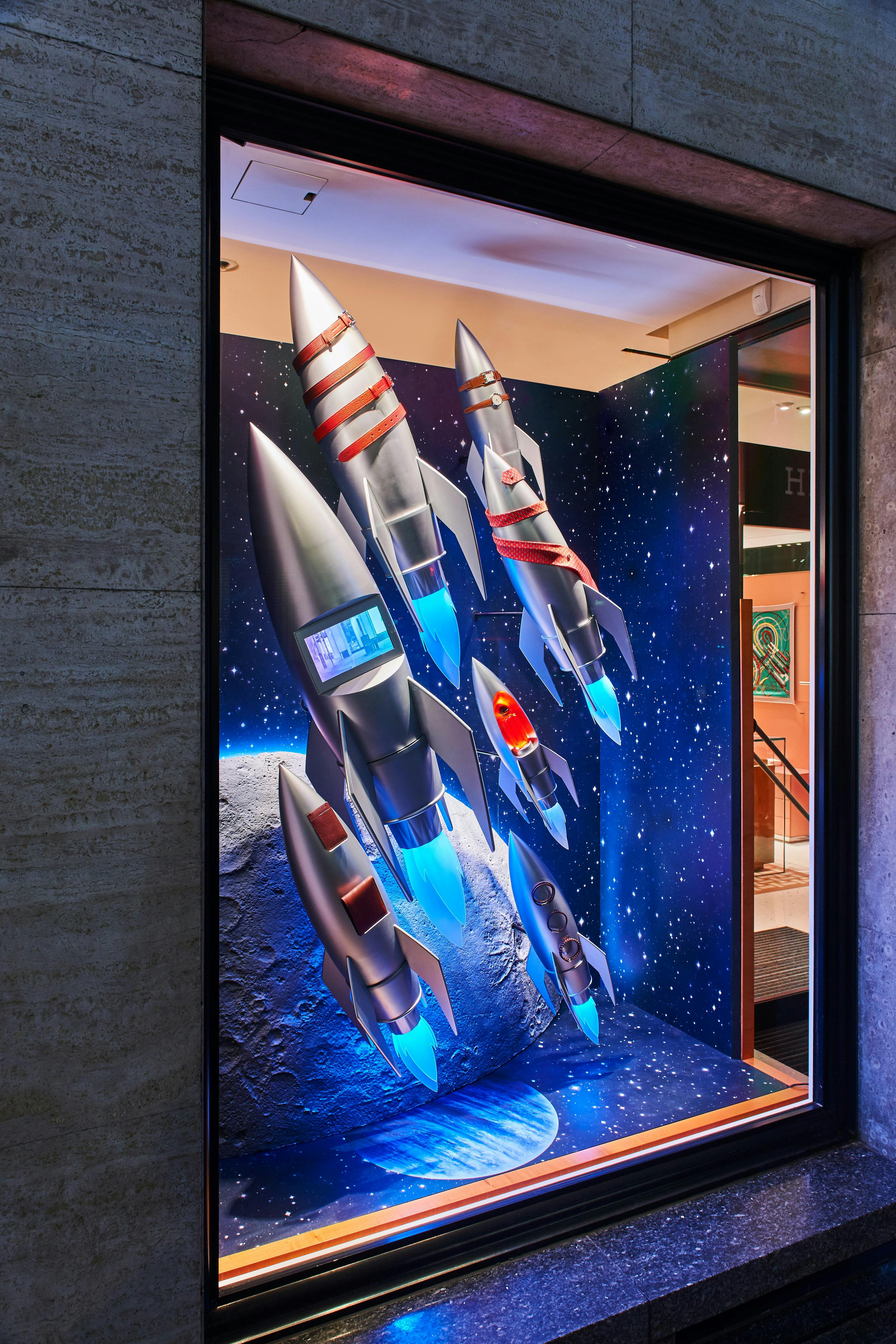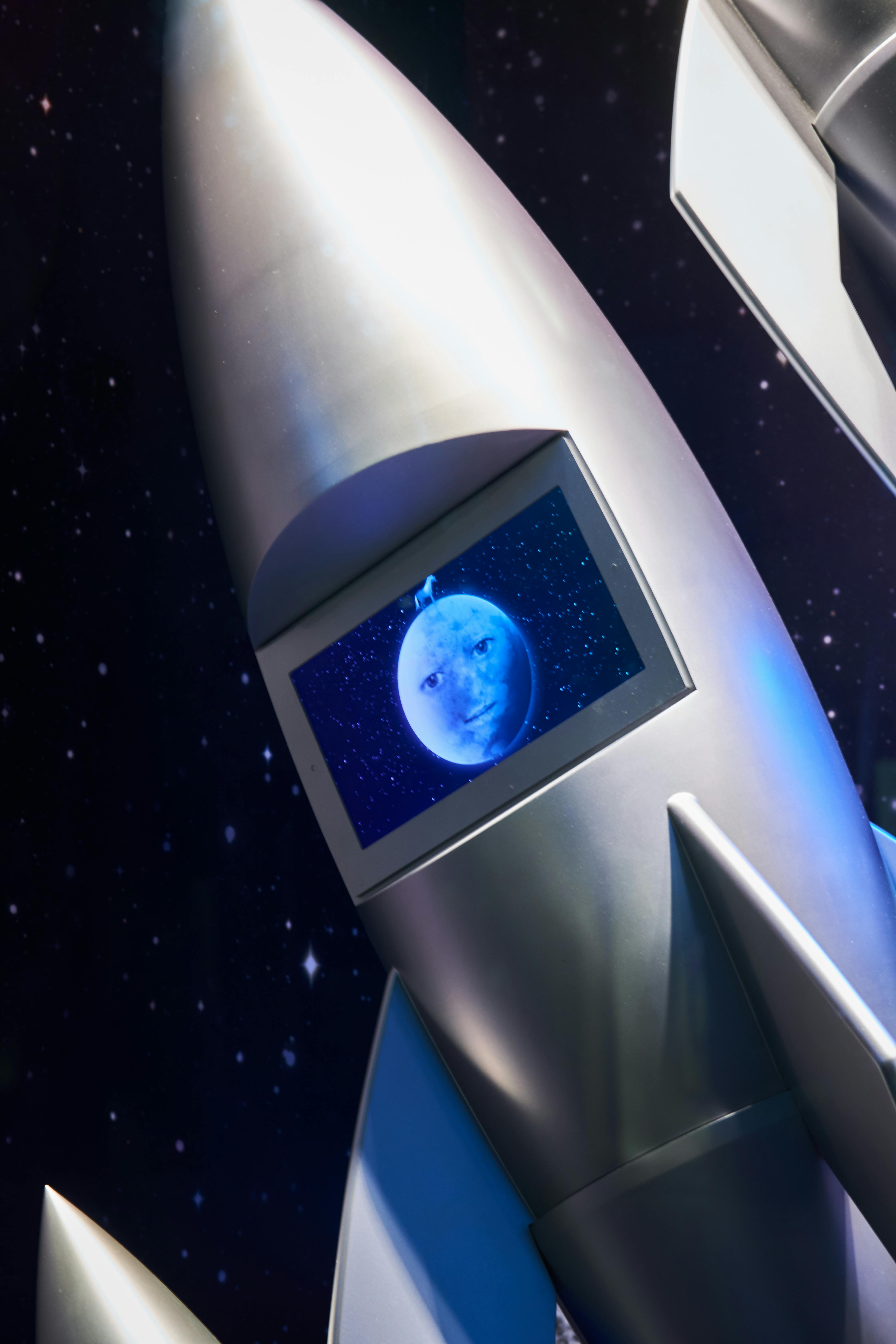 Holition was invited by world-renowned make up artist, Charlotte Tilbury to create and develop two interactive Magic Mirrors for the launch of Charlotte's flagship store in London's Westfield Shepherds Bush. Each full view touchscreen Magic Mirror lets customers 'try on' virtually each one of  Charlotte's famous 10 Makeup Looks.  All the looks, including Bombshell, Vintage Vamp and Dolce Vita, are simulated using Holition's highly advanced real-time tracking and realistic visualisation in combination with skin tone detection and a recommendation process for suggesting a best look.  Each look takes into account the customer's skin colour and tones, thereby achieving a perfect natural blend. The full range of products are available for try on including foundation, blusher, eye shadow, eyeliner, mascara, lipliner, lipstick and contouring techniques.
Holition's team worked alongside Charlotte Tilbury's makeup artists to learn how makeup is applied, including the layering and blending. This was then carefully replicated digitally to create a realistic visualisation. Users can even try on all 10 looks in 40 seconds, take a snapshot and email their preferred choice.
Future Human Virtual Makeup