Metaverse as a service
Valence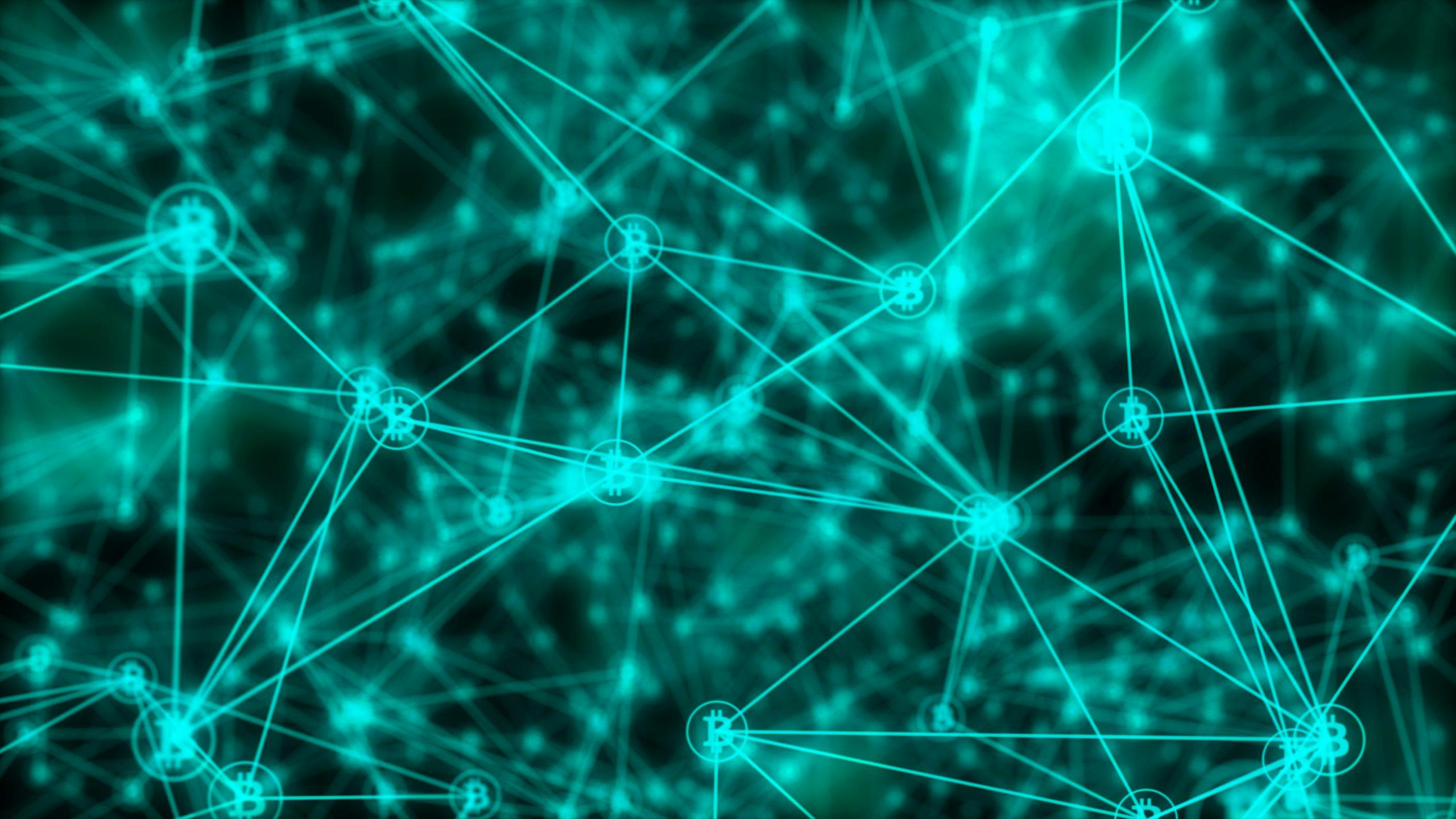 The Valence team believe blockchain is the connector between the existing physical world, and the emerging digital world.  It empowers a future where all creators and brands utilize Web3.0 tools to engage with their audience, one-to-one, at scale.
Valence offers an enterprise-deployed, high-fidelity NFT minting capability that is uniquely tied to a tamper-proof identity architecture. The Company's works with brands and creators in the fine art, sports and luxury verticals to craft strategies that effectively monetize and protect IP and engage audiences.
The Valence platform enables brands to create a unique, owned marketplace that is easily integrated into any website. With one-click to mint, layer 2, environmentally-friendly deployment is possible within seconds. Our perspective is that brands should own their IP and not transfer access to users to third party markets.
Verified identity and authenticity is a core part of both the Company's ethos and technical architecture. Valence NFTs are uniquely tied to a public/private key infrastructure that gives brands protection against fraud, better access and control over data and reporting insights into audience engagement. We are a founding member of iLedger, a non-profit consortium that is setting the standards for NFT authenticity and interoperability to ensure sustainable growth. Current participants include Verizon, IBM, Tegna, Bank of New York, Bank of America, Christie's, Sotheby's, Chubb, The Armory Show, ADAA, Appraisers Association of America, ASU, ArtCloud, among others. This consortium and its constituent working groups are developing and socializing identity and authentication standards governing NFTs and smart contract structure to meet industry needs.
Adam Helfgott
Adam is a CTO and serial tech entrepreneur. He is currently the Co-Founder of Valence and CEO of MadHive. MadHive is a programmatic video advertising suite that allows brands and publishing partners to build audiences in innovative ways and target those audiences across multiple screens and platforms. MadHive's back-end product uses blockchain technology to safely allow brands and publishers to work together in new ways by leveraging the inherent trust and verifiability of a blockchain network.
Adam is also an active participant in the bitcoin and blockchain community. He built his own trading algorithm on the bitcoin platform and has been an active miner of bitcoins since its inception. Adam has worked directly on multiple blockchain projects and has held strategic advisory positions within several leading blockchain companies in the space including Gem Healthcare.
Chris Vroom
Christopher E. Vroom, CFA is the Co-Founder of Valence and Founder and CEO of CollectorIQ, a New York-based data and analytics platform for fine art. He also founded Art+Culture Projects, a publisher of high-quality, limited-edition prints and multiples which are produced to support museums and cultural institutions around the world.  Previously, Vroom founded and was Chairman of Artspace.com, the world's leading marketplace for fine art, sold to Phaidon Press in 2014. He was a Managing Director and Global Group Head for Internet Equity research at the Credit Suisse First Boston Technology Group and was a Managing Director who ran the consumer equity research group at Alex. Brown & Sons.
Chris is a past or present Board member of the New Museum, California College of Art, New Langton Arts, Rhizome. He also started the New York-based non-profit Artadia, which have provided artists across the country with over $25 million in direct and indirect support.