Digital Artist & Director
Tal Rosner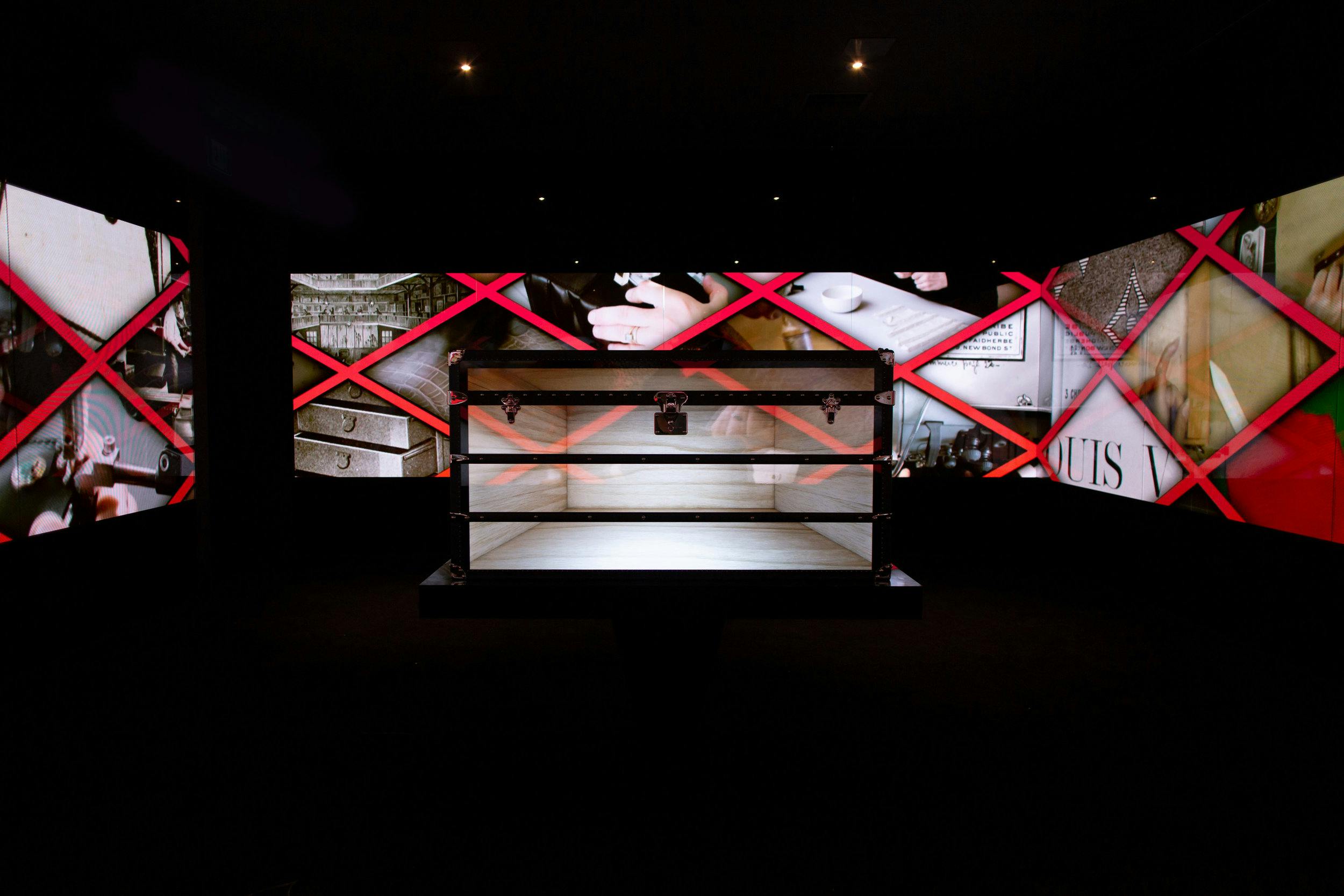 Tal Rosner is a BAFTA-award winning digital artist and director.
His output covers a broad spectrum of collaborations, from the New York Philharmonic to the Rolling Stones, and from Louis Vuitton to Telfar. 
Combining multiple layers of sound and visuals, he creates digital experiences and live performances with a distinctive approach to rhythm and colour. Rosner's projects have been featured at Centre Pompidou, the Barbican and Lincoln Centre, as well as Milan and Paris fashion weeks.