Editorial Director & Consultant
Phillip Picardi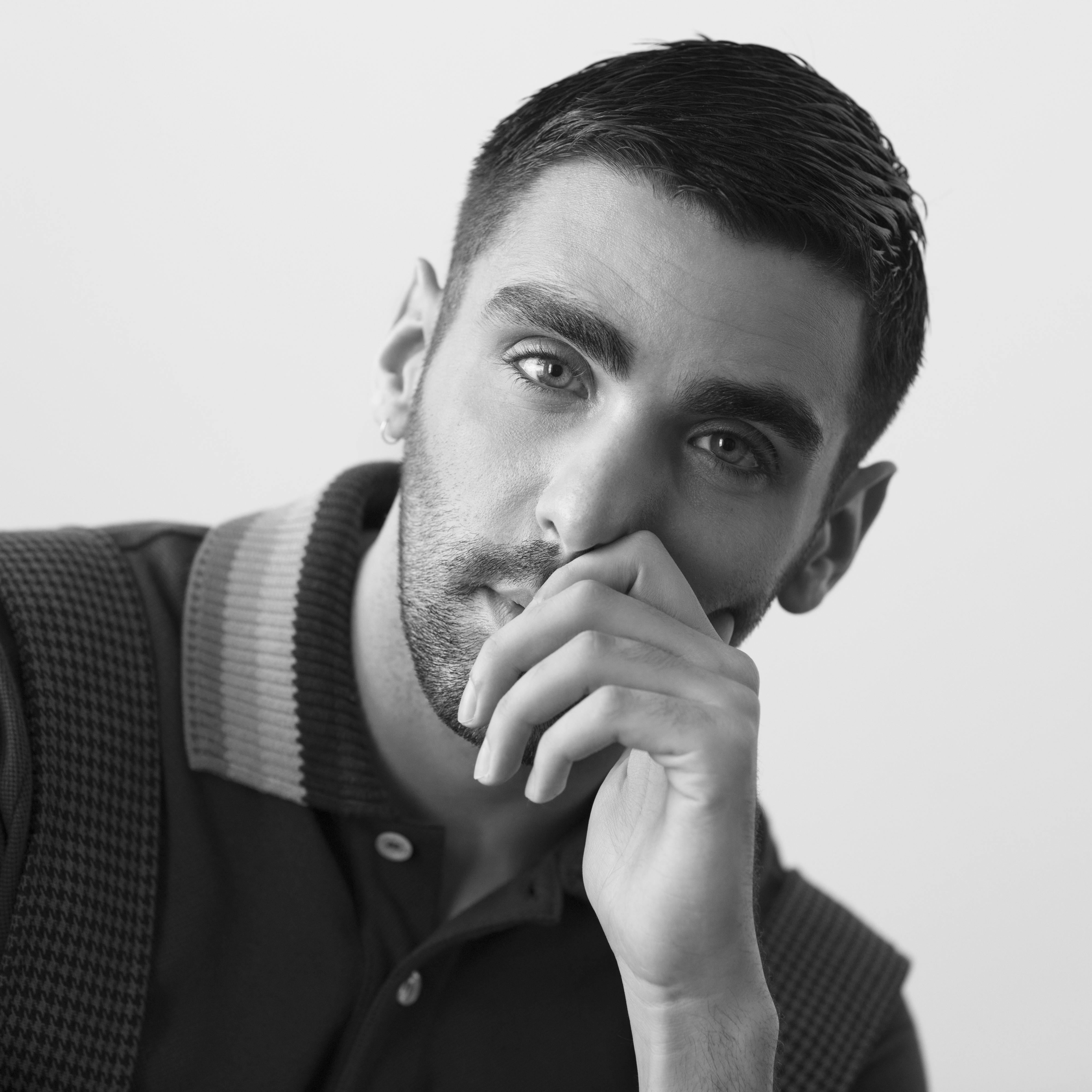 Phillip Picardi is an award-winning journalist and editor, best known for his role at Teen Vogue where reimagined the fashion magazine into a Gen Z and Millennial platform for advocacy and sharing.
Under Picardi's leadership, the digital audience of Teen Vogue grew from just 2 million unique visitors per month to over 12 million, making it the fastest-growing women's magazine in America for two years running. More impressive than the digital metrics of Teen Vogue, though, was the sentiment of the re-brand: Respecting the next generation, and giving them the inspiration they need to change the world. Once a glossy focused on runways and shopping, Teen Vogue became a symbol of "the resistance," with Picardi developing editorial, video, and cover concepts that became some of the most talked about content on the internet.
While at Teen Vogue, Picardi was appointed by Anna Wintour to also oversee the digital operations of Allure, where he was in charge of raising overall metrics, as well as affiliate revenue related to the Best of Beauty Awards. It was there that he concepted "The End of Anti-Aging," an industry call to action for brands to speak more honestly to consumers, and to eradicate the shame and stigma around women getting older. The program culminated in a print cover of Helen Mirren, with digital and social editorial complementing this proud moment in the brand's history. 
Shortly thereafter, Picardi was dubbed "The Prince of Condé Nast" by The New York Times, and he went on to launch highly successful community-driven platform for LGBTQ+ youth called THEM  before being tapped to rebrand and relaunch Out Magazine, the largest and most influential publication for the queer and trans community.
Picardi has worked with numerous brands such as Levi's, Madewell, Express, Burberry, and Nike. He is the recipient of multiple awards including Fast Company's 100 Most Creative People, the Forbes 30 Under 30, the AdWeek Hot List.