NFT, Virtual World and Crypto strategist
Jordan Robinson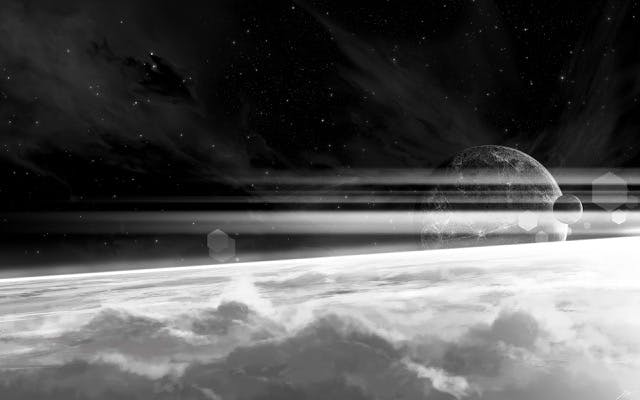 Jordan Robinson is a strategist specializing in Blockchain, Cryptocurrency, Web 3, NFTs, and Metaverse experience.
Starting his career in Management Consulting at Deloitte and KPMG, Jordan advised global banks and leading private and public sector organizations on new Cloud, AI  and blockchain technologies.  He quickly recognized the ability of this technology, if ethically harnessed, to enable equitable access to the benefits of crypto and began his focus on this sector in 2017.
Jordan has worked worldwide, connecting organizations with the best technology and solutions. A keen artist and CEO and Founder of Musique De Lune, Jordan brings a unique depth of understanding to virtual opportunities.
An Australian, British, and French / EU citizen, he divides his time between London, Los Angeles and Australia.